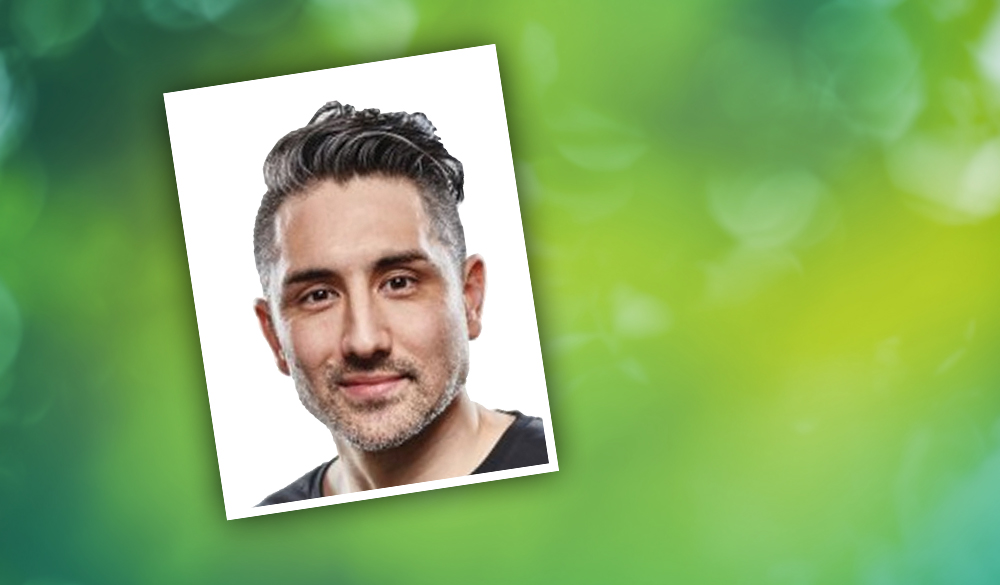 Darren Yada, Director
Darren is a Managing Partner and Head of Strategy in Rethink's Vancouver office. Rethink is one of Canada's largest, national Independent creative agencies with offices in Toronto, Montreal and Vancouver. Rethink's roster of clients includes A&W, IKEA, Westjet, Shaw, Molson Canadian, Scotiabank and many others. Rethink was recently awarded the Effie's 2021 Independent Agency of the year award for effectiveness in advertising, as well as Strategy Magazine's Agency (Gold) Design Agency (Gold) and Digital Agency (Silver). Darren leads a growing team of strategists, analysts and amplification experts fuelled by a desire to help brands challenge the status quo.
Outside of work Darren serves as a board member for the Vancouver Urbanarium and the Lions Gate Hospital Foundation. Darren resides in East Vancouver with his wife Erin and their two young daughters / two rescue dogs.