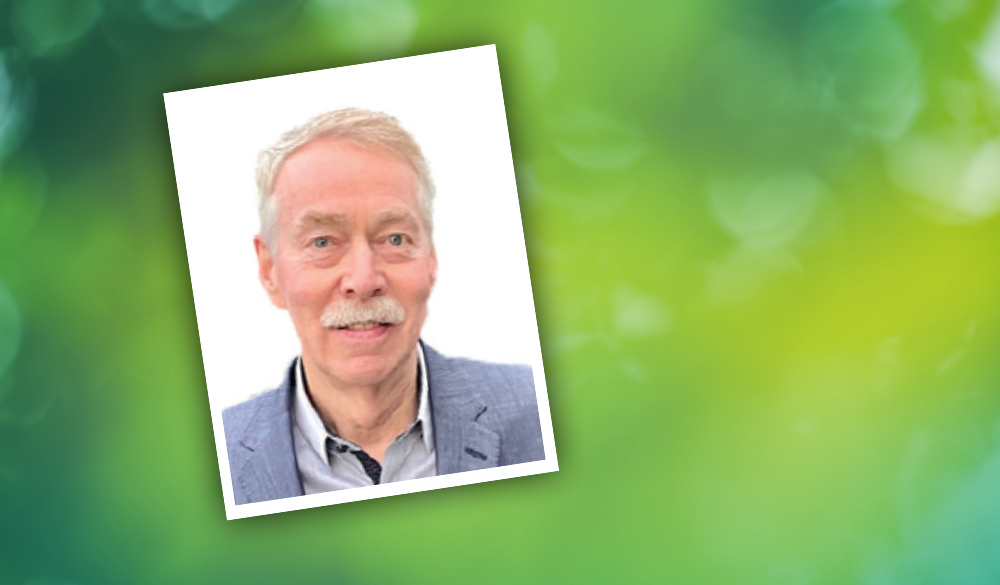 Peter Buckley, Director
Peter is the majority owner of the Old Spaghetti Factory; he has been with the company for 40 years and was appointed President & CEO in 1991. Pre-Covid, OSF employed 1,400 staff and management nationally. Peter has served of the Boards of Leading Brands and the Gastown Business Improvement Association.
The father of 4 children, Peter was active in coaching youth sports including baseball and soccer in West Vancouver and is a recipient of the West Vancouver Soccer Associations Coach of the Year Award. Peter has lived on and off the North Shore for 48 years; he has been married for 41 years with 4 children and 8 grandchildren. Seven of his grandchildren were born at LGH. Peter and his wife Heather are generous contributors to LGHF and became members of the Chair's Circle in 2012.