5th Annual LGH Community Cares Gala
第五届【关爱耀狮门】慈善晚宴

November 19, 2022
@
6:00 pm
–
10:00 pm
Welcome to the 5th Annual LGH Community Cares Gala
Hosted by LGH Foundation's Asian Advisory Committee
Join us for an elegant evening that will bring together 200 businesses, influential community leaders and supporters to raise much-needed funds to purchase life-saving medical equipment and technology for Lions Gate Hospital.
This Roaring 20's-themed event includes a reception with cocktail station, three-course dinner, live entertainment, fabulous live and silent auctions, a 50/50 Draw and much more.
6:00 pm – Reception
7:00 pm – Dinner
Dress – Formal (Options include Great Gatsby costumes or Chinese Qipao)
Tickets are available at $500 per person (with a tax receiptable portion of $300) Purchase a table of 10 for $5,000.
Thank you to our 2022 Asian Advisory Committee members:
Yang Wang, Chair
Andy Kai, Past Chair
Edith Chan
Angela Cheng
Angela Fan
Jeffrey Lee
Steve Qu
Jessie Xiao
Junmei Zhao
If you have any enquiries or would like more information about this event, please email [email protected] or call 604.312.4435.
---
2022 年 11月 19日(星期六)晚上六时至十时
诚意邀请您参加由狮门医院基金会亚裔咨询委员会主办的第五届【关爱耀狮门】慈善晚宴
此慈善晚宴是狮门医院基金会和大温华人社区的年度盛事。今年的晚宴将汇聚200名商界及有影响力的社区领袖和基金会的支持者,一起为狮门医院筹集善款,用以购置協助醫護人員拯救生命所急需的医疗设备及技术。
本年度的慈善晚宴将以"咆哮的二十年代"为主题。来宾们不仅可以享用美酒佳肴、欣赏精彩的现场表演,还可以参与丰富多彩的拍卖活动,以及50/50大抽奖等。
晚上6点 — 餐前酒会
晚上7点 — 晚宴
着装要求 – 正装(建议 Great Gatsby 盖茨比风格服饰或中式旗袍,以配合活动主题)
票价为每人500元(当中包含 300 元退税金额)。一桌10人票价为 5,000元。
衷心感谢狮门医院基金会2022 年度亚裔咨询委员会成员为筹办本年度晚宴所付出的努力:
汪洋 (主席)
解可智(前任主席)
蔡韞珍
程娟娟
范海燕
李正強
曲洁纯
肖嘉雯
赵君梅
如果有任何查询,或想更多了解有关此活动的信息,请发送电子邮件至 [email protected] 或致电 604.312.4435
---
Thank You To Our Generous Sponsors
感谢我们慷慨的活动赞助
---
LEGACY SPONSOR 卓越赞助

---
PLATINUM SPONSORS 白金赞助

---
DIAMOND SPONSOR 钻石赞助
---
GALA COSTUME SPONSOR 晚宴服装赞助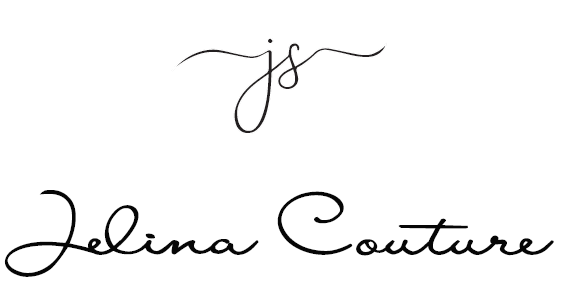 PHOTO BOOTH SPONSOR 照相亭赞助
---
GOLD SPONSORS 黄金赞助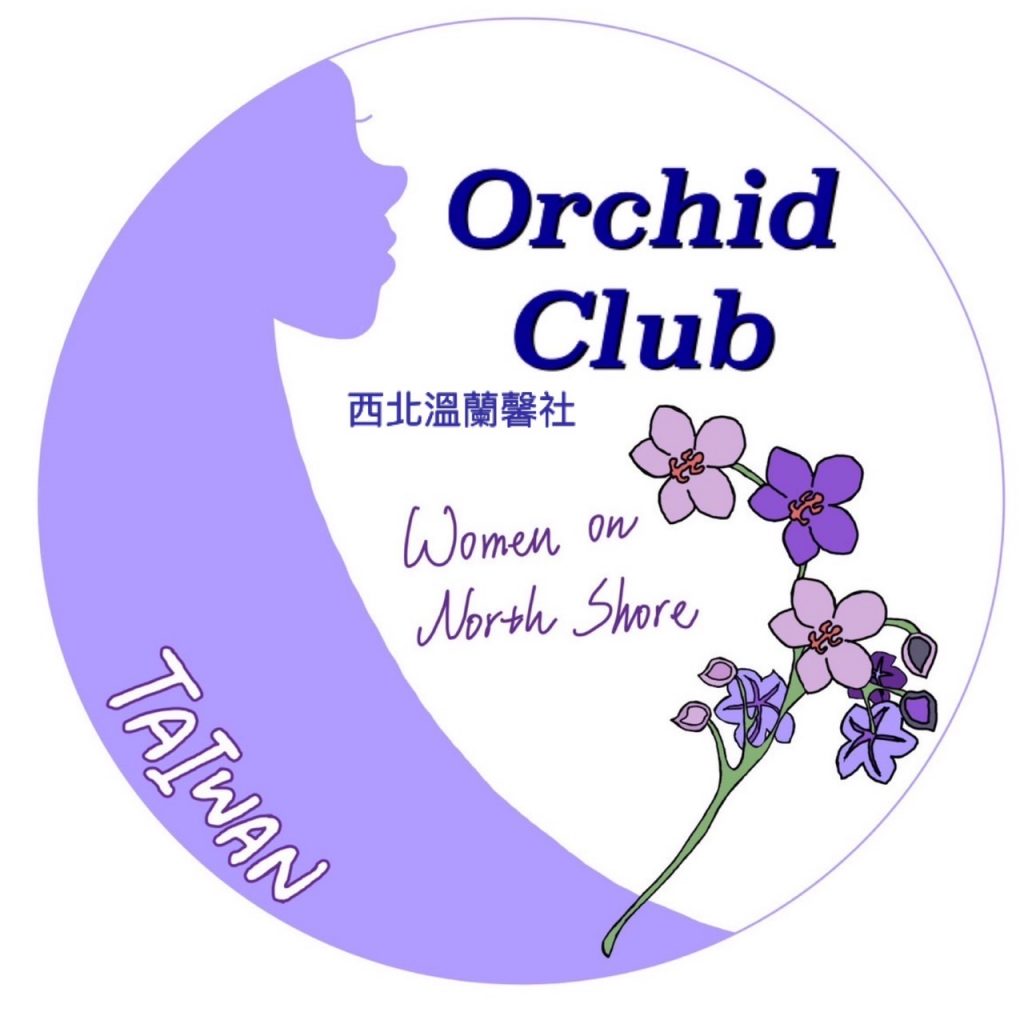 ---
RAFFLE SPONSOR 抽奖赞助

---
SILVER SPONSORS 白銀赞助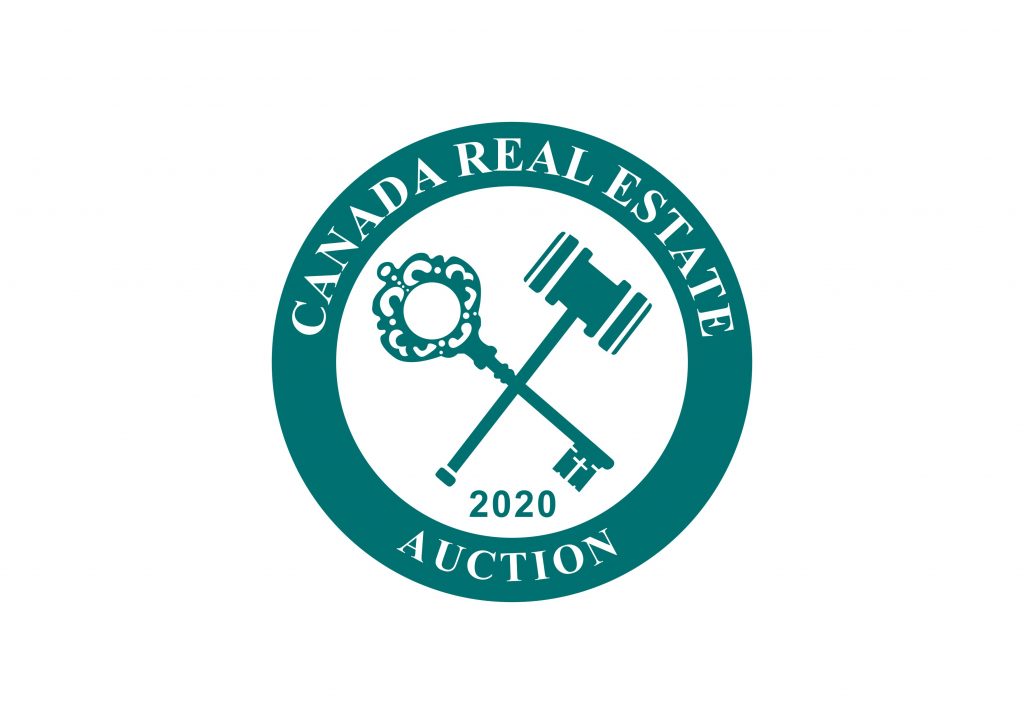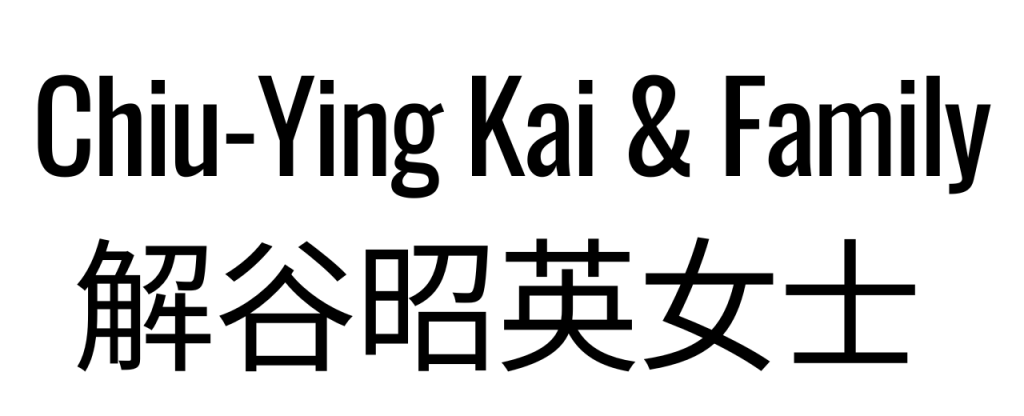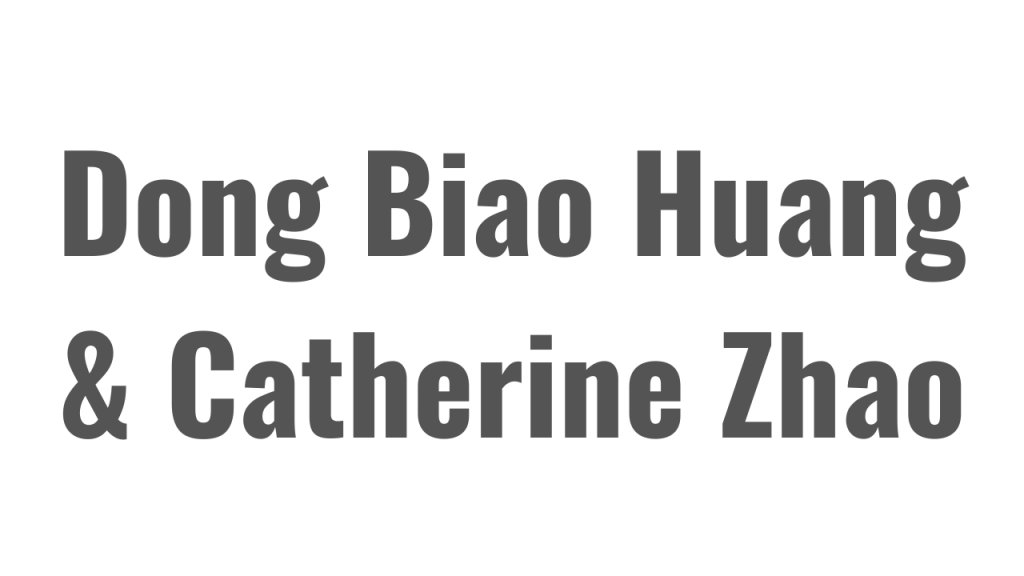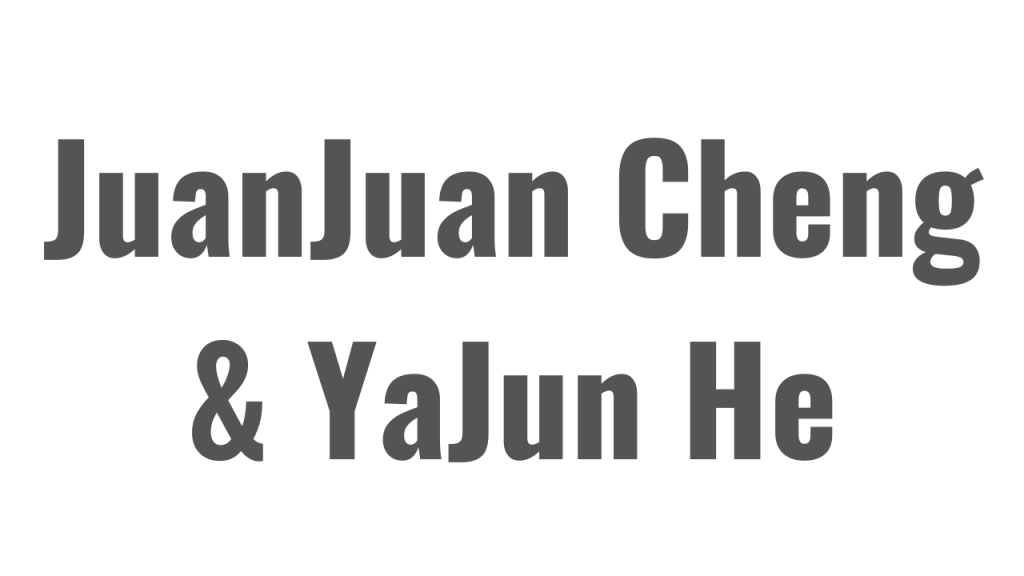 ---
BRONZE SPONSORS 青铜赞助


---
EVENT PARTNERS 活动伙伴