Legacy Giving
The Legacy Society honours those who have left a future gift to LGHF in their estate plan through a bequest in their will, or naming LGHF as a beneficiary of an insurance policy, charitable remainder trust, RRIF or RRSP. Legacy Society members are invited to events throughout the year, and listed on a Legacy Donor Wall in the main Atrium of the hospital.
Some of the ways you can leave your legacy: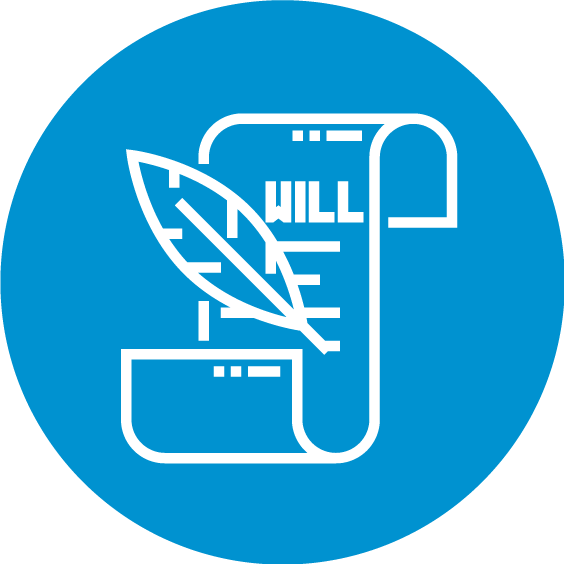 Wills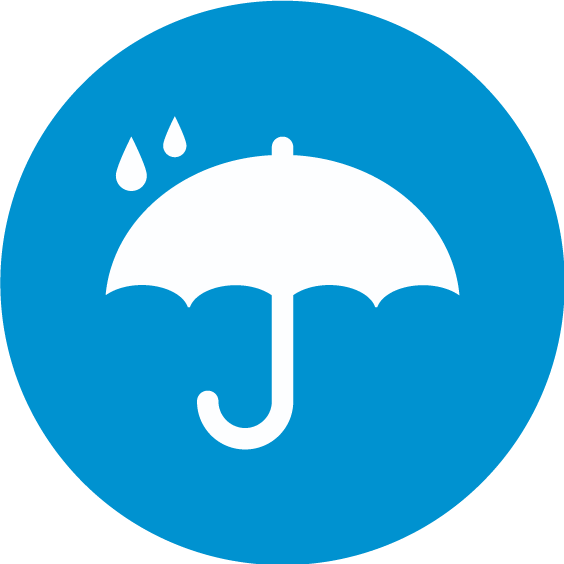 Life Insurance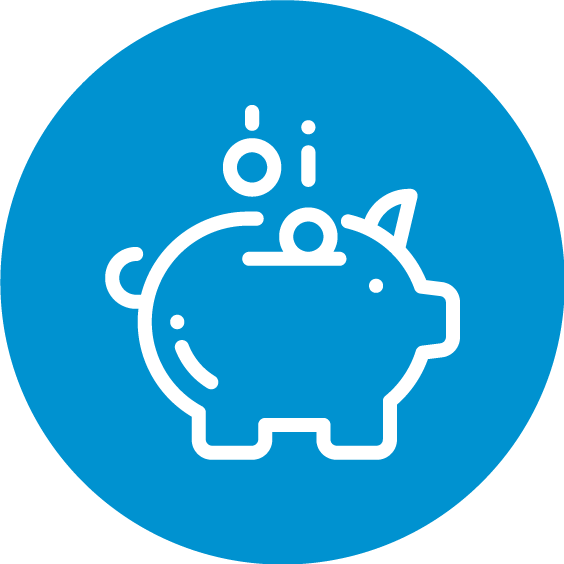 Endowments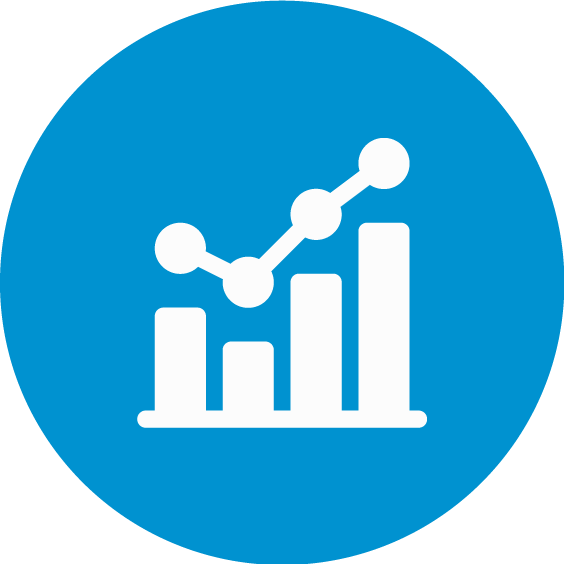 Estate Planning
Wills & Bequests A charitable bequest is a gift left in your estate plan; your Will or Trust. A bequest is an especially meaningful way to leave a legacy of excellent health care to your family, friends, and community.
After providing for your loved ones, please consider a charitable bequest to Lions Gate Hospital Foundation:
You can gift a specific amount or piece of property. You may also gift a 'residual' benefit or percentage of your estate to the Foundation. To explore these and other possibilities, please contact your lawyer or financial advisor.
Endowments Do you want your gift to keep on giving for the benefit of your family, friends, and community? You can establish an endowment fund whereby the capital is invested and the income from your investment is used to support an area of health care that is important to you.
Funds can be endowed for a specific program or department and can be named in your honour of a family member or friend.
A gift of $10,000 is the minimum required to establish an Endowment Fund.
Life Insurance You may have an existing or paid up life insurance policy that you or your family no longer need. Consider gifting the life insurance policy to Lions Gate Hospital Foundation. Any life insurance gift does not form a part of your estate and is exempt from probate fees.
Such a gift can provide immediate and annual tax savings, as premiums paid for the policy may be eligible for tax credits. Or, by designating Lions Gate Hospital Foundation as a beneficiary of the policy, any death benefits paid to the Foundation will result in a donation receipt that can be used on your estate return to reduce taxes.
Estate Planning Throughout the year the Foundation hosts estate planning seminars on topics such as '10 Steps to an Effective Estate Planning presented by a professional estate planning practitioner.
When you leave a gift in your will you leave a legacy for the future. A gift in your will to Lions Gate Hospital Foundation will support future patients and their families by helping LGH Foundation build and maintain a strong hospital that supports the whole community. When you leave a legacy gift you will make an impact beyond your lifetime.