We are the fundraising arm of Lions Gate Hospital and all the publicly funded health-care facilities and programs across the North Shore.

Mixing It Up for LGH
Get ready for Mixing it Up, a virtual variety show in aid of emergency care at Lions Gate Hospital. We've got a fun-packed hour of entertainment planned, guest appearances, big surprises and lots of exciting ways for you to support our hospital.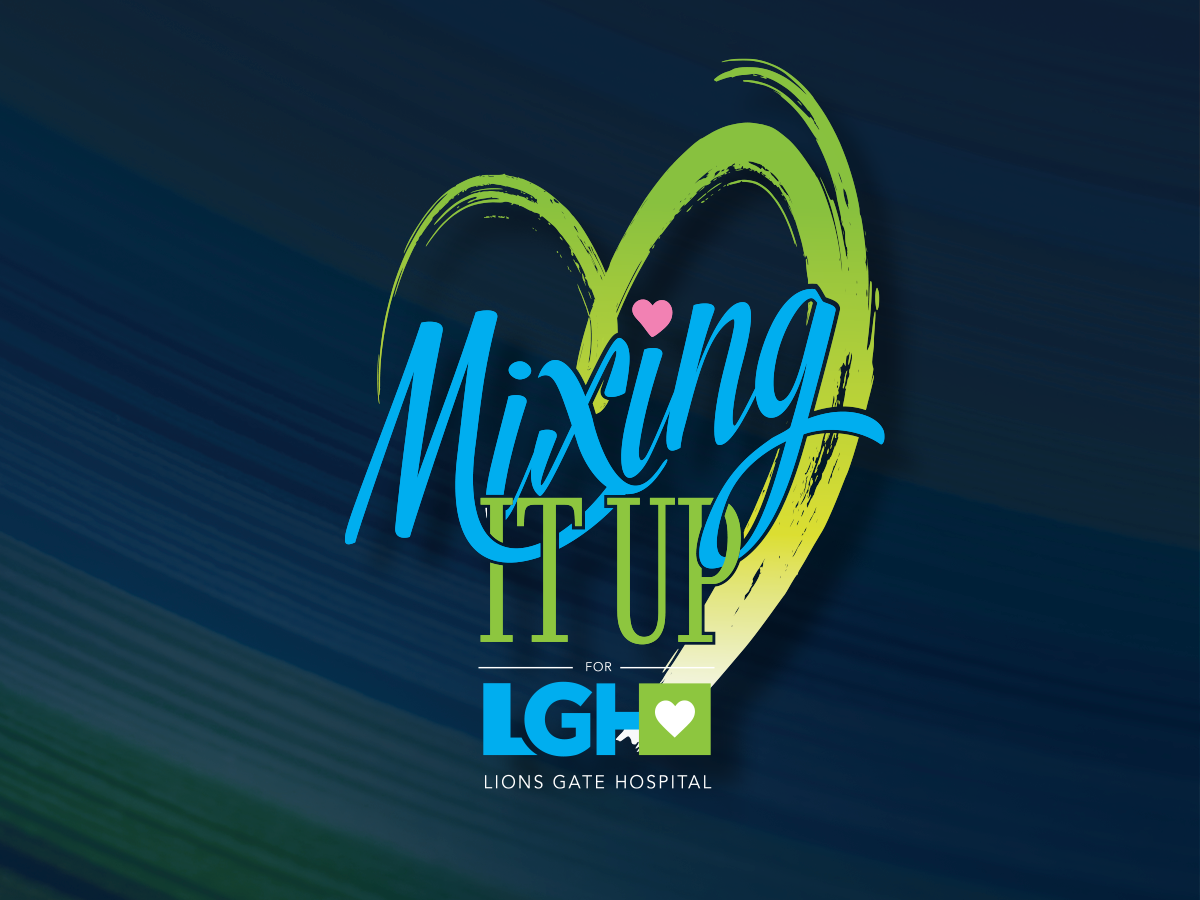 All New LGH 50/50 Online Now
Everyone's a winner with the new LGH 50/50 online draw. With tickets now available online we'll have a bigger jackpot to split between patient care and a lucky winner. Try your luck online now with the biggest draw on the North Shore.
Enhanced Emergency Care for All
Lions Gate Hospital Foundation needs your support to make our Emergency Department safer and more responsive to the needs of patients in medical crisis. Our Emergency Mental Health campaign will provide rapid access to specialized mental health services and improved triage care.