Lions Gate Hospital Foundation Raises funds to improve health care on the North Shore
Paul Myers Tower. Coming 2024.
Thursday Night Almost Live!
A big thank you to our guests, sponsors, performers and supporters who helped make Thursday Night Almost Live a great success. It was a star studded evening, which included guest appearances by Dr. Bonnie Henry, Sarah McLachlan, Eric McCormack, Jason Priestley and LGH Staff.
A special thank you to Ian Telfer and Nancy Burke whose generous Fund a Need matching donation of $50,000 was more than doubled during the evening. With a big boost from our generous viewers, Fund a Need raised more than $150,000!
Thank you so much for playing your part in making Thursday Night Almost Live a night to remember.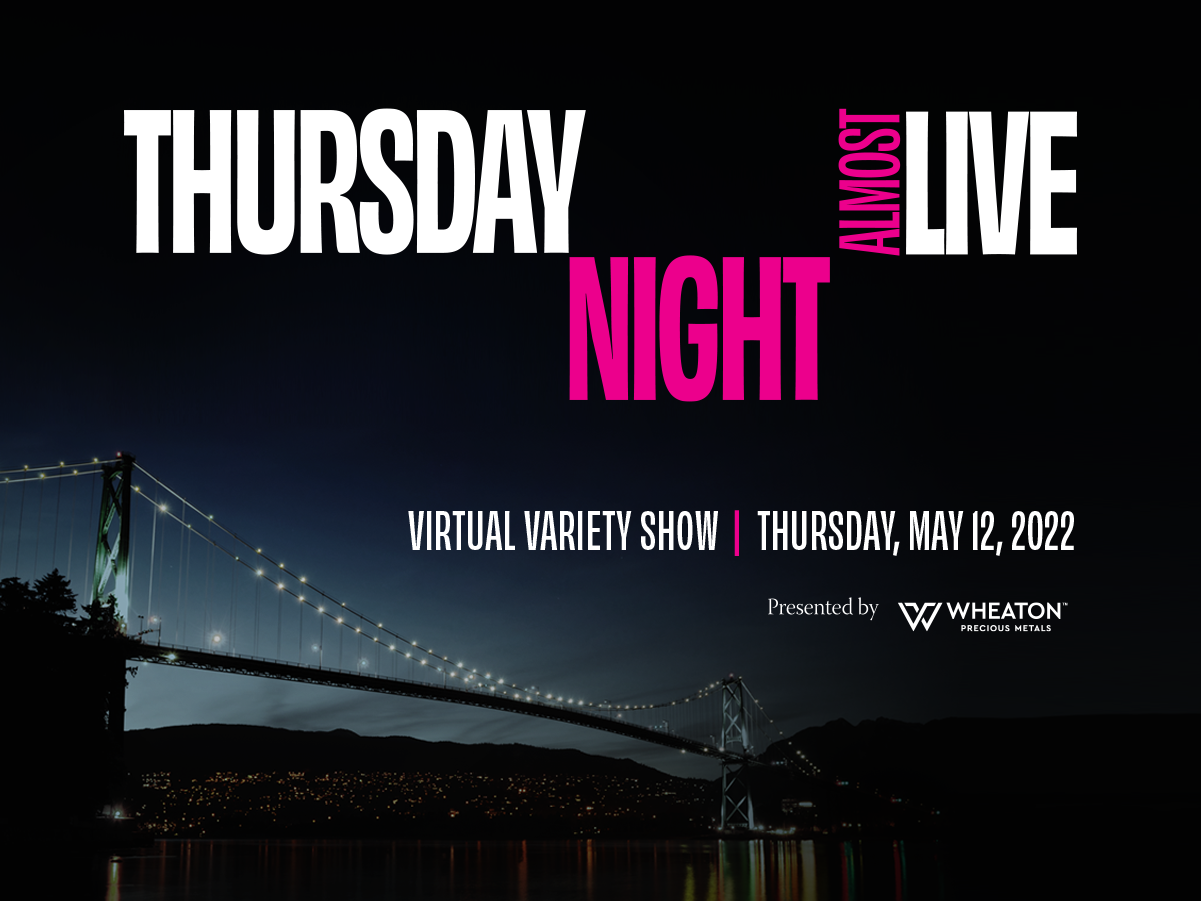 Interventional Radiology – Next Generation Technology
As many as 2,000 people in our community rely on the life-saving and life-enhancing procedures performed in the interventional radiology suite at LGH. However, our aging technology is in need of an upgrade. Your donation will help to ensure that our patients continue to receive efficient and dependable care and benefit from the latest advances in minimally-invasive procedures.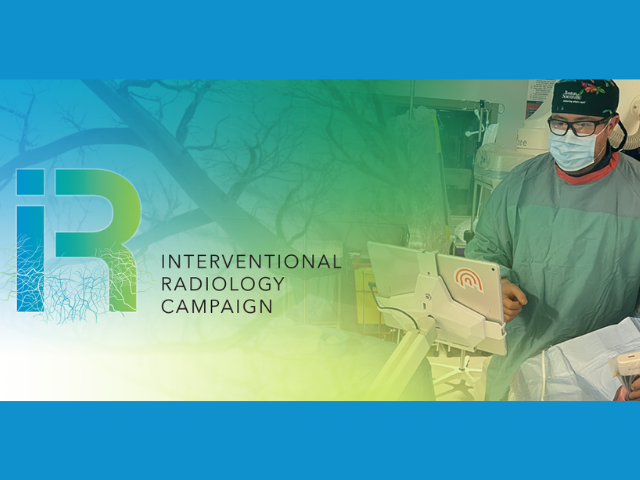 Bringing Life-Saving Imaging Closer to Home
Thanks to the thoughtful contributions of 4,118 donors, we've raised $6.7 million to purchase a second MRI machine for Lions Gate Hospital. The donations will be used to purchase a 3-Tesla MRI machine and fund renovations to create a new MRI suite within the Medical Imaging department.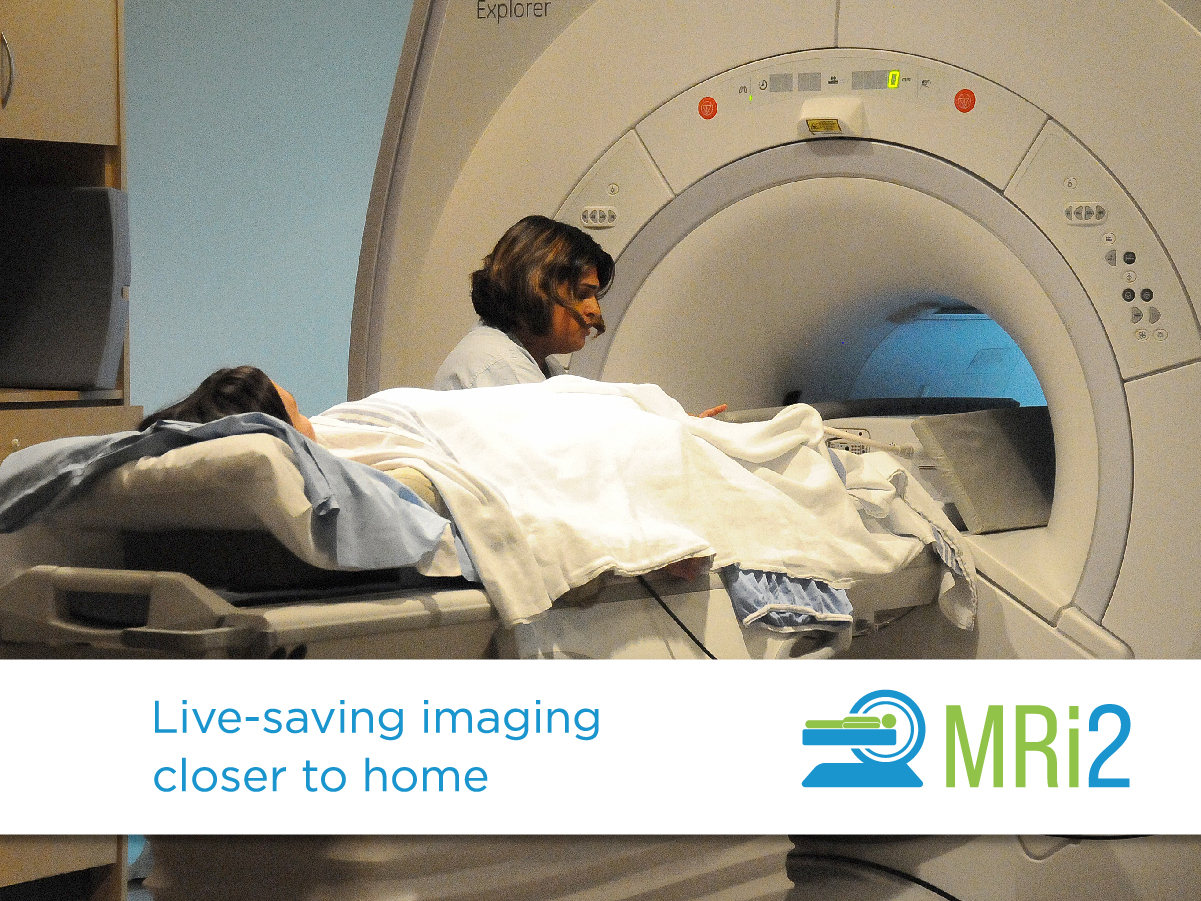 Support the Lions Gate Hospital 50/50
Congratulations to Pierre Manarovici, winner of our Spring 50/50. Pierre, who is married to a staff member of the North Shore community mental health team picked up a cheque for $16,660. The North Shore resident said: "It's totally awesome! It's a great way to have some fun and give to a good cause at the same time."
Online tickets are now on sale for the next draw on May 12, 2022!