Lions Gate Hospital Foundation raises funds to support health care on the North Shore.

Celebrating the Spirit of Christmas
Our community has made a remarkable commitment to support health care on the North Shore and beyond.
It has been a particularly challenging year for health care but thanks to the giving spirit of donors we are able to enhance patient care, purchase the latest high-tech equipment and ensure that our facilities are the best that they can be.  
We have many options for you to give to support local health care. Please remember, every donation of every size has an impact on patient care on the North Shore and we appreciate your support.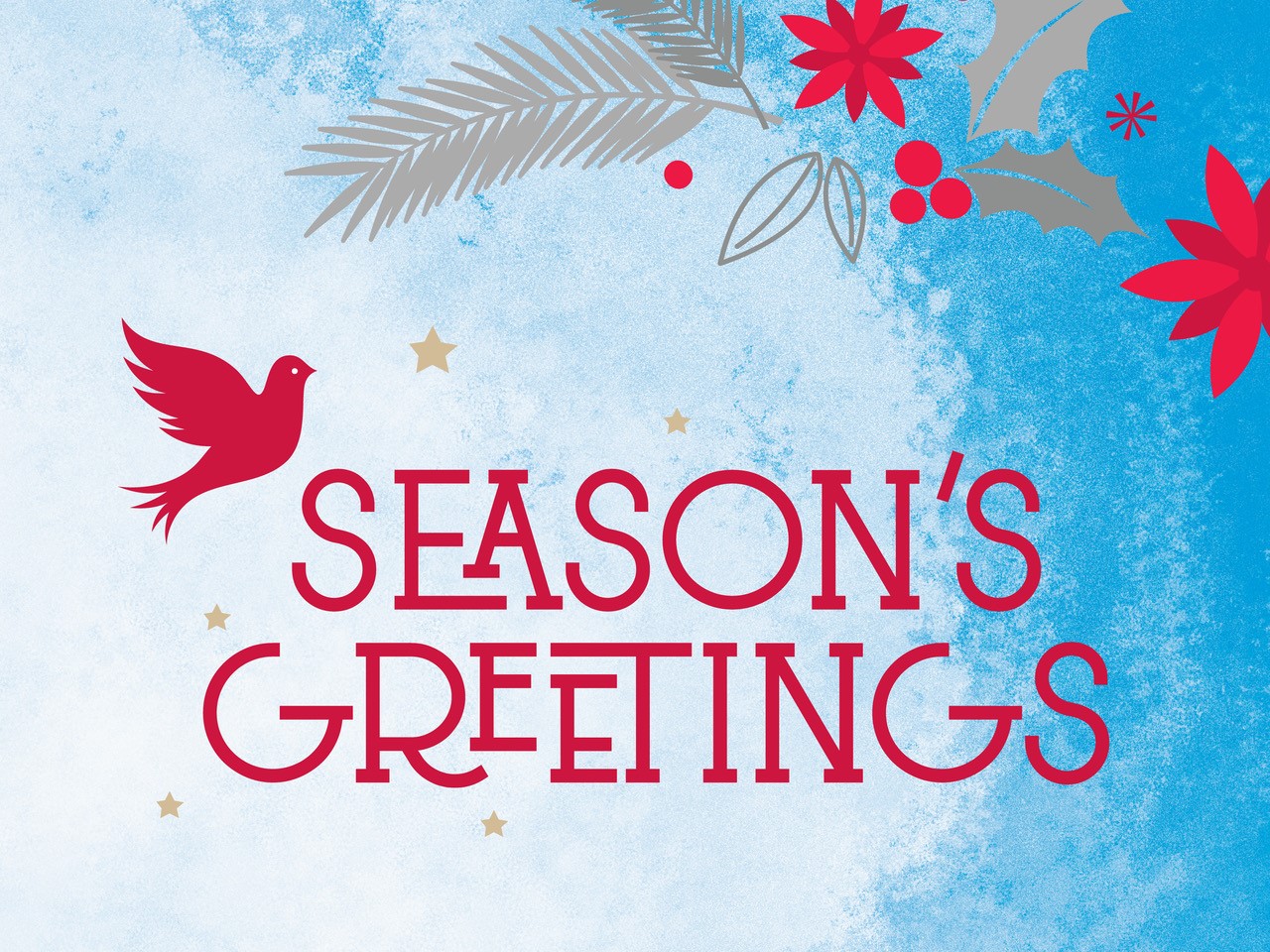 15th Annual North Shore Health Care Awards
Applications are open for the 15th Annual North Shore Health Care Awards!
Exceptional people create exceptional results. The annual North Shore Health Care Awards celebrate staff who show a deep commitment to patient care. We are grateful for all the health care professionals in our community; your strength inspires us, and we look forward to celebrating you!
These awards are open to any Vancouver Coastal Health employees working on the North Shore. Staff are invited to nominate their peers who are deserving of a Health Care Award.
EARLY BIRD deadline for nominations: Monday, November 15, 2021 at 4pm – nominee's department will be entered in a random draw to win a lunch party!
Official Deadline for nominations: Monday, November 26, 2021 at 4 pm – no exceptions
Nomination Form: Download the 2021 nomination form, and return via email to [email protected] or by dropping it off at the Foundation Office.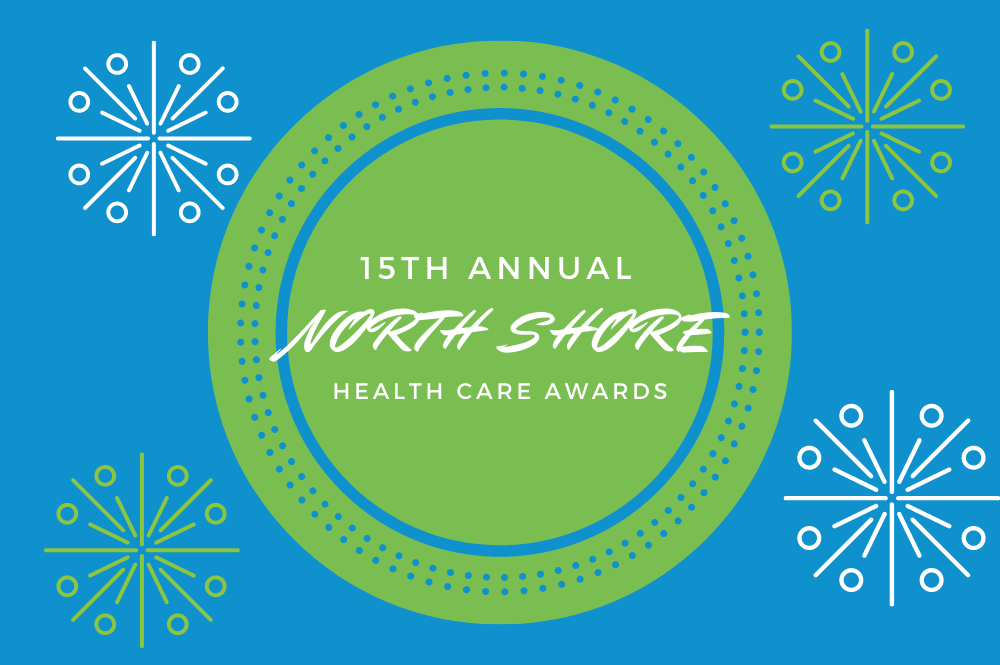 Thank you to all of our donors who contributed to the BlueShore MRI matching campaign which ran throughout LGH Week (Oct. 2-16).
BlueShore Financial pledged to match donations up to $10,000 that were received during the annual event. Our donors responded magnificently to the challenge and donated $23,740. With $10,000 donated by BlueShore we raised a total of $33,740 towards the cost of a second MRI for LGH.
We'd also like to thank all of our Community Partners who raised funds at retail outlets across the North Shore.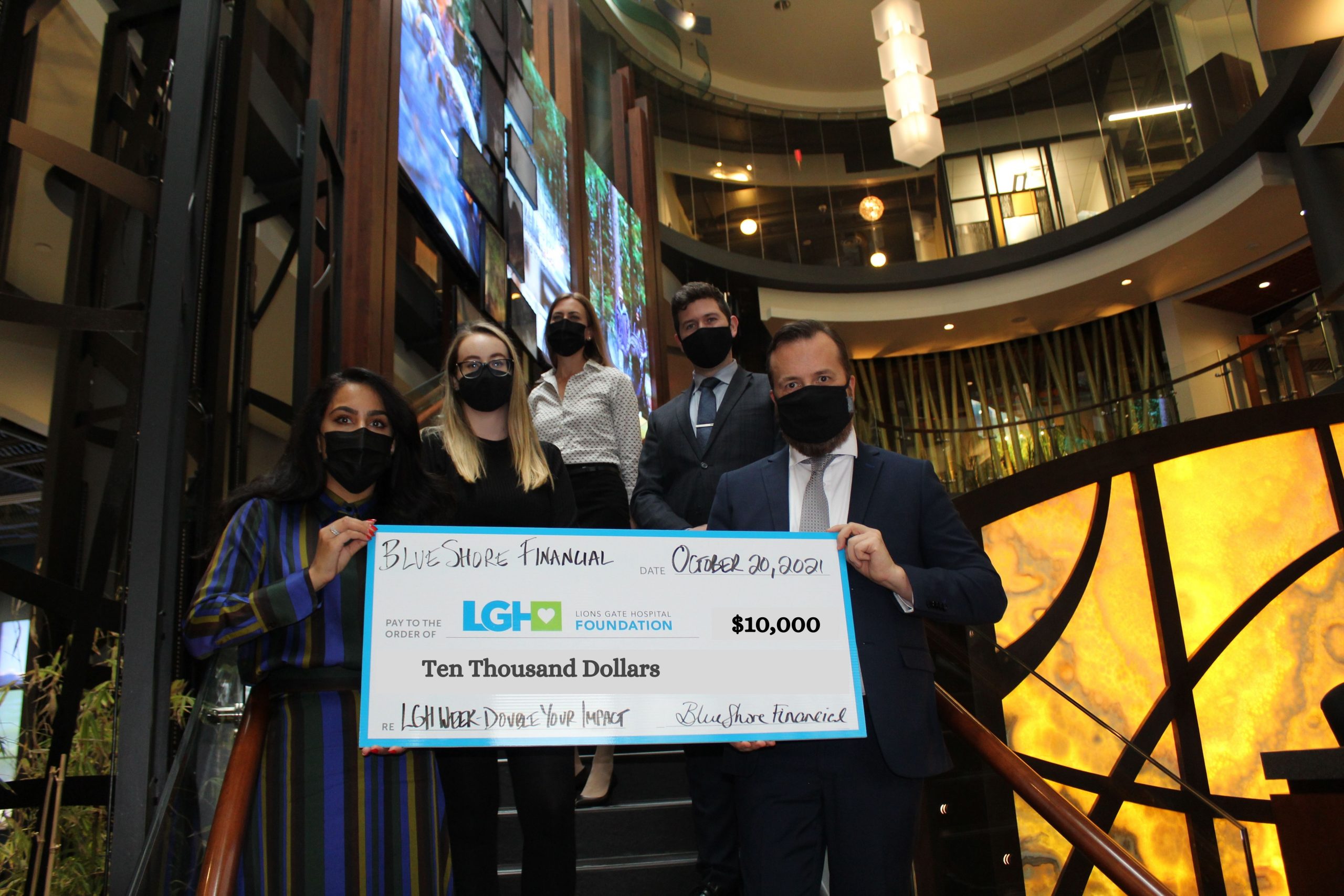 Support the Lions Gate Hospital 50/50
Congratulations to North Vancouver resident James McMahon, winner of the latest LGH 50/50! James was visiting his mother who is currently a patient at LGH. While taking a coffee break he purchased a pack of $50 tickets. His winning number came up on Tuesday, September 28, and he was able to surprise his mother with the winner's cheque for $15,295. The total jackpot raised for the fall LGH 50/50 was $30,590. More than $54,000 have been raised in 2021 through the LGH 50/50 to support patient care at the hospital. Thank you to everyone who purchased tickets. Our next draw will  be December 22. The jackpot is now over $10,000 and tickets are available from the link below.
Help Bring Life-Saving Care Closer to Home
Lions Gate Hospital desperately needs a second MRI machine. The existing MRI unit operates 24/7 and performs more than 8,000 exams a year, and yet patients are still waiting up to six months for an appointment. Learn more about our latest campaign, and be part of brining this technology to the North Shore.