Lions Gate Hospital Foundation Raises funds to improve health care on the North Shore
Paul Myers Tower. Coming 2024.
Help Bring Life-Saving Care Closer to Home
Lions Gate Hospital desperately needs a second MRI machine. The existing MRI unit operates 24/7 and performs more than 8,000 exams a year, and yet patients are still waiting up to six months for an appointment. Learn more about our latest campaign, and be part of brining this technology to the North Shore.
Support the Lions Gate Hospital 50/50
Congratulations to North Shore resident Melinda Tarves, the winner of our festive 50/50. The total jackpot was $39,310 and Melinda was able to start her holiday celebration early with a winner's cheque of $19.655. Thank you to everyone who purchased tickets. Our next draw will  be February 14. Tickets are available from the link below.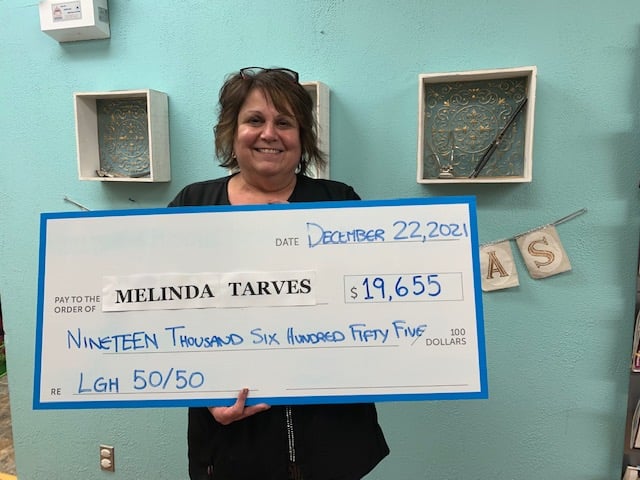 15th Annual North Shore Health Care Awards
Exceptional people create exceptional results. The annual North Shore Health Care Awards celebrate staff who show a deep commitment to patient care. We are grateful for all the health care professionals in our community; your strength inspires us, and we look forward to celebrating you!
Save the date for the 15th Annual North Shore Health Care Awards Celebration on February 23, 2022 (time and location will be announced shortly)