We are the fundraising arm of Lions Gate Hospital and all the publicly funded health-care facilities and programs across the North Shore.

LGH Open Day, presented by Craftsman Collision, offers a rare opportunity for our community to go behind the scenes and get behind our local hospital. The virtual event will open doors to the largest healthcare facility in the Coastal Community of Care – serving patients from Deep Cove to Bella Bella.
Register for free and get the inside scoop on important health topics affecting our community with a full schedule of presentations from LGH medical experts. Virtual events include video presentations by our medical experts and Live Chat Q&As on topics including Cancer Care, Youth Eating Disorders, and Neurosurgery. We'll also be streaming exclusive video tours from around LGH and offering you the chance to WIN in our online Scavenger Hunt!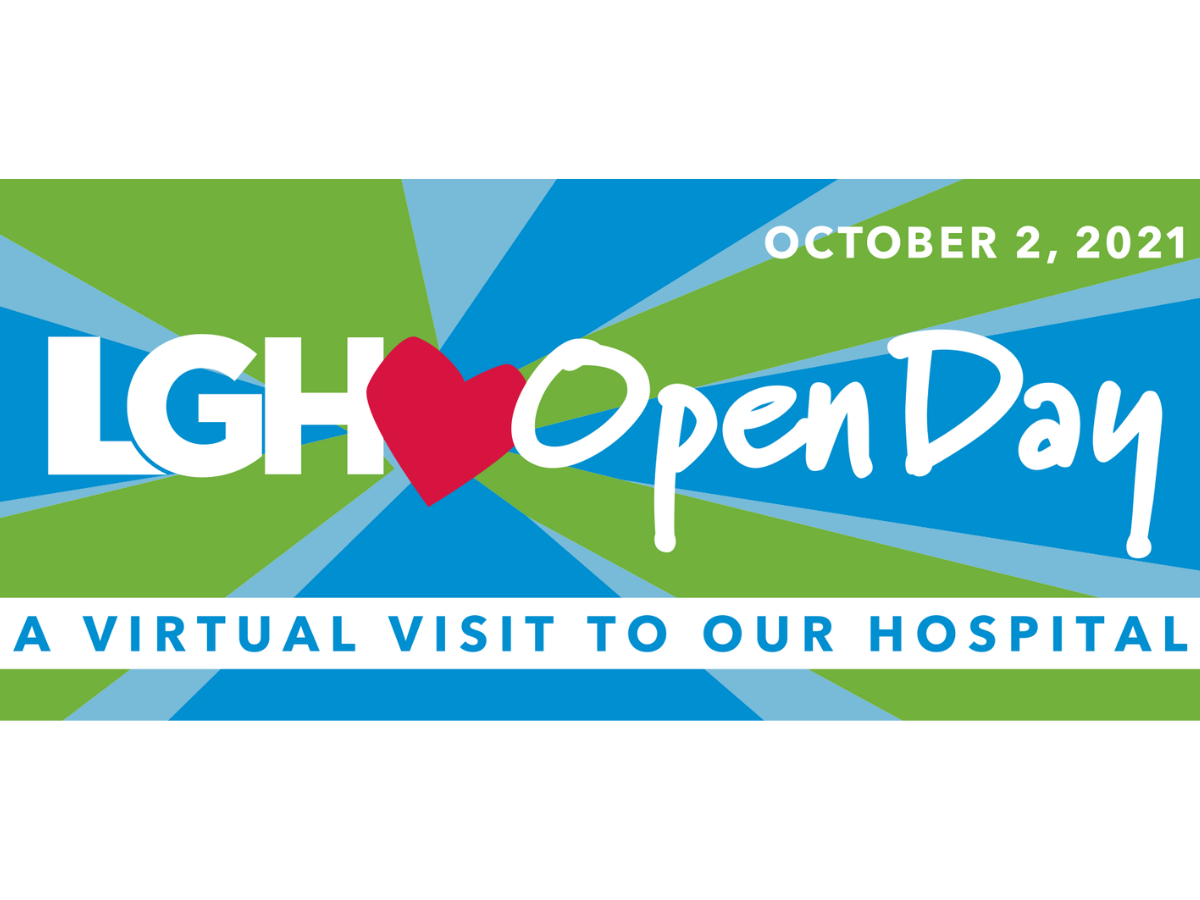 Support the Lions Gate Hospital 50/50
Congratulations to Jeanette Green from Mount Currie, the winner of our summer 50/50 Draw. Jeanette, will take home a cheque for $18,495. The remainder will support patient care at LGH. Thank you to everyone who purchased tickets.  The next LGH 50/50 draw takes place on Tuesday, September 28. Tickets are now available for sale.
Help Bring Life-Saving Care Closer to Home
Lions Gate Hospital desperately needs a second MRI machine. The existing MRI unit operates 24/7 and performs more than 8,000 exams a year, and yet patients are still waiting up to six months for an appointment. Learn more about our latest campaign, and be part of brining this technology to the North Shore.
Lend a Hand Fund
Imagine having to choose between paying your rent this month, or purchasing life-saving medication. Many of us take for granted being able to cover unexpected costs, but for the most vulnerable people in our community, these costs can be a major source of stress. The Lend a Hand Fund is one of our lesser known fundraising initiatives that helps provide relief for people with nowhere else to turn.