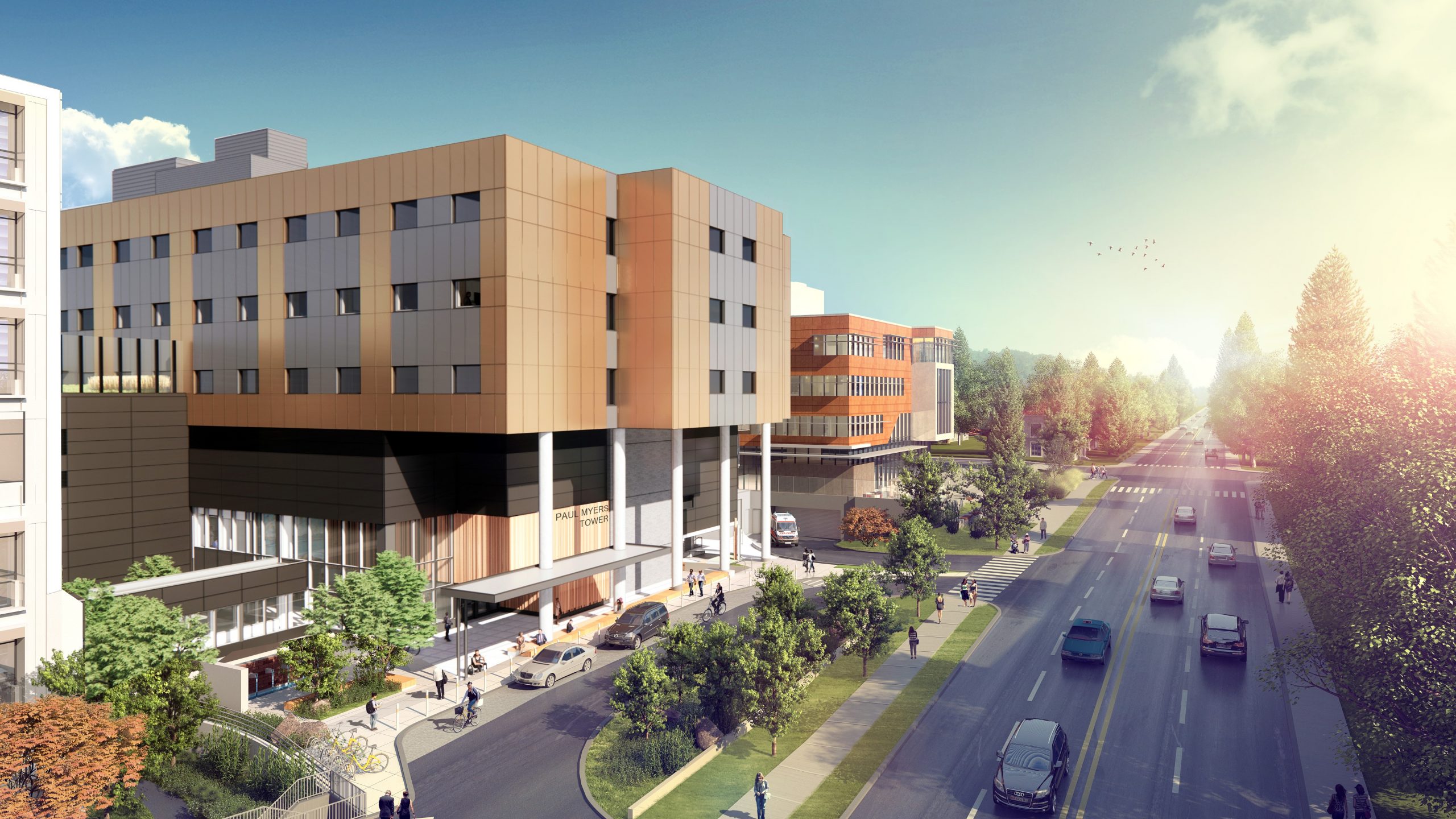 Lions Gate Hospital Foundation raises funds to improve health care on the North Shore
NEXT TECH – TECHNOLOGY TRANSFORMATION AT LGH
Lions Gate Hospital is on the cusp of a great technological transformation. Find out how you can help put the latest medical technology in the hands of staff for better care.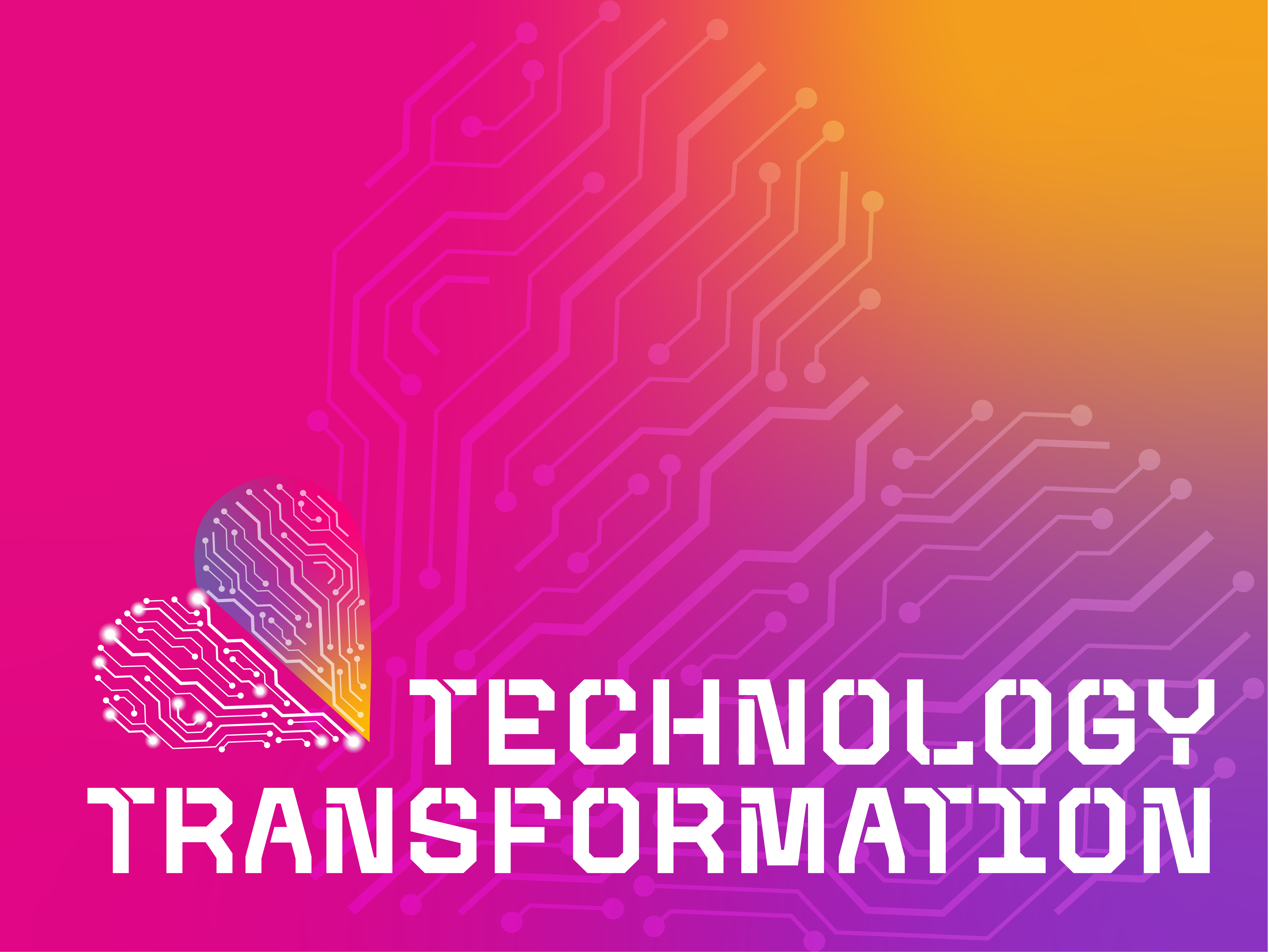 $802,597 (net) Raised for LGH!
A heartfelt thank you to our amazing community of philanthropists, sponsors, guests, donors and volunteers. With your support, $802,597 (net) was raised at our Back to the Future for LGH Gala on May 5, 2023.
All funds from the evening have been directed to our Technology Transformation Campaign which will accelerate patient care and bring life-changing technology to our hospital.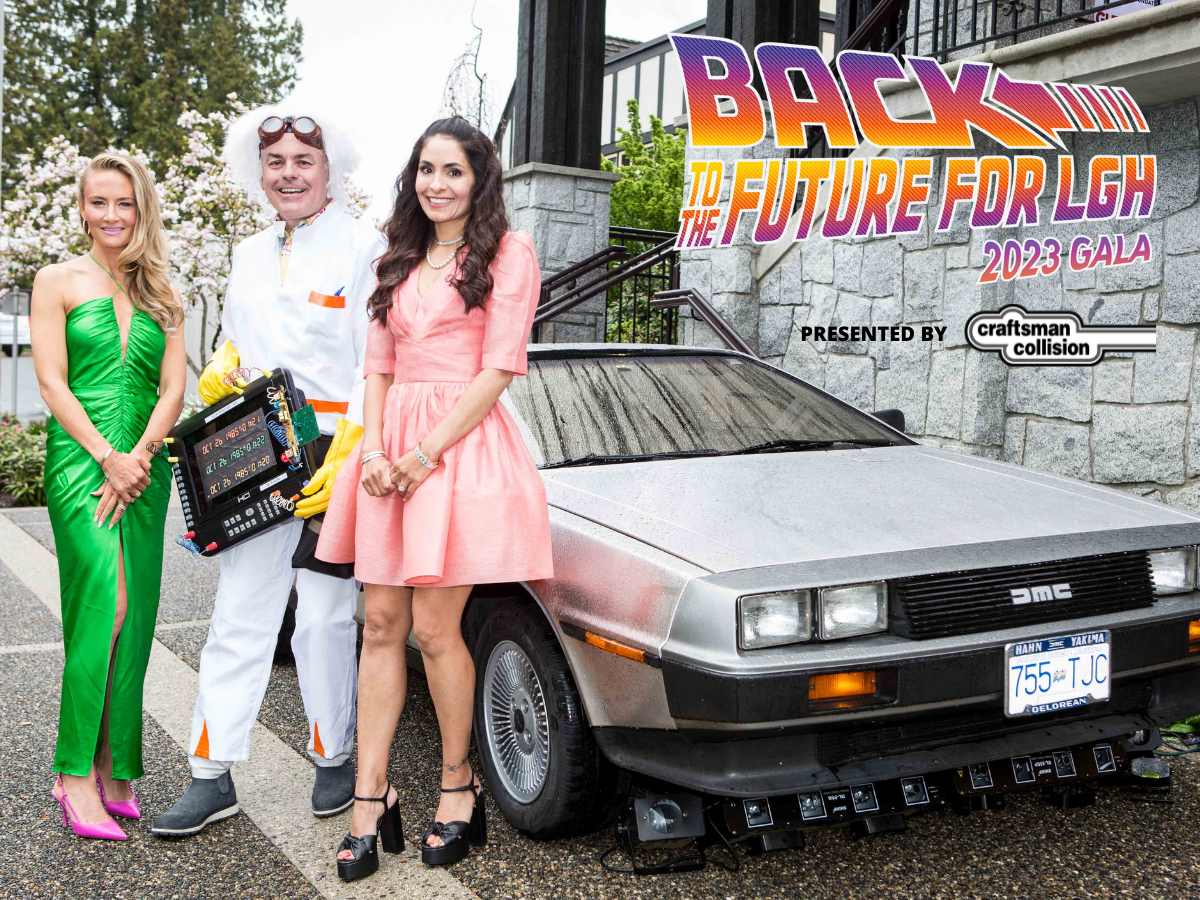 BECOME A MONTHLY DONOR
Together our monthly donors make a blooming big difference.
Your recurring donations support the hospital's most urgent areas across many different departments. Sign up once and receive a consolidated tax receipt in February for all the previous year's donations.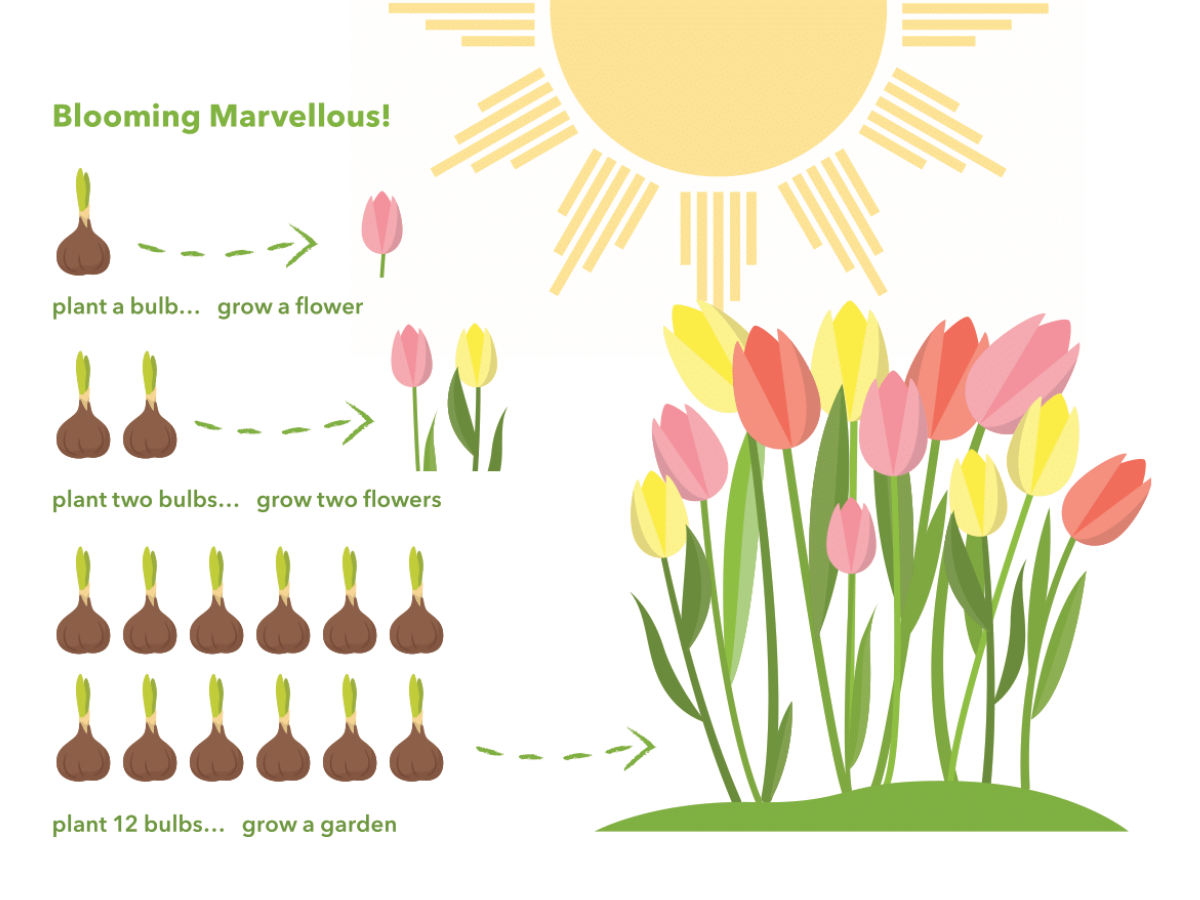 Support the Lions Gate Hospital 50/50
Congratulations to John T. the winner of our draw on May 11. John has worked at Lions Gate Hospital as a Biomedical Engineer since last year. The total jackpot was $22,730 and John took home a cheque for $11,365.
Our next draw is on June 28, 2023 and tickets are on sale now!