Lions Gate Hospital Foundation Raises funds to improve health care on the North Shore
Paul Myers Tower. Coming 2024.
Step Up for LGH
From October 1 to 16, Step up for LGH and help bring new technology to Lions Gate Hospital. Sign up as an individual or a team, create your personalized fundraising page, share your link to collect donations and share your step stats with us for a chance to win great prizes.
Every step taken and every dollar raised will help save lives at LGH.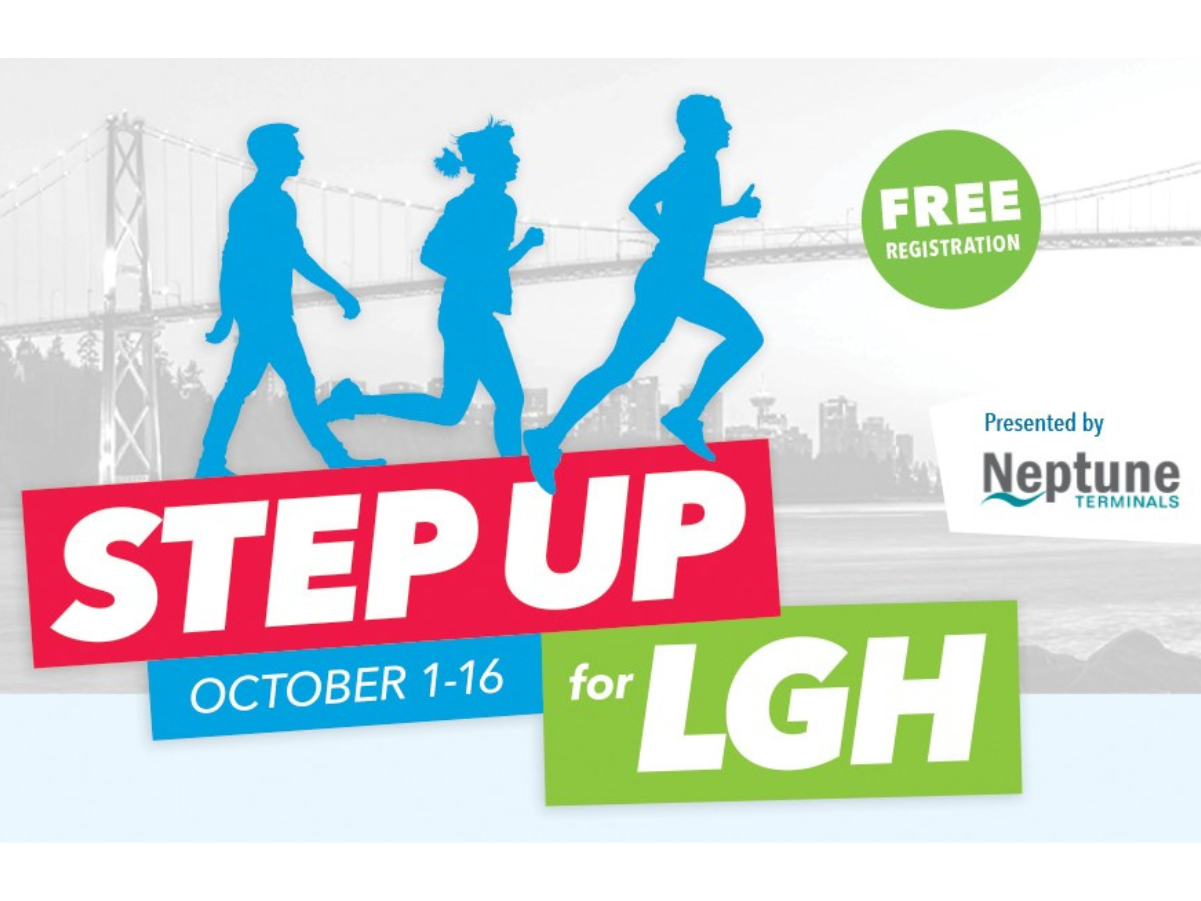 NEXT TECH – TECHNOLOGY TRANSFORMATION AT LGH
Lions Gate Hospital is on the cusp of a great technological transformation. Find out how you can help put the latest medical technology in the hands of staff for better care.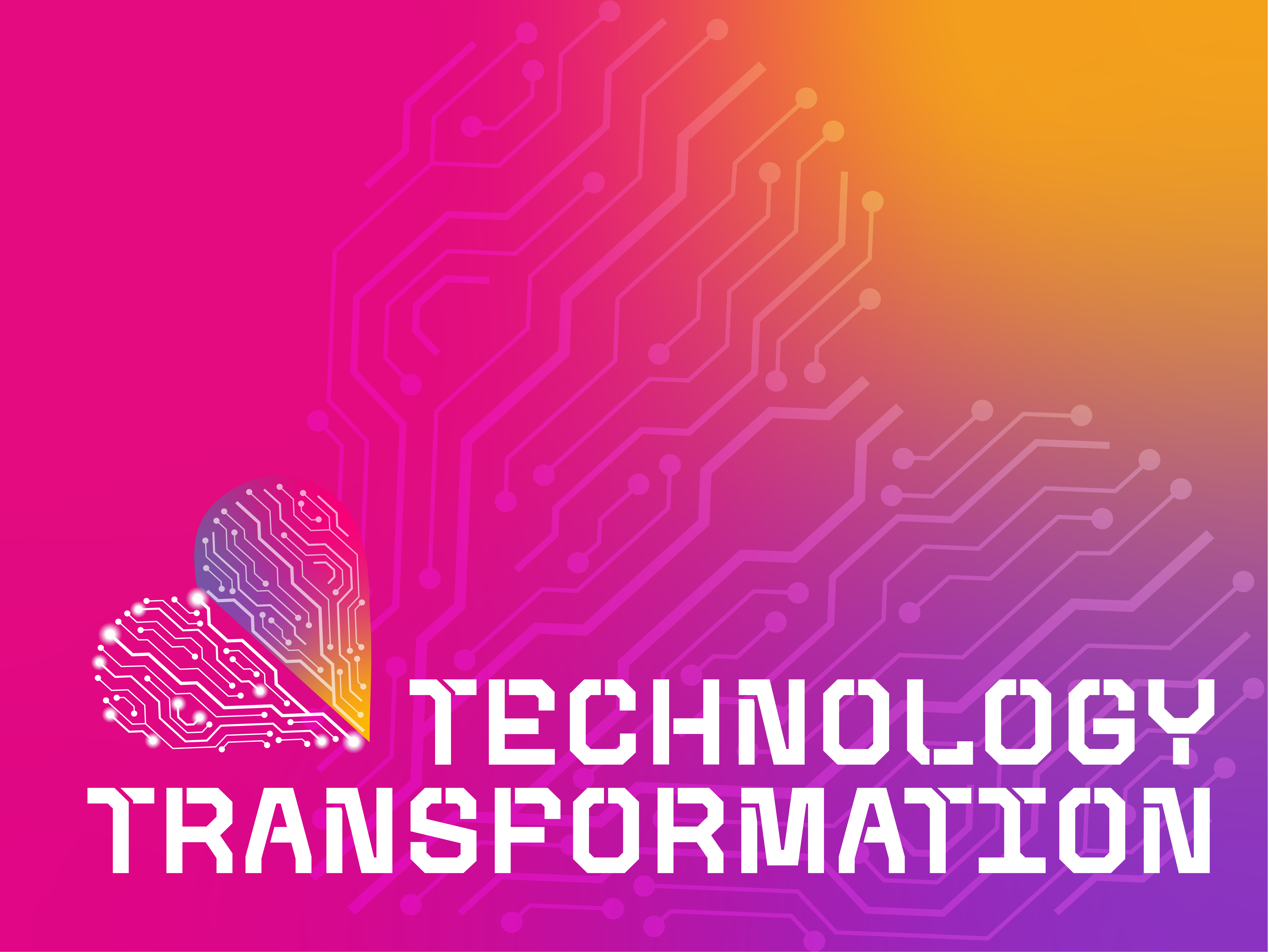 Support the Lions Gate Hospital 50/50
Congratulations to North Shore resident J. Hashim, the winner of our draw on September 15. The total jackpot was $20,970 and Mr. Hashim took home a cheque for $10,485. 
Get your tickets now for our next draw on October 17, 2022!