Lions Gate Hospital Foundation Raises funds to improve health care on the North Shore
Paul Myers Tower. Coming 2024.
$58,130 RAISED FOR OUR NEIGHBOURS IN NEED
Thank you to everyone who generously made a donation on Giving Tuesday. Thanks to you, we raised an incredible total of $58,130! The funds will be added to our North Shore Lend a Hand Fund which provides financial assistance to people on the North Shore receiving medical care. 
A big thank you to the Chan Sisters Foundation for generously giving $20,000 in matching funds.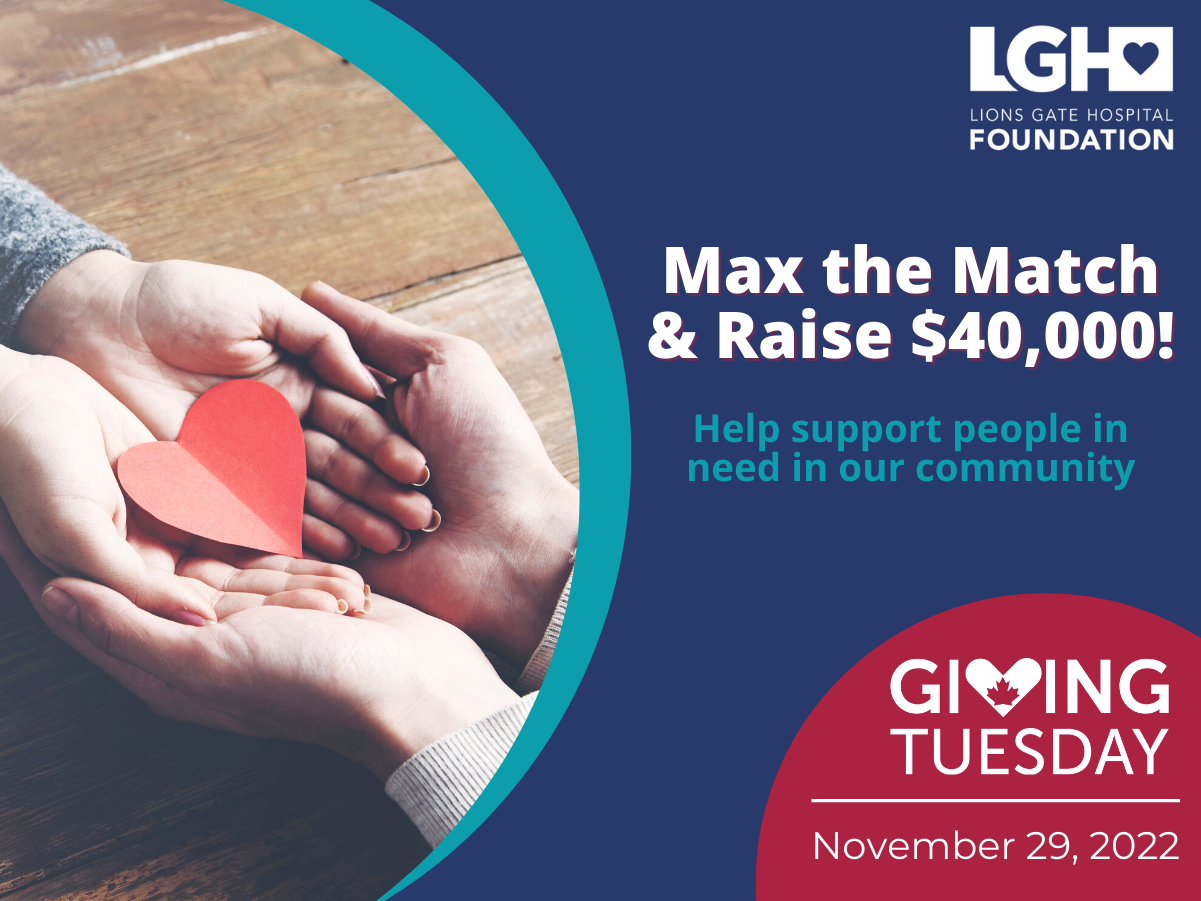 NEXT TECH – TECHNOLOGY TRANSFORMATION AT LGH
Lions Gate Hospital is on the cusp of a great technological transformation. Find out how you can help put the latest medical technology in the hands of staff for better care.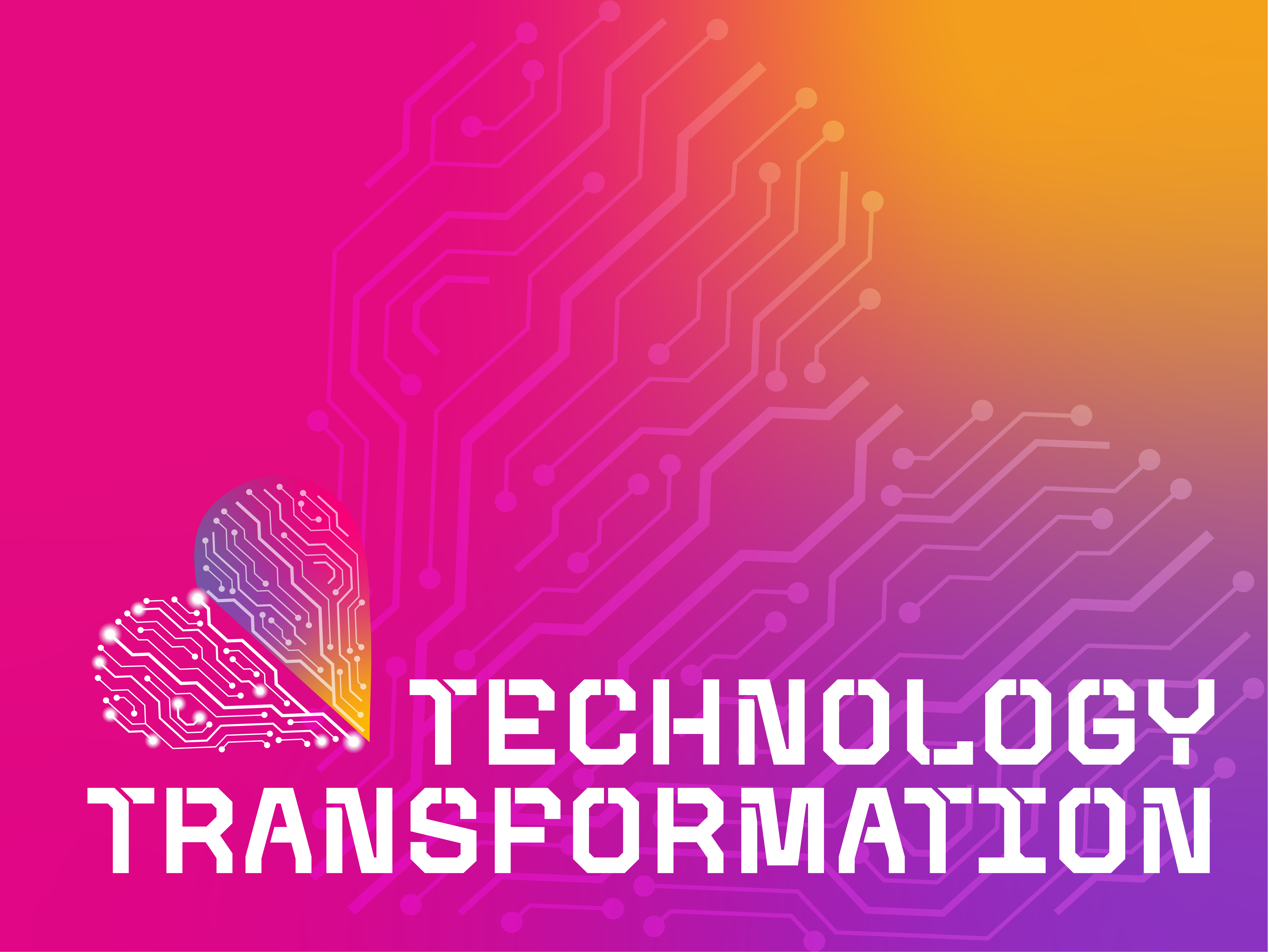 Support the Lions Gate Hospital 50/50
Congratulations to Nurse Practitioner Sarah J. the winner of our draw on October 17. The total jackpot was$20,540 and Sarah took home a cheque for $10,270.
Get your tickets now for our Holiday Draw on December 22, 2022!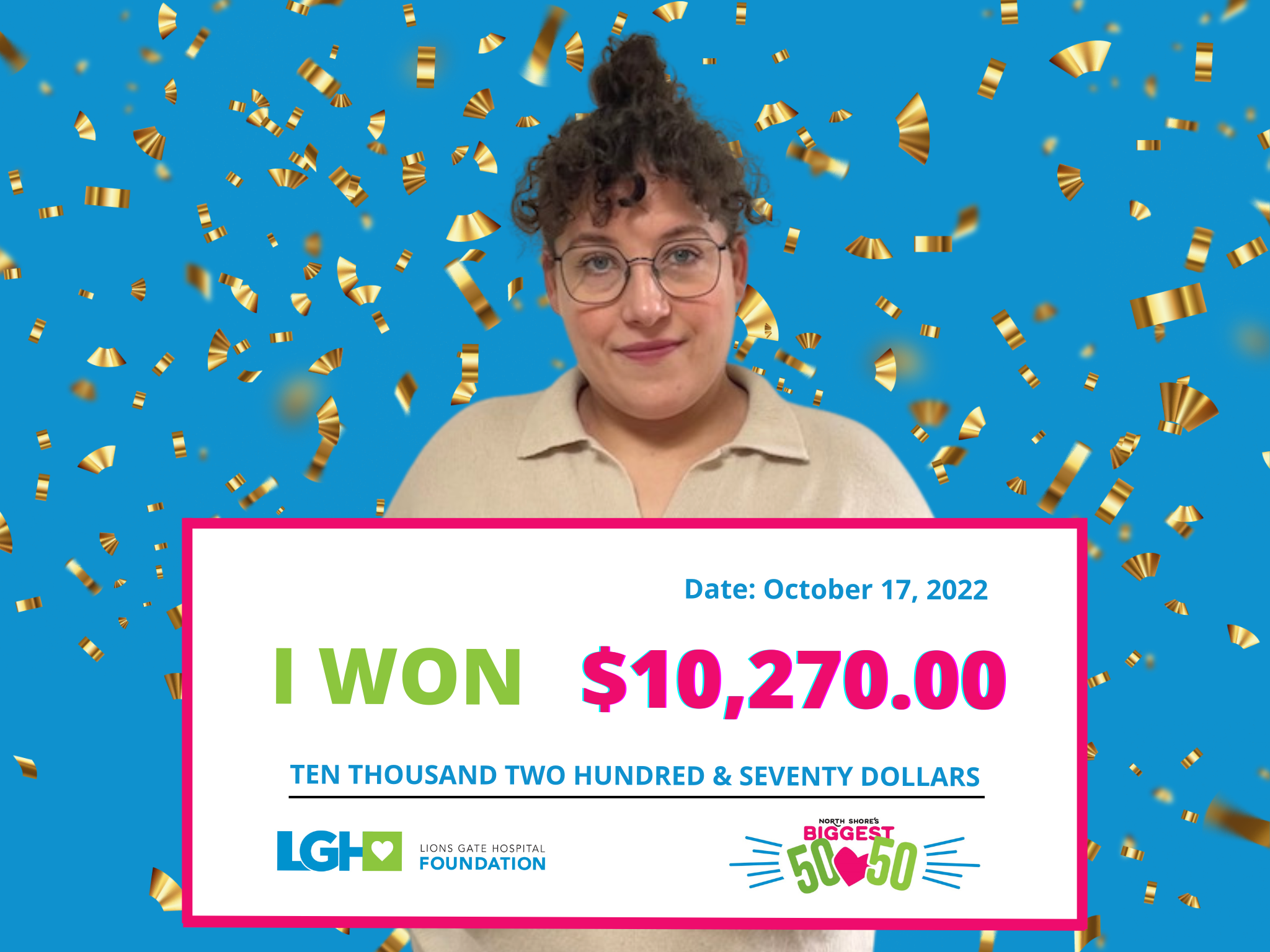 16th Annual North Shore Health Care Awards
Exceptional people create exceptional results. The annual North Shore Health Care Awards celebrate staff who show a deep commitment to patient care.
Applications are now open. Please click the link below to nominate your peers.