We are the fundraising arm of Lions Gate Hospital and all the publicly funded health-care facilities and programs across the North Shore.

Thank you to everyone who attended LGH Open Day presented by Craftsman Collision. We hope you found it informative. As soon as we have a recording of the session, we will add a link here.
LGH Open Day, kicked off LGH Week which will be running until October 16. Our community partners will be raising funds in outlets across the North Shore. All online donations collected during LGH Week will be matched by Blue Shore Financial. So please make a donation today and double your impact.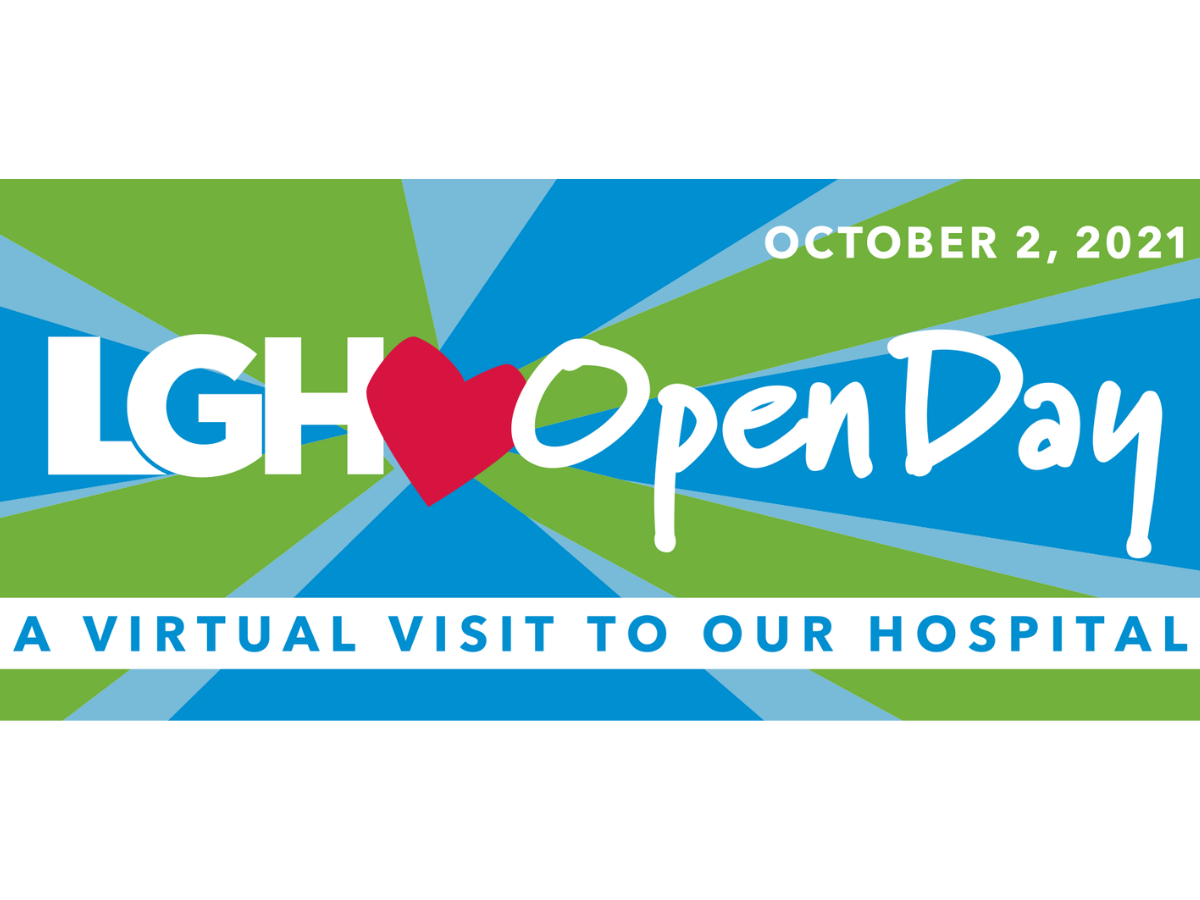 Support the Lions Gate Hospital 50/50
Congratulations to North Vancouver resident James McMahon, winner of the latest LGH 50/50! James was visiting his mother who is currently a patient at LGH. While taking a coffee break he purchased a pack of $50 tickets. His winning number came up on Tuesday, September 28, and he was able to surprise his mother with the winner's cheque for $15,295. The total jackpot raised for the fall LGH 50/50 was $30,590. More than $54,000 have been raised in 2021 through the LGH 50/50 to support patient care at the hospital. Thank you to everyone who purchased tickets. Our next draw will be in December. Ticket sales for the Christmas draw are now open.
Help Bring Life-Saving Care Closer to Home
Lions Gate Hospital desperately needs a second MRI machine. The existing MRI unit operates 24/7 and performs more than 8,000 exams a year, and yet patients are still waiting up to six months for an appointment. Learn more about our latest campaign, and be part of brining this technology to the North Shore.
Lend a Hand Fund
Imagine having to choose between paying your rent this month, or purchasing life-saving medication. Many of us take for granted being able to cover unexpected costs, but for the most vulnerable people in our community, these costs can be a major source of stress. The Lend a Hand Fund is one of our lesser known fundraising initiatives that helps provide relief for people with nowhere else to turn.