We are the fundraising arm of Lions Gate Hospital and all the publicly funded health-care facilities and programs across the North Shore.

Enhanced Emergency Care for All
Our donors are amazing! Thanks to the generosity of 2,315 donors, we surpassed our $4 million goal to enhance patient care in the LGH Emergency Department. The upgrade will include a purpose built unit for psychiatric admissions and improved triage care for everyone in our community in need of emergency care.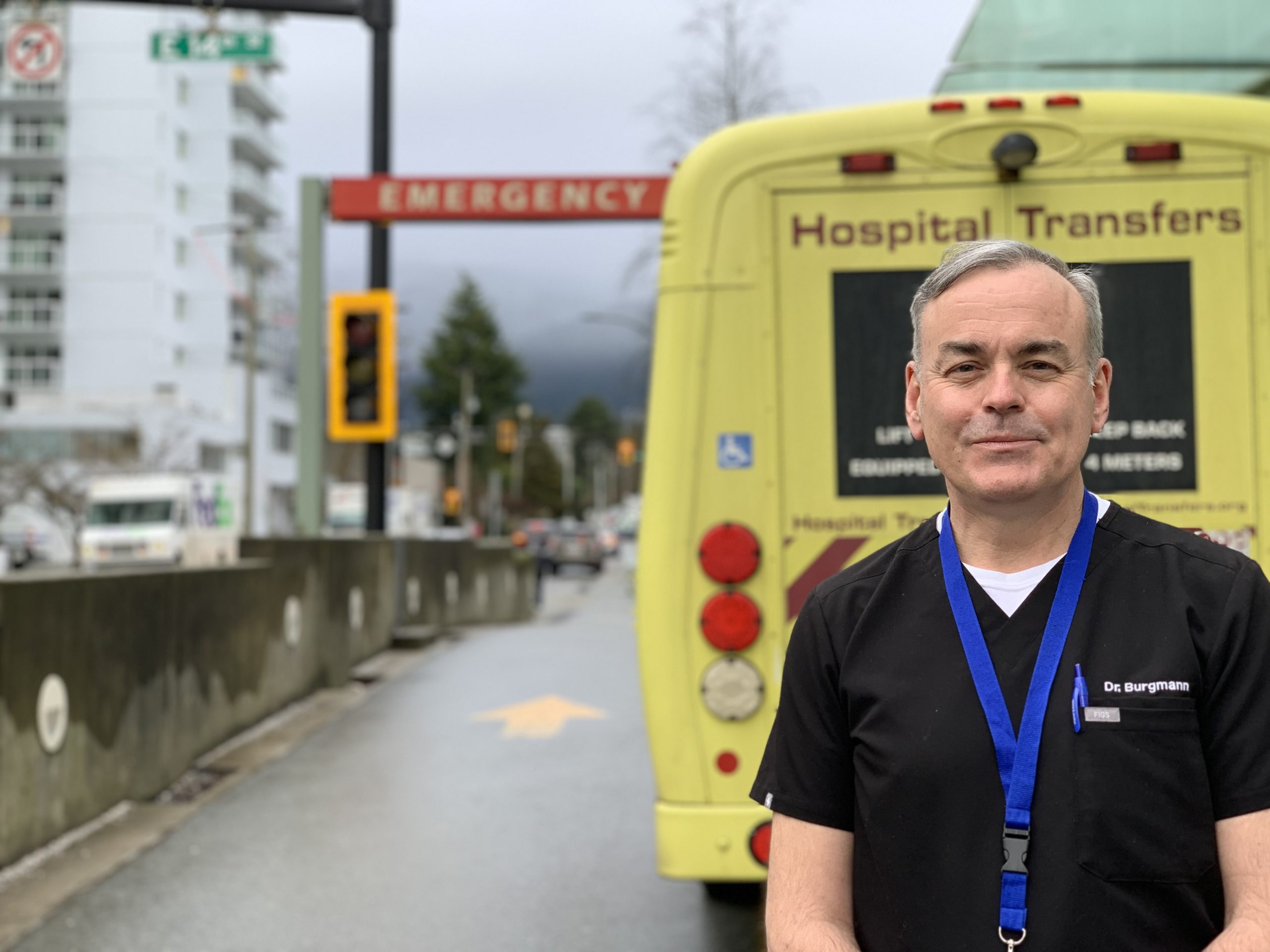 Mixing It Up for LGH
Thank you to everyone who attended Mixing it Up, our first-ever virtual variety show in aid of emergency care at LGH. With the support of sponsors and donors, an amazing total of $780,149 net was raised.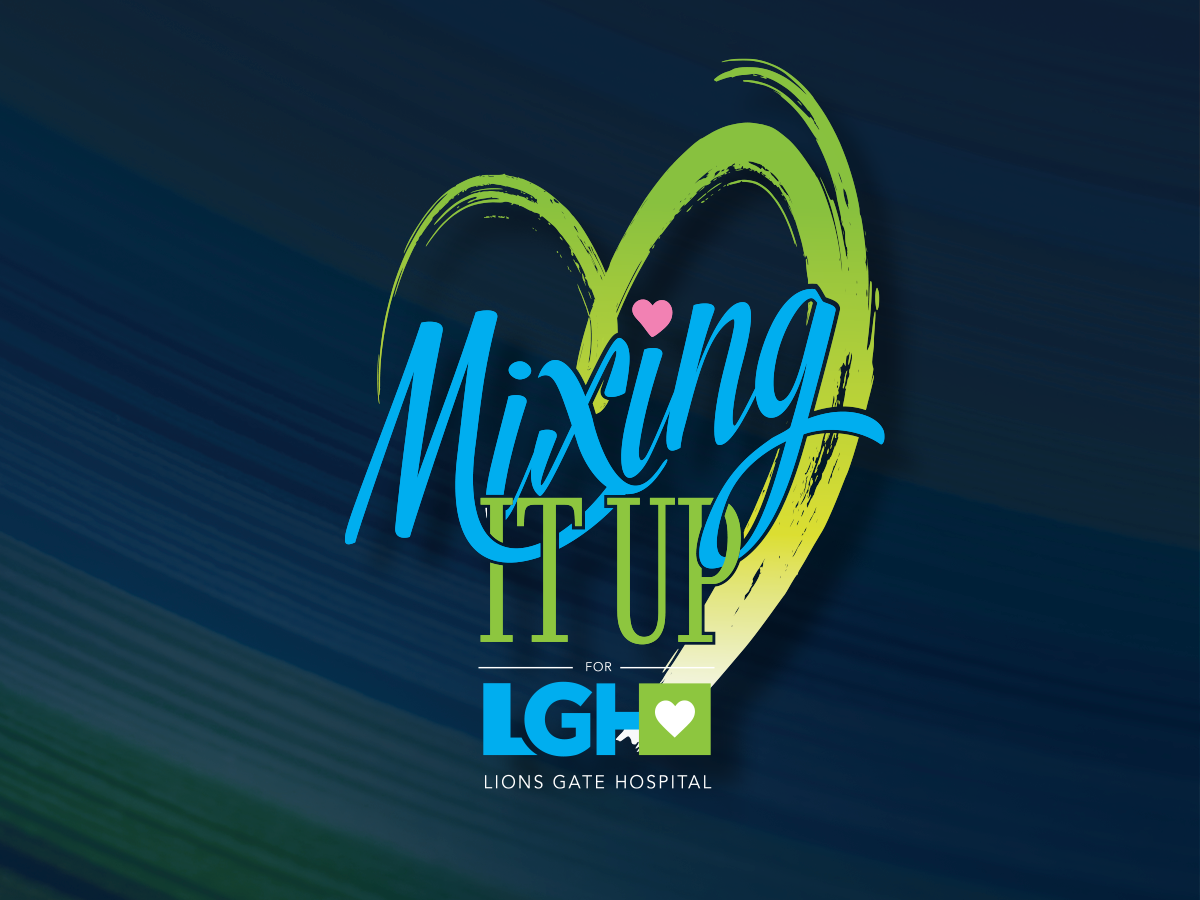 LGH 50/50 Tickets
The LGH 50/50 is back. Last month's winner took home $28,610! With the jackpot supporting our community hospital, everyone's a winner. Let's make this another record-setting jackpot to help the patients in our community needing care. Simply click the button below to buy tickets online. One lucky winner will be selected to win half the jackpot on July 12th, 2021.