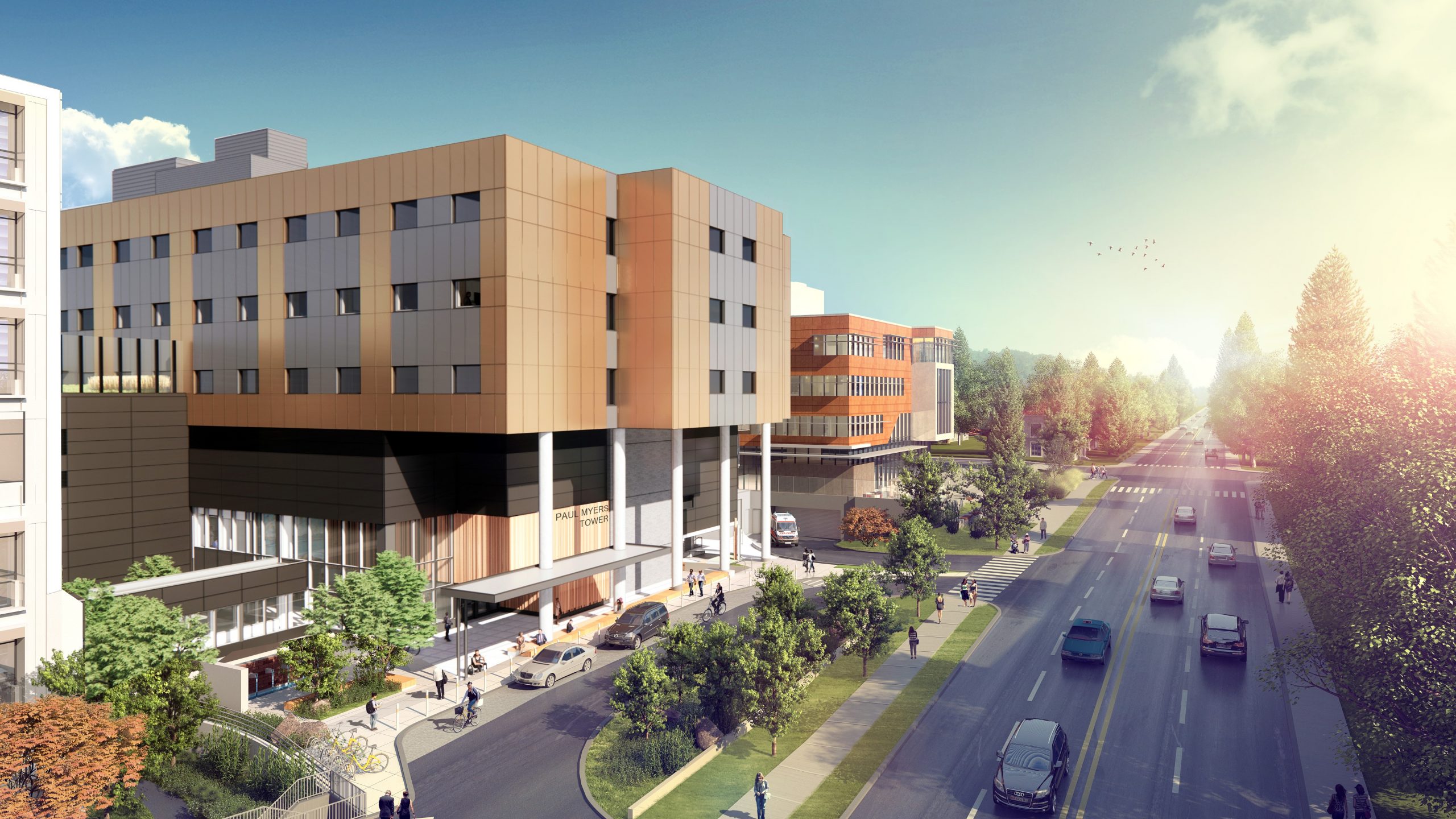 Lions Gate Hospital Foundation raises funds to improve health care on the North Shore
Step Up for LGH
Register for our fitness-fueled fundraiser and take part in a Walk-a-Thon on October 15! All ages and fitness levels are welcome and 100% of funds raised will support life-saving care at Lions Gate Hospital.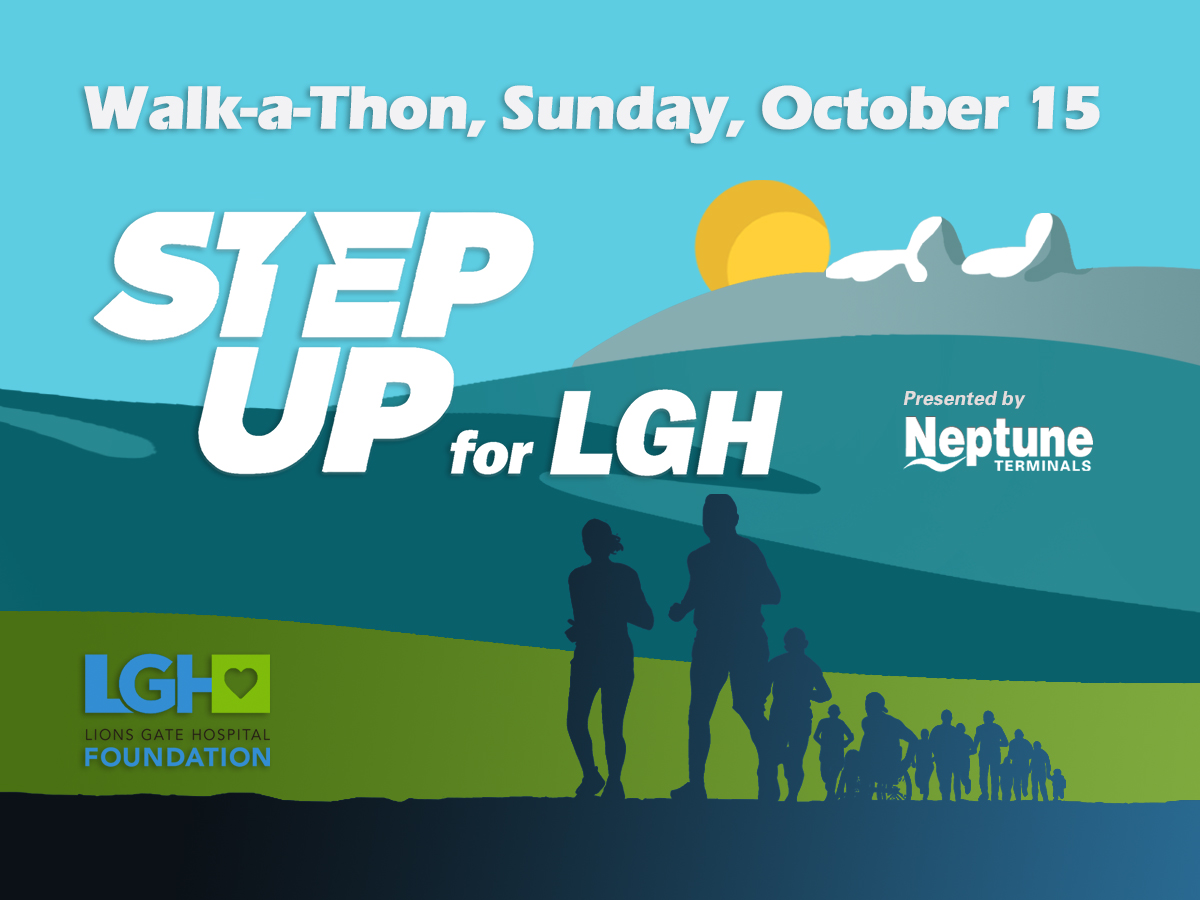 NEXT TECH – TECHNOLOGY TRANSFORMATION AT LGH
Lions Gate Hospital is on the cusp of a great technological transformation. Find out how you can help put the latest medical technology in the hands of staff for better care.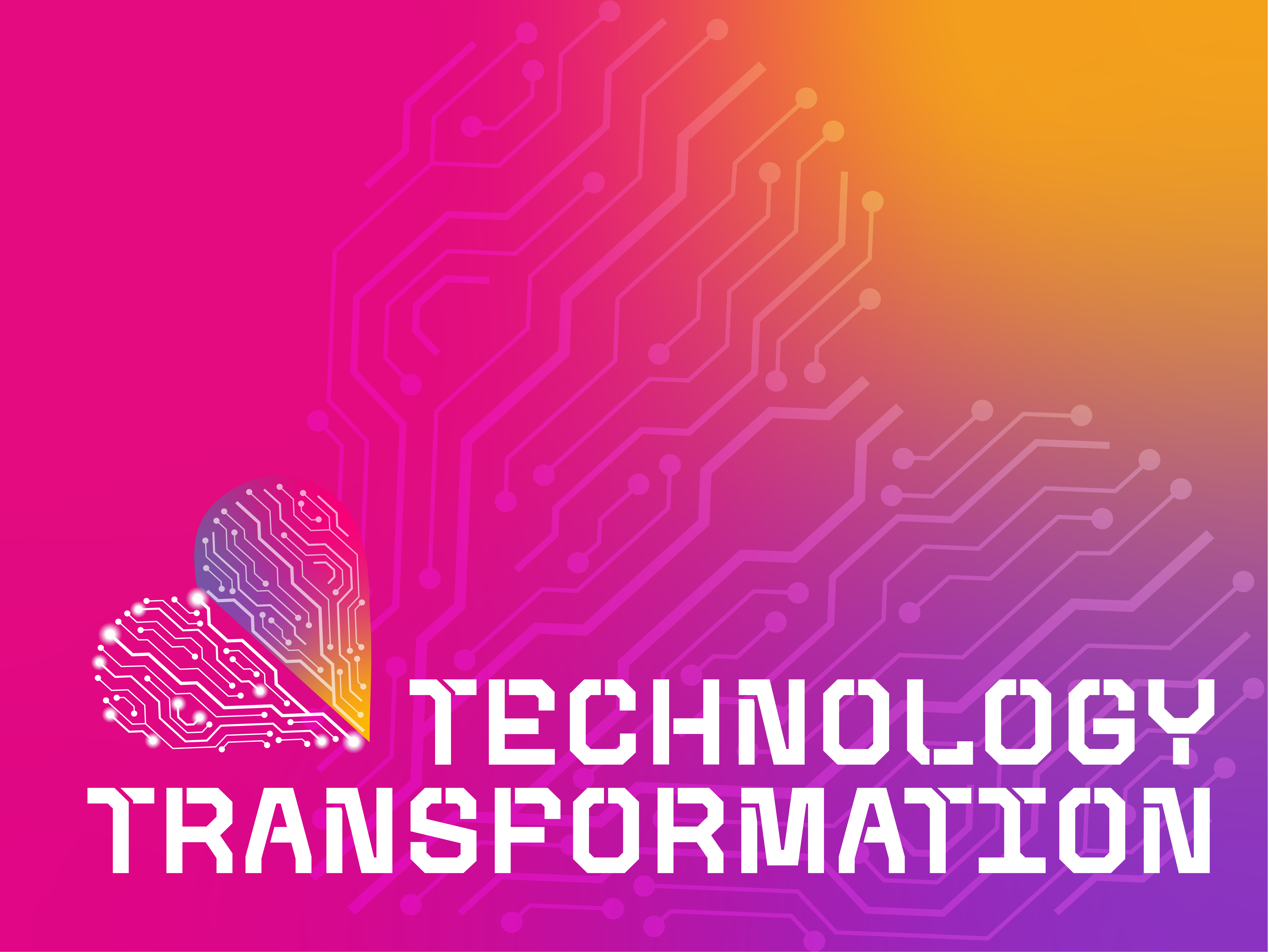 BECOME A MONTHLY DONOR
Together our monthly donors make a blooming big difference.
Your recurring donations support the hospital's most urgent areas across many different departments. Sign up once and receive a consolidated tax receipt in February for all the previous year's donations.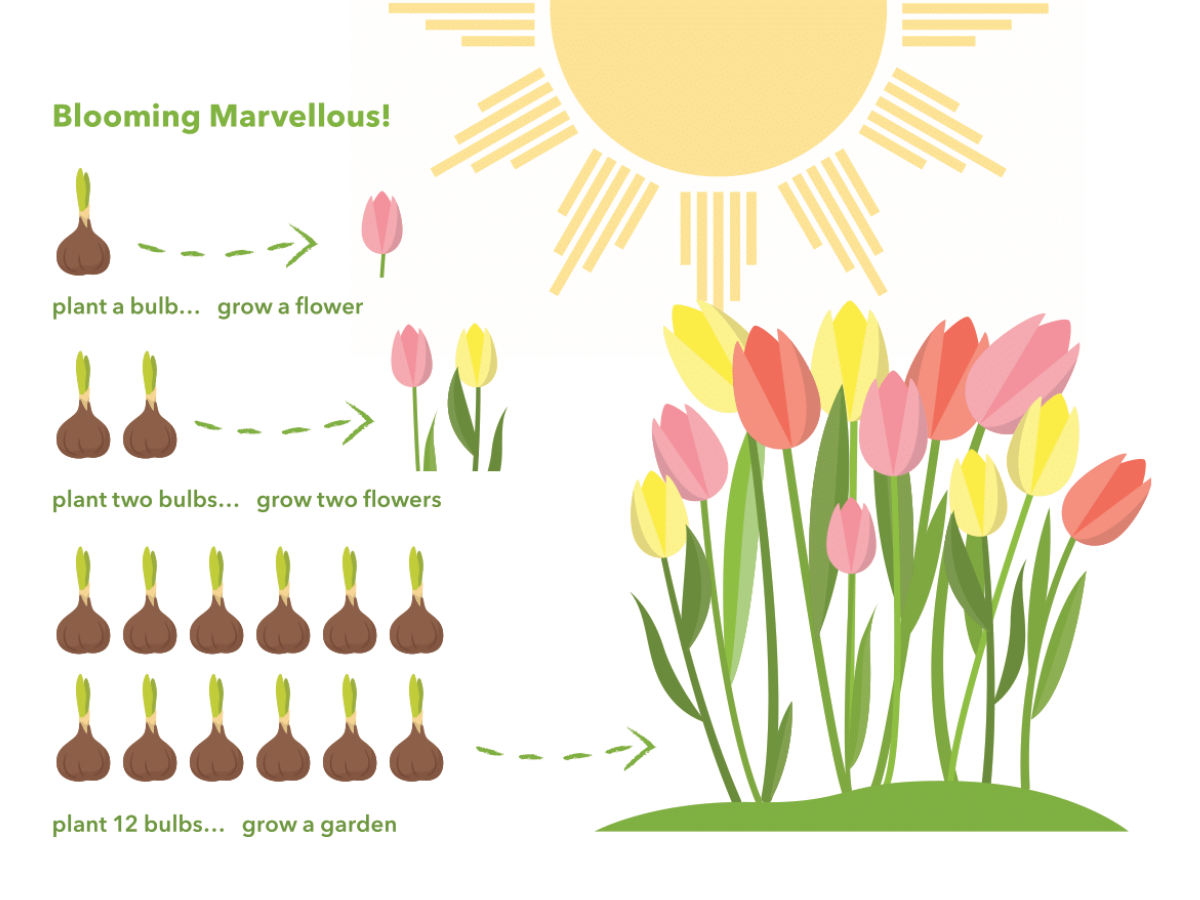 Support the Lions Gate Hospital 50/50
Congratulations to Diana K. the winner of our draw on August 15. Diana has worked at Lions Gate Hospital for over 20 years in Pathology. The total jackpot was $36,040 and Diana took home a cheque for $18,020.
Our next draw is on October 17, 2023 and tickets are on sale now!