We are the fundraising arm of Lions Gate Hospital and all the publicly funded health-care facilities and programs across the North Shore.

Your Mental Health Webinar: Breaking Down Barriers
To support members of our community dealing with social isolation and/or experiencing mental health difficulties, the Foundation has created a free webinar series to share the knowledge and expertise of our mental health professionals at The HOpe Centre. Watch the replay of our latest webinar featuring Gail Harrison, Clinical Nurse Educator, in conversation with Louise Campbell, VP of the Lions Gate Hospital Foundation.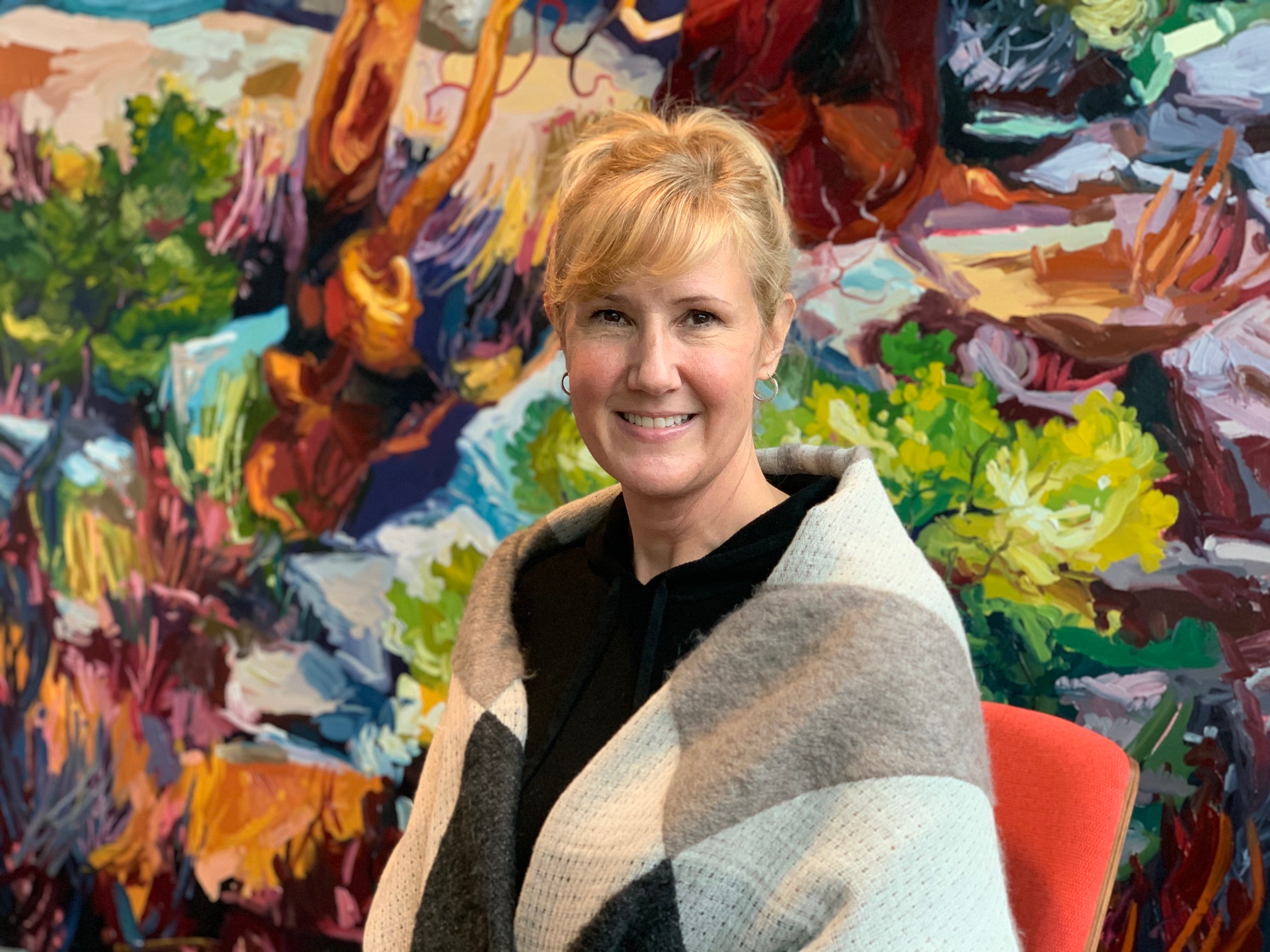 When Time and Technology are Critical
Lions Gate Hospital Foundation needs your support to create a Critical Care Unit for people in our community with complex and potentially life-threatening health issues. We need $9.4 million to build a new medical unit with advanced life-saving technology and equipment.
Top 10 Donor-Funded Items in 2020
As we reflect on 2020, we'd like to thank all our donors, and showcase our top ten list of 2020's life-saving and enhancing donor-funded purchases.