We are the fundraising arm of Lions Gate Hospital and all the publicly funded health-care facilities and programs across the North Shore.

When Time and Technology are Critical
Lions Gate Hospital Foundation needs your support to create a Critical Care Unit for people in our community with complex and potentially life-threatening health issues. We need $9.4 million to build a new medical unit with advanced life-saving technology and equipment.
Celebrating National Philanthropy Day
A great hospital needs community support, and to celebrate National Philanthropy Day, we're honouring five philanthropists who have made a difference to health care on the North Shore.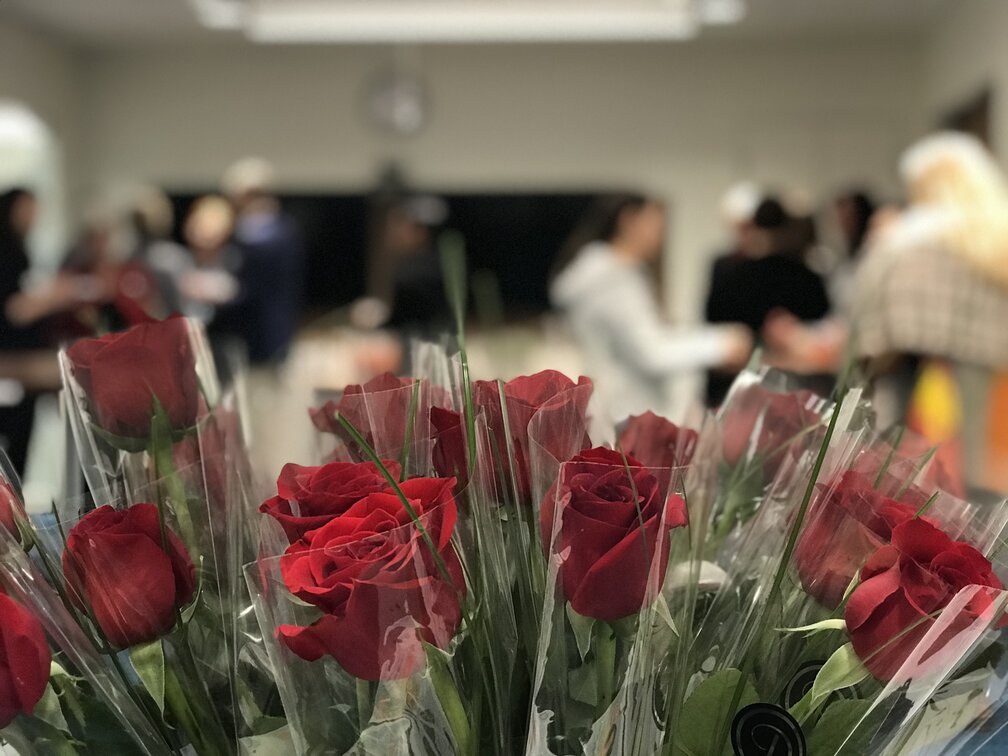 Charity Christmas Cards for Sale
Wish your friends and family a Happy Holiday with an extra special card this year. Our 2020 Charity Christmas Cards are now for sale. When you purchase our annual Christmas Cards, you support patient care at Lions Gate Hospital.