Lions Gate Hospital Foundation raises funds to improve health care on the North Shore
NEXT TECH – TECHNOLOGY TRANSFORMATION AT LGH
Lions Gate Hospital is on the cusp of a great technological transformation. Find out how you can help put the latest medical technology in the hands of staff for better care.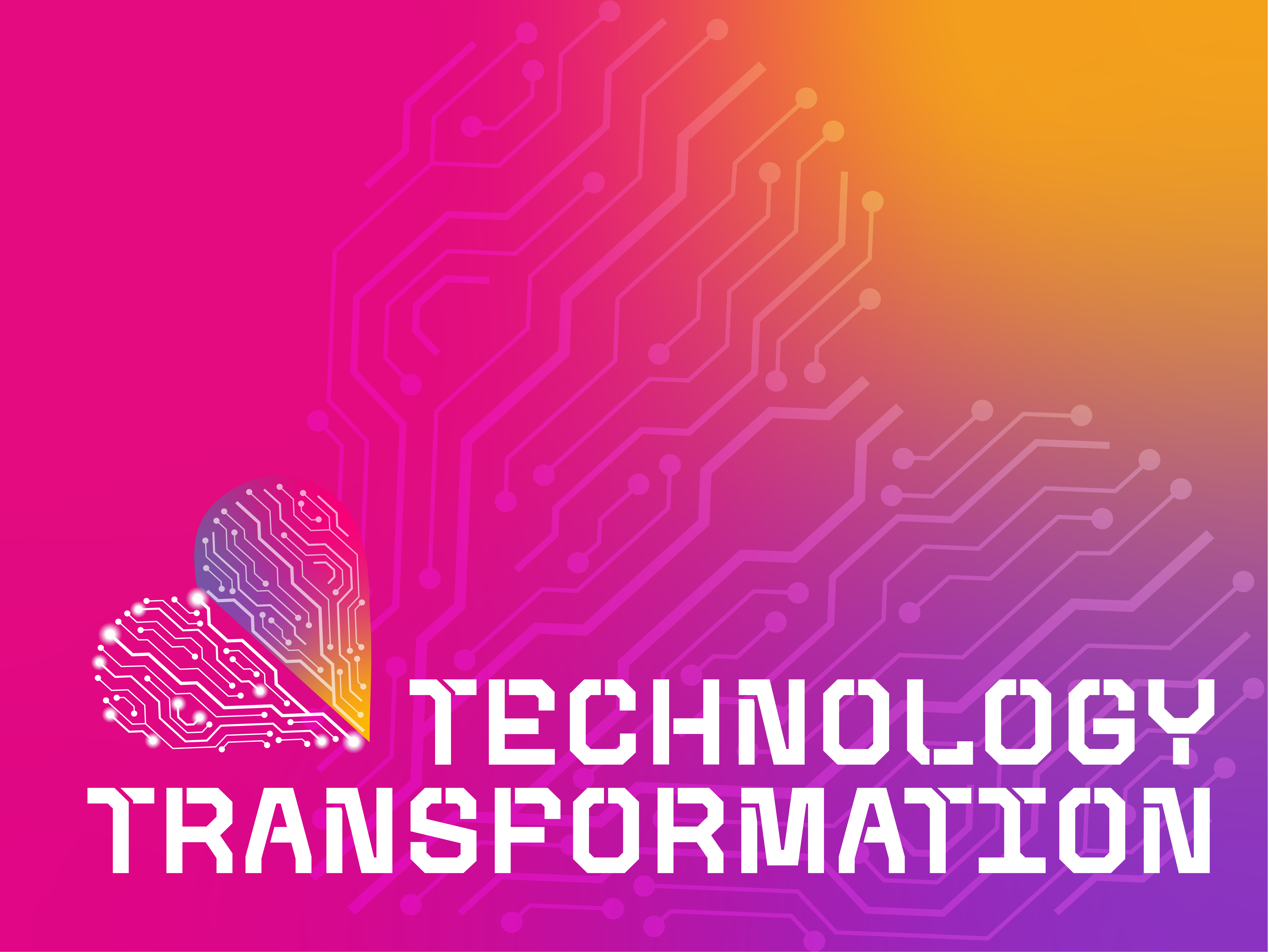 Support the Lions Gate Hospital 50/50
Congratulations to North Shore resident Lisa R. the winner of our draw on December 22, 2022. The total jackpot was $37,440 and Lisa took home a cheque for $18,720.
Get your tickets now for our next draw on February 14, 2023!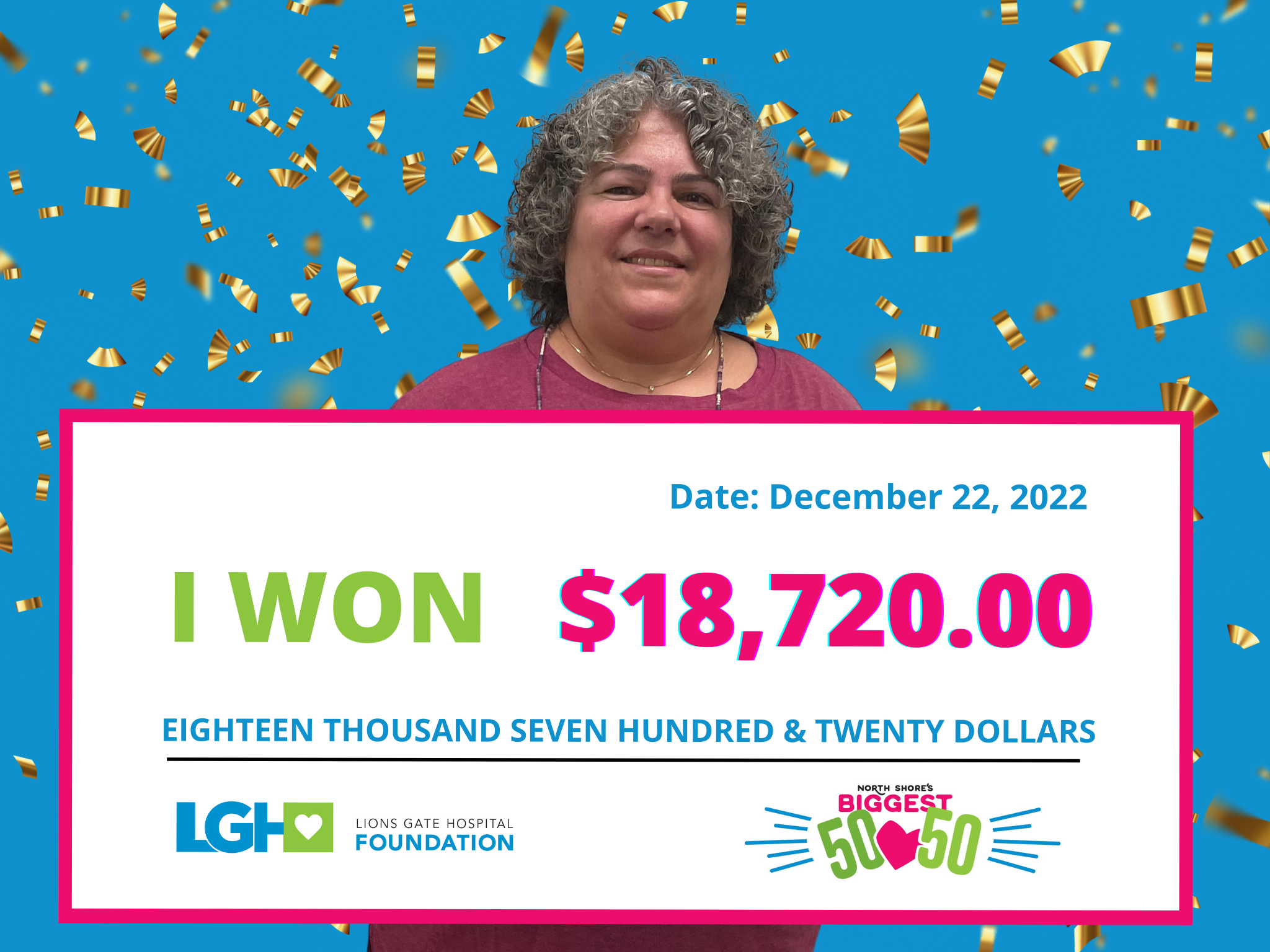 Med-Ed 2023: Pathways Through Medicine
Join us for our 5th Annual Med-Ed conference hosted by the LGHF Youth Advisory Committee.
We invite all High School students who are interested in the medical field to come and listen to all of our incredible panelists who can help provide insight into the many pathways medicine has to offer!