We are the fundraising arm of Lions Gate Hospital and all the publicly funded health-care facilities and programs across the North Shore.

Enhanced Emergency Care for All
Lions Gate Hospital Foundation needs your support to make our Emergency Department safer and more responsive to the needs of patients in medical crisis. Our Emergency Mental Health campaign will provide rapid access to specialized mental health services and improved triage care.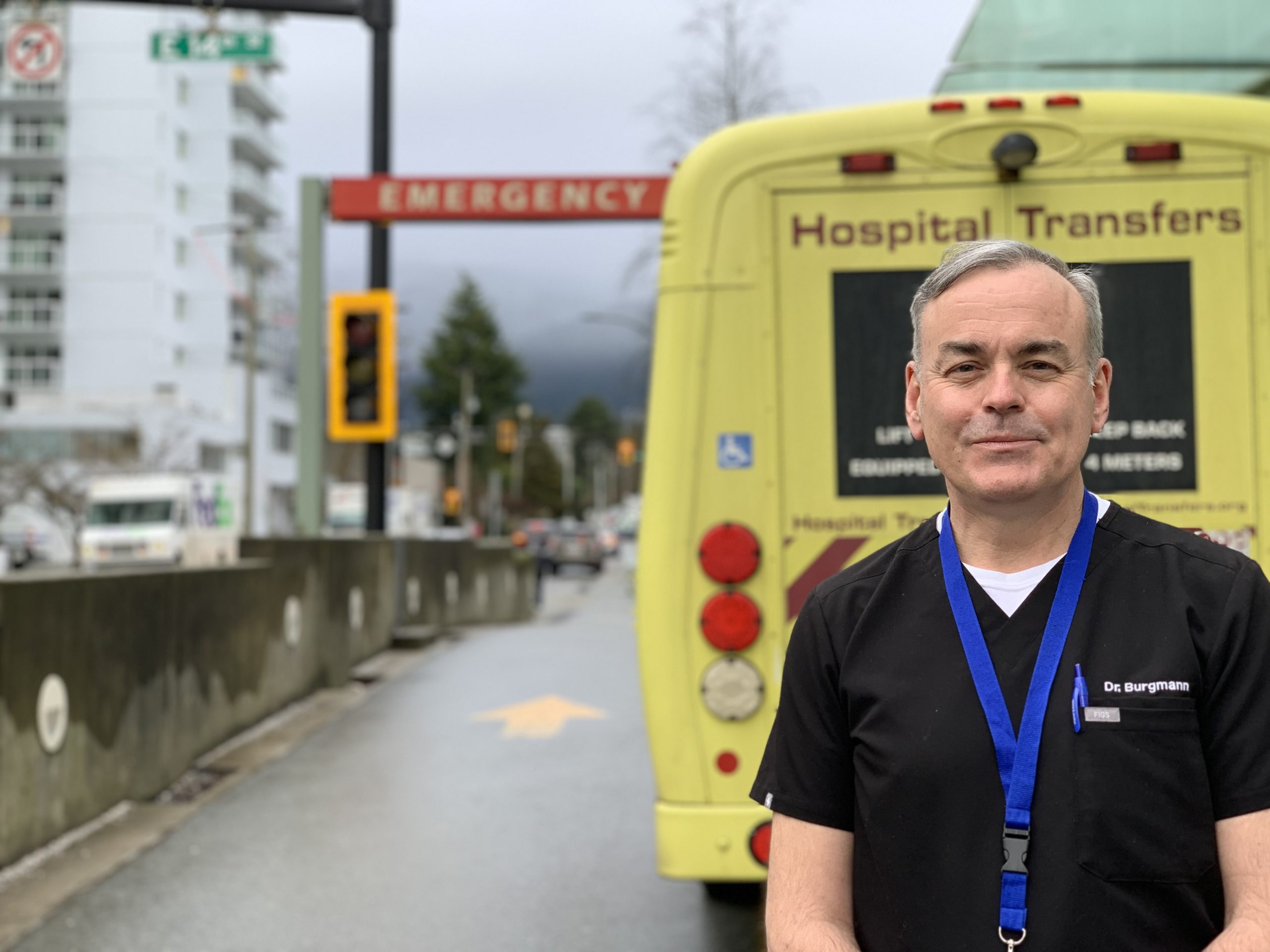 Your Mental Health Webinar Series
To support members of our community dealing with social isolation and/or experiencing mental health difficulties, we've created a free webinar series to share the knowledge and expertise of our mental health professionals at The HOpe Centre. Watch the replays of the first three episodes by clicking the link below.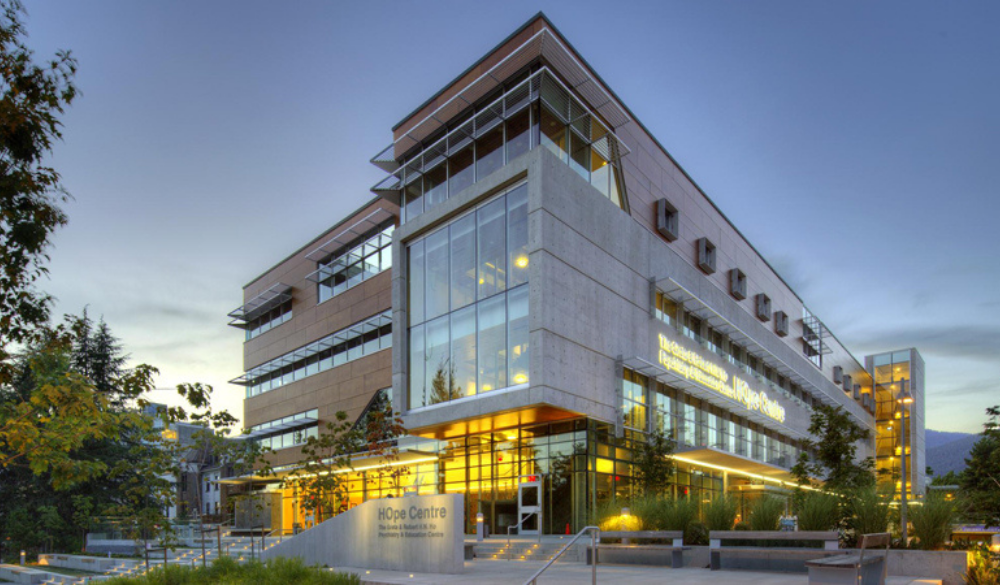 Donor Driven Vision
Close to 1,000 people a year will have their sight restored at Lions Gate Hospital thanks to new donor-funded equipment. This optical upgrade, which was generously funded by an anonymous donor, is just one example of the donor-driven improvements that have recently enhanced patient care at LGH.