Lions Gate Hospital Foundation Raises funds to improve health care on the North Shore
Paul Myers Tower. Coming 2024.
7th Annual Nip Tuck Classic Lawn Bowling Event
Join us for a Hawaiian-themed evening of fun and fundraising in support of Lions Gate Hospital Foundation, presented by Anthem Properties, on September 8, 2022 – 5:30PM at the North Vancouver Lawn Bowling Club.
We promise an unforgettable evening with costumes, food trucks, delicious drinks, team prizes, a live DJ, a fabulous online auction, 50/50 draw and much more!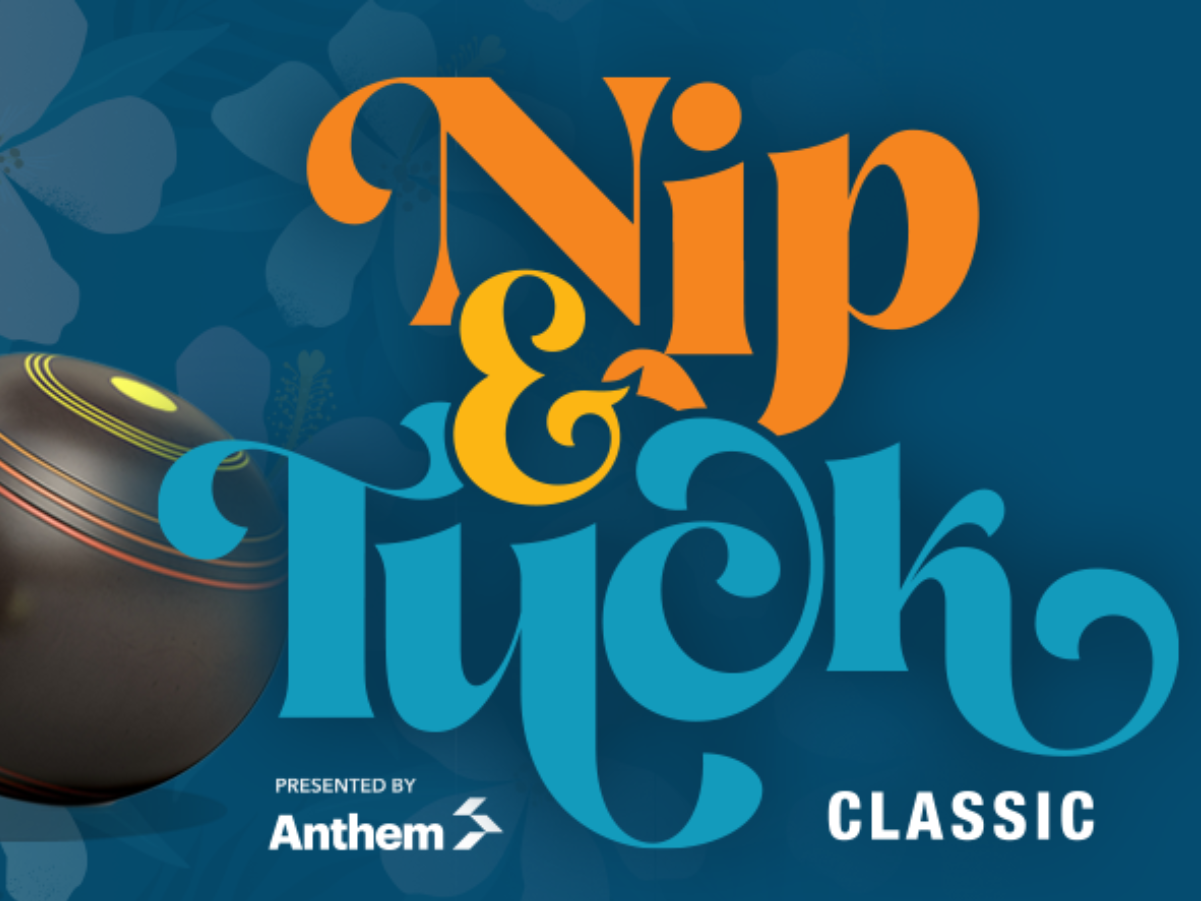 Interventional Radiology – Next Generation Technology
As many as 2,000 people in our community rely on the life-saving and life-enhancing procedures performed in the interventional radiology suite at LGH. However, our aging technology is in need of an upgrade. Your donation will help to ensure that our patients continue to receive efficient and dependable care and benefit from the latest advances in minimally-invasive procedures.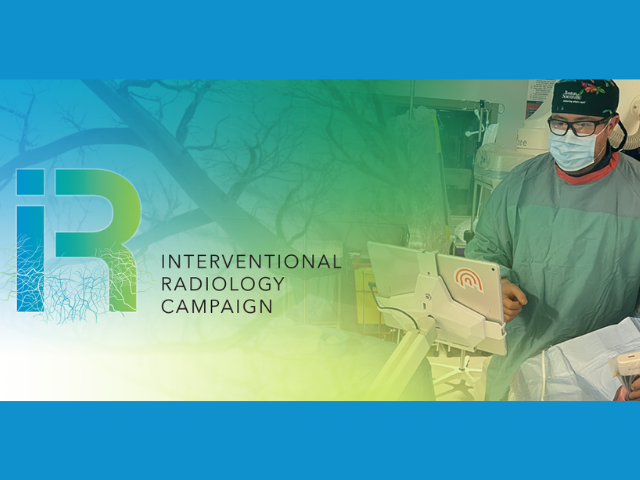 Support the Lions Gate Hospital 50/50
Congratulations to Vanni Bot, the winner of our draw on August 2. The total jackpot was $25,230 and Vanni took home a cheque for $12,615. Vanni's wife Helene worked in the ICU, ER and Palliative for over 20 years, making them both members of the LGH Family. 
Get your tickets now for our next draw on September 15, 2022!