We are the fundraising arm of Lions Gate Hospital and all the publicly funded health-care facilities and programs across the North Shore.
Lgh wEEK IS bACK.  We have a full week of fundraising events at the hospital and in our community. Please join us to celebrate and support our community hospital. For full details of events and fundraisers, click here.
WINNING NUMBER
Cruise the Shore for LGH 50/50
LHG-01535754
The winner will be contacted by the Foundation. Many thanks for everyone who purchased tickets. The funds raised will support critical care at LGH.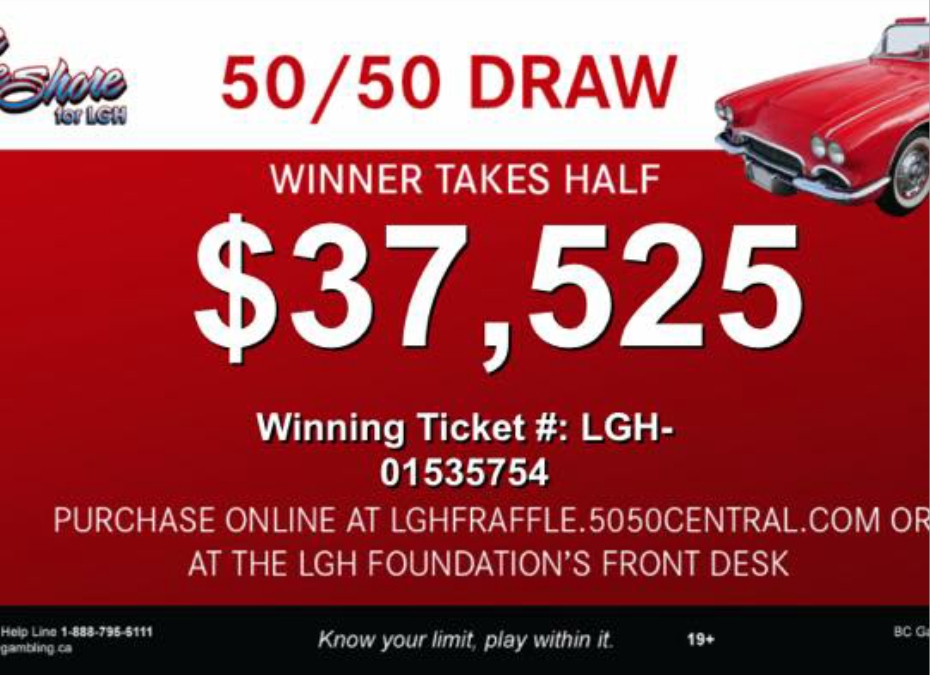 THE SEARCH IS ON! Lions Gate Hospital Foundation is looking for artwork to adorn our 2019 Christmas Card collection! Click here for more information.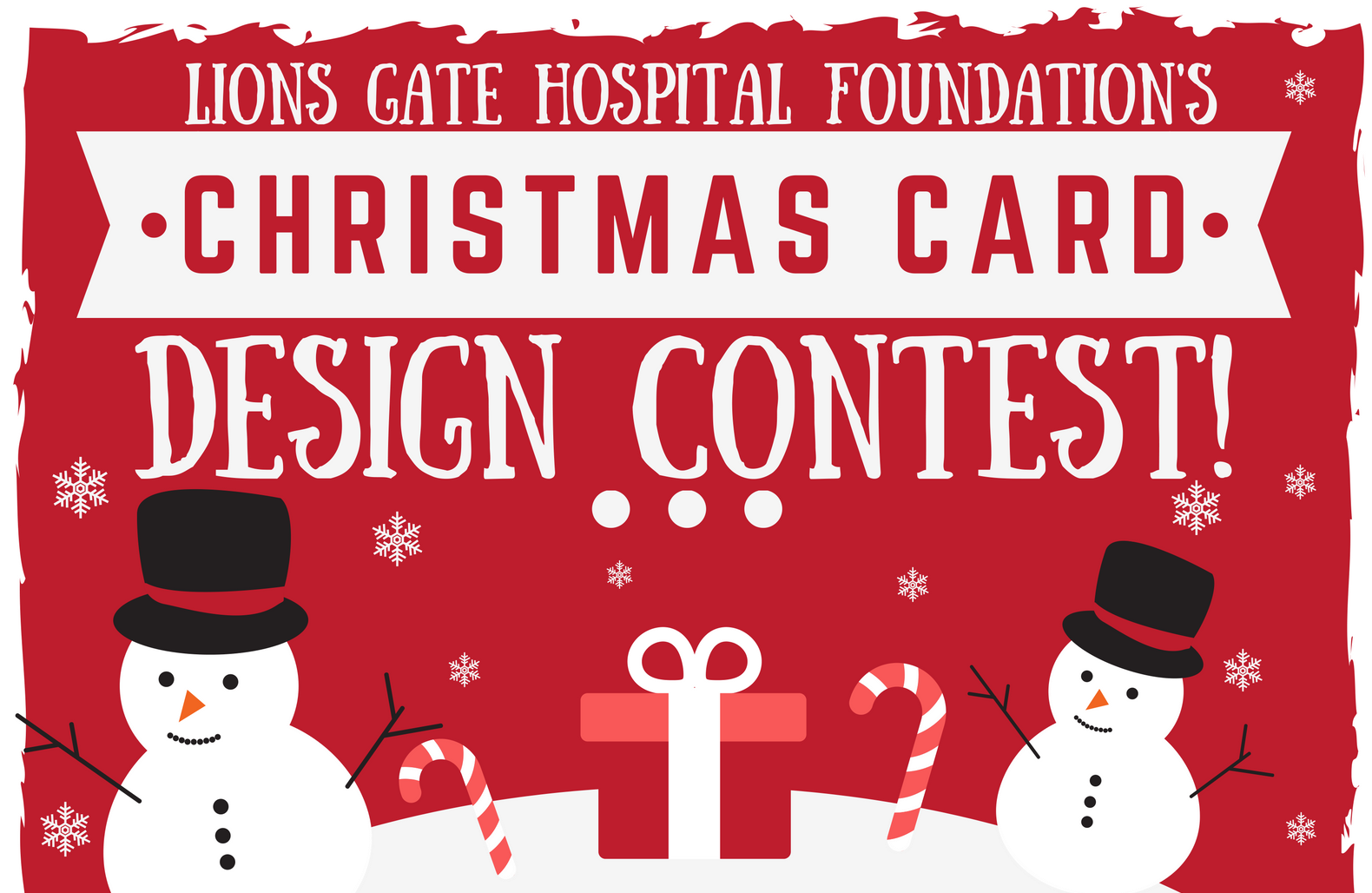 <!–