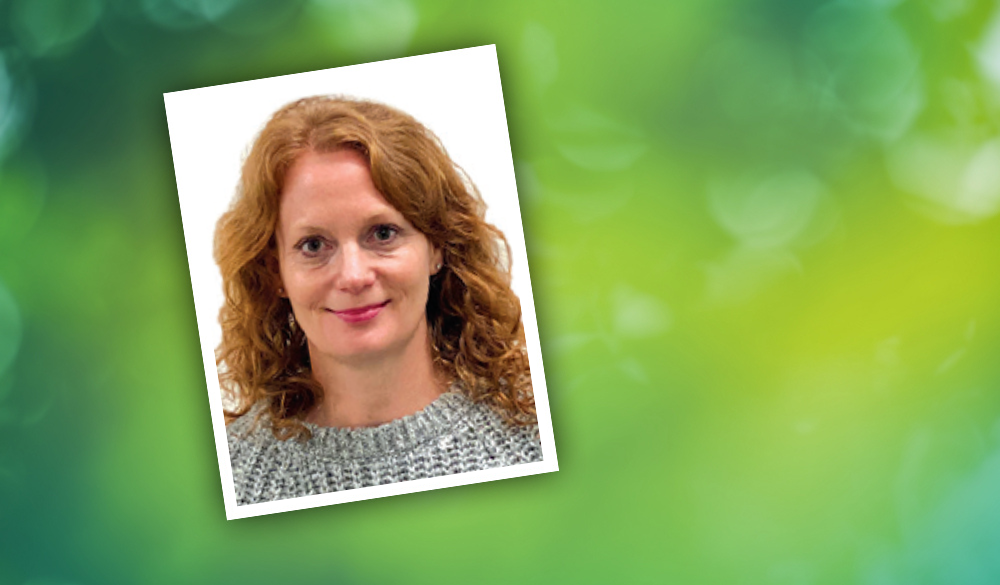 Dr. Kerry Zibin
Kerry Zibin is a family physician who works as a hospitalist at Lions Gate Hospital. She continues to work occasionally in community family medicine at a variety of North Shore clinics. She is originally from Penticton and completed her BSc at UVic. She then went on to do her MD at UBC and completed a residency in Family Medicine at the University of Calgary. After this time she worked rurally in Southern Alberta as well as in Yellowknife for a number of years before returning to Vancouver and eventually relocating to the North Shore.
She has worked at Lions Gate Hospital for the past 10 years and has recently become the Vice President of the Lions Gate Hospital Medical Association.
She lives locally with her husband and their 5 year old twins. When time and children allow, she enjoys running, biking and hiking!