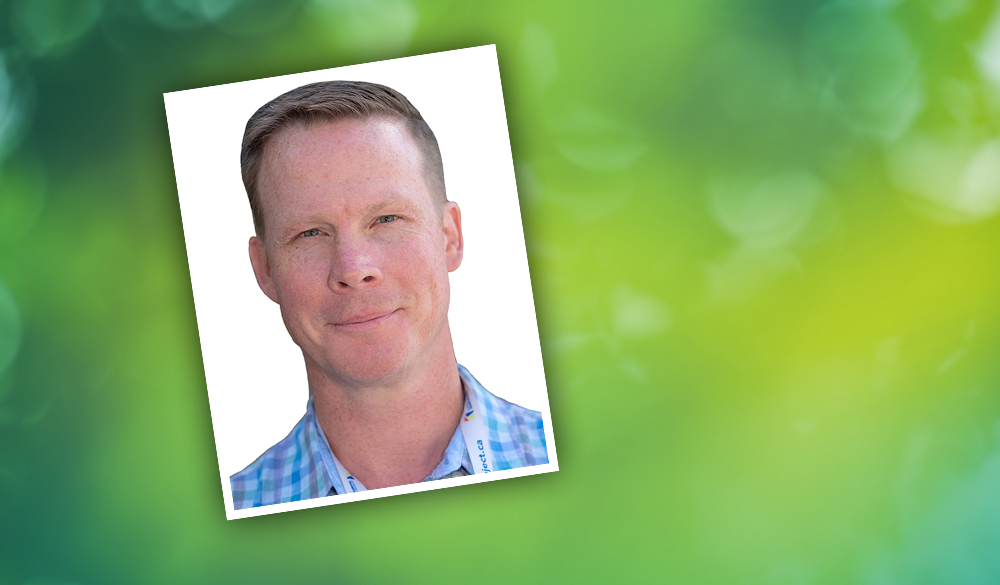 Sean Parr, Interim Vice President, Coastal 
In his role as interim Vice President for VCH's Coastal region, Sean is responsible for the delivery of acute, long-term and community care services in North Vancouver, West Vancouver, the Sea to Sky corridor, Sunshine Coast communities, Powell River, Bella Bella and Bella Coola. 

Sean joined VCH in 2003 as a project manager with Business Initiatives & Support Services, focusing on clinical process improvement initiatives, business development and revenue generation. He gradually moved into more senior roles, culminating in the Director of the Lower Mainland Consolidation Project Management Office (PMO), which oversaw the system redesign of $1.3 billion dollars of service lines across VCH, Providence Health Care, Provincial Health Services Authority and Fraser Health. From there, he came to the Coastal Community of Care in 2014 as the Director of Special Projects. In 2017, as Executive Director, Sean led the successful implementation of Clinical & Systems Transformation for Lions Gate Hospital and Sea to Sky – the first sites in the province to implement this system. More recently, Sean has also served as the Director of Intensive Care Unit, Emergency & Trauma, Ambulatory & Maternity/Pediatrics for Lions Gate Hospital; and Director of Sea to Sky Acute Services, Whistler Health Care Centre and Pemberton Health Centre.

Sean is known for being an engaging, collaborative leader who empowers those who work with him to be partners in improving care and enhancing organizational operations. He has a Master of Business Administration (MBA), Bachelor of Science in Cell & Developmental Biology and Bachelor of Education from the University of British Columbia. In 2018, Sean was honoured with a VCH People First Award of Merit in Innovation for his work on CST implementation.