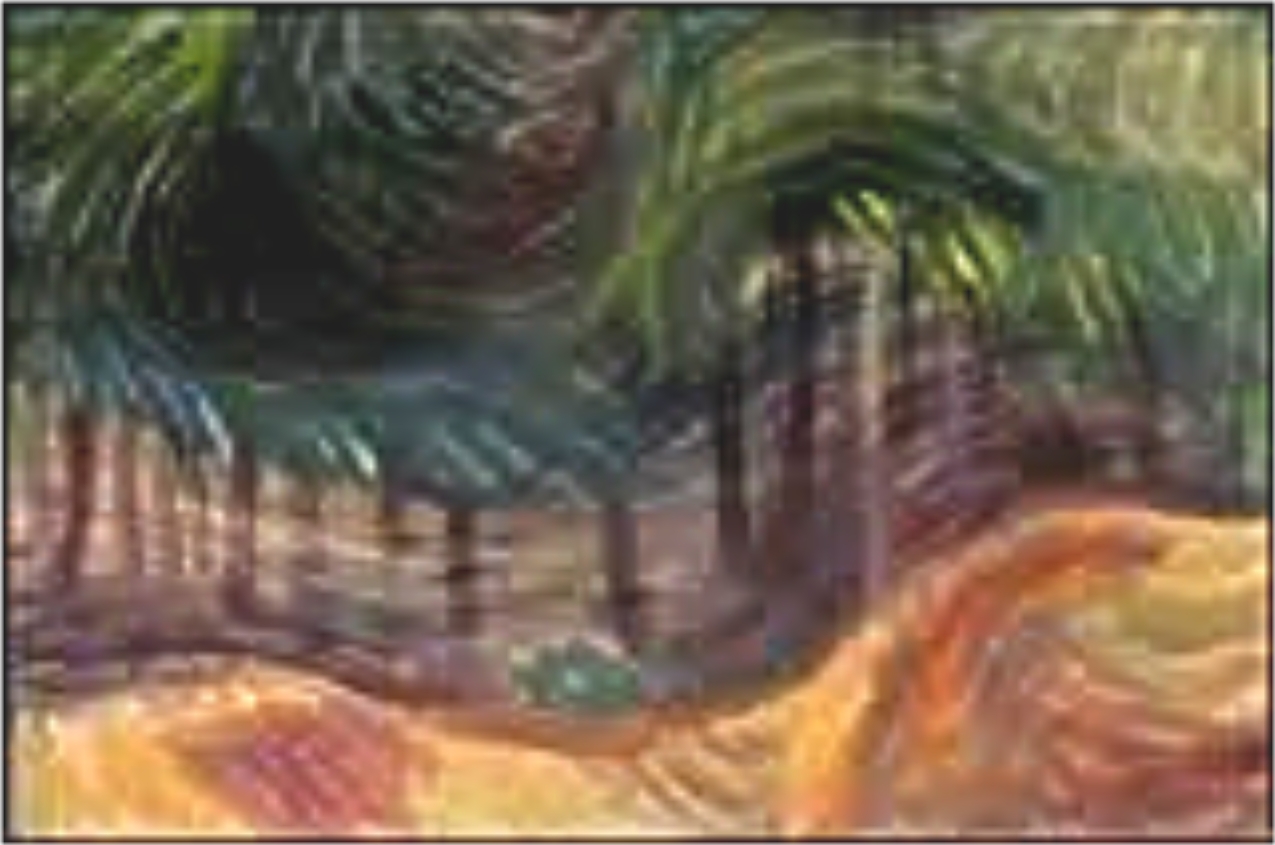 Artist: Emily Carr
Title: Wind in the Woods
Dimensions: 26" x 36"
Medium: Oil on Paper on Board
Description: Emily Carr was born in 1871 and immigrated from Britain to Canada with her family. She was one of the pre-eminent Canadian painters of the first half of the 20th century and one of the female artists during that time. Her bold paintings depicted nature as a furious vortex of organic growth. Alongside her professional career as an artist, Emily Carr was also a renowned author. Klee Wuck, her collection of short stories based on the lives of the Indigenous people of Canada, won a Governor General's Literary Award in 1941. Emily Carr died in Victoria BC in 1945, Leaving behind a legacy a nation icon.