Transforming care together since 1981 Lions Gate Hospital Foundation
has raised funds to enhance care at our hospital.
Our tax dollars can't cover the cost of everything our hospital needs and vital donations from the community help bridge the gap between what the government can provide and what our patients need right now.

The giving spirit of our donors ensures that everyone from the tiniest newborns to the most vulnerable elderly patients have better access to ground breaking facilities, the latest equipment and updated infrastructure.

Over the past 8 years, the Foundation has invested more than $200 million to bring leading edge care and facilities to our doorstep. Donor funded successes include:
An historic $100 million dollar campaign to build a new Medical & Surgical Centre (due to open in 2023)
The opening of BC's only palliative care hub at North Shore Hospice (September 2018)
A purpose-built Outpatient Care Centre (Opened September, 2017)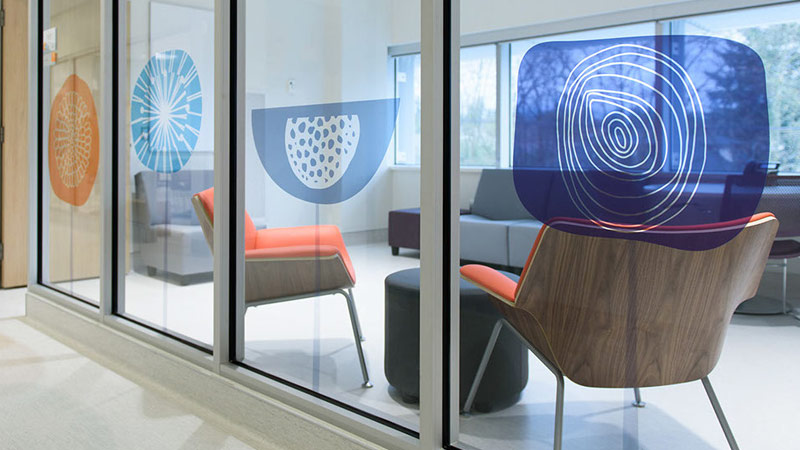 The opening of the Carlile Centre to provide mental health and substance use services to at risk youth (April, 2017)
The addition of a MRI and fluoroscopy and digital X-ray unit to the Medical Imaging department (2017 & 2018)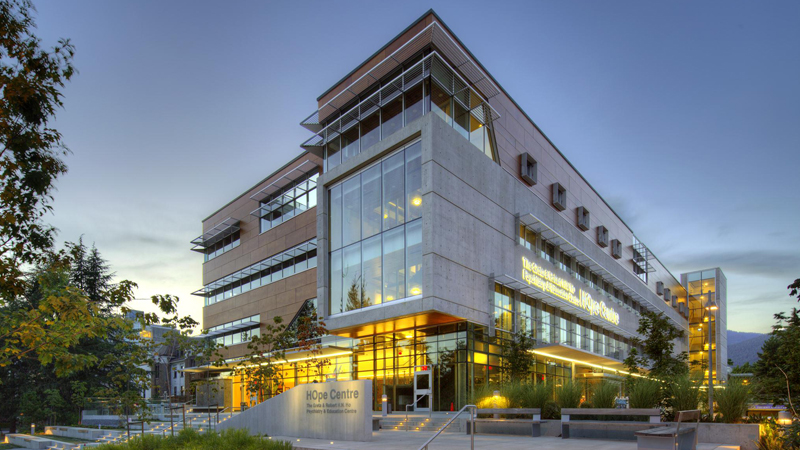 The HOpe Centre provides patients with seamless integrated inpatient and outpatient psychiatric care.