Celebrate a Life – A Star is Born
As parents or grand-parents, the birth of a new baby is one of the most amazing and defining moments in our lives. What could be more joyous than placing your baby's name on a star, on our "A Star is Born" commemorative wall? This is a unique way to celebrate a very special occasion.
"Always in our Hearts." Naming a star in memory of a newborn that was in our world for just a short time is a way to honour a very special little person who will always have a place in our hearts.
Types of Stars on "A Star is Born":
$150 – Star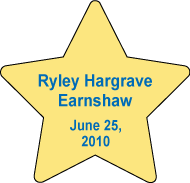 $350 – Super Star plus commemorative certificate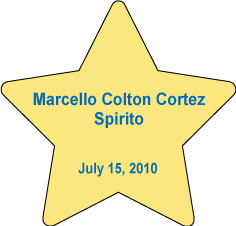 $1,000 – Shooting Star, commemorative certificate and an ornamental keepsake star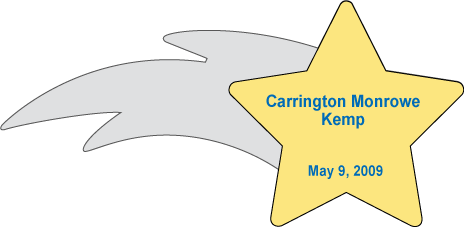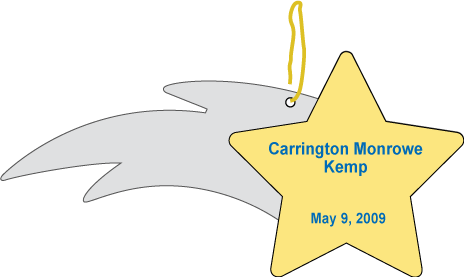 Additional keepsake stars can be purchased for $40 each – a perfect gift for grandparents, friends and relatives. Please allow 8 – 12 weeks for star to be mounted on "A Star is Born" wall Donations of $1,000 and more will appear on the "Friends" donor wall in the main hospital lobby for one year.
Family members are given the opportunity to place the Star on the "A Star is Born" commemorative wall of the Hospital which is located on the 3rd floor.
All donations are tax deductible with 100% of the proceeds benefiting the Pediatric Unit for our newest and youngest patients and their families. Lions Gate Hospital's Maternity Unit delivers approximately 1,500 babies per year, and treats approximately 900 children (under the age of 16) on the Pediatric Unit.
Fill out the form below to purchase your star.