Christmas Card Design Contest
Thank you to everyone who submitted a design! The contest is now closed. Charity Christmas Cards are available for purchase. Learn how to buy your cards this year.
Calling all young artists! We're looking for artwork to adorn our 2020 Christmas Card collection.
Send us your bright, festive designs that represent the North Shore for a chance to have your artwork featured on this year's Foundation Christmas Card. The winner will also receive a $100 gift card to Park Royal.⁠⁠
This contest is open to students in grades 4-12, and the entry deadline is October 12, 2020.
Entries must be:
Bright, colourful, festive, and embody the North Shore
Proportional to reproduction at card size 5″x7″
Submitted in JPEG format via email to

[email protected]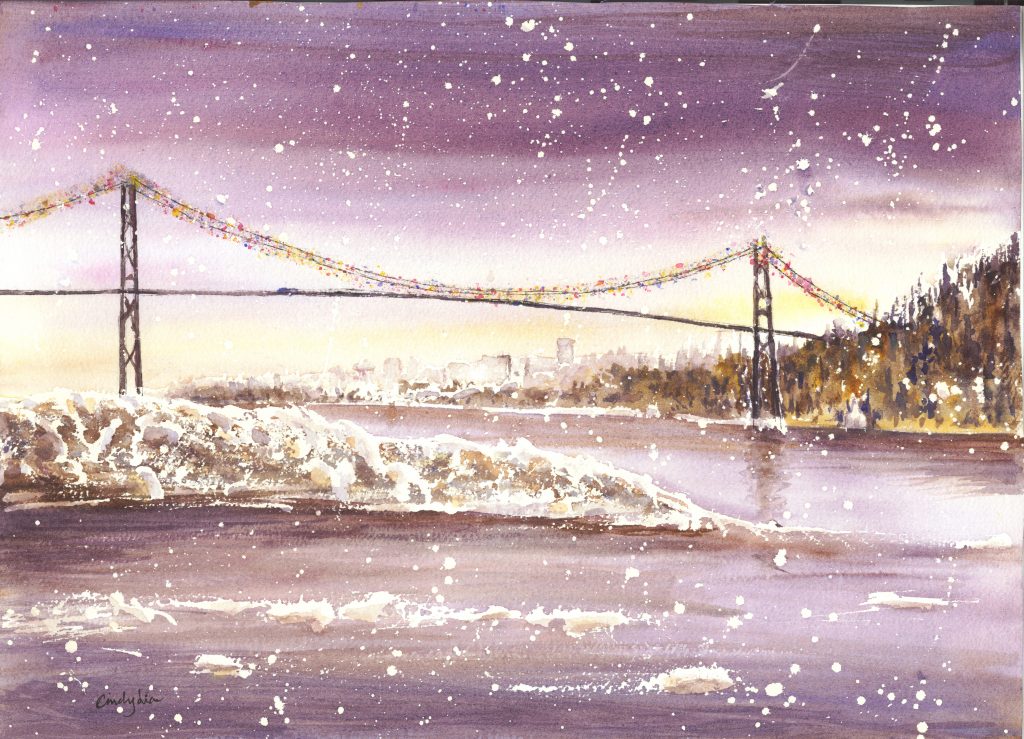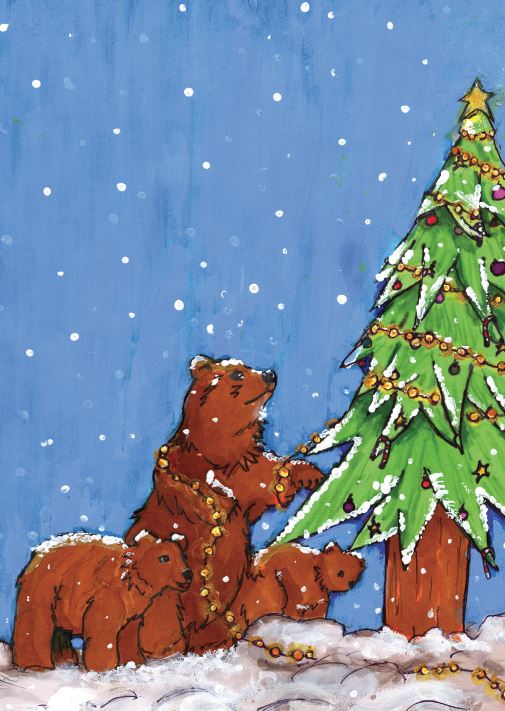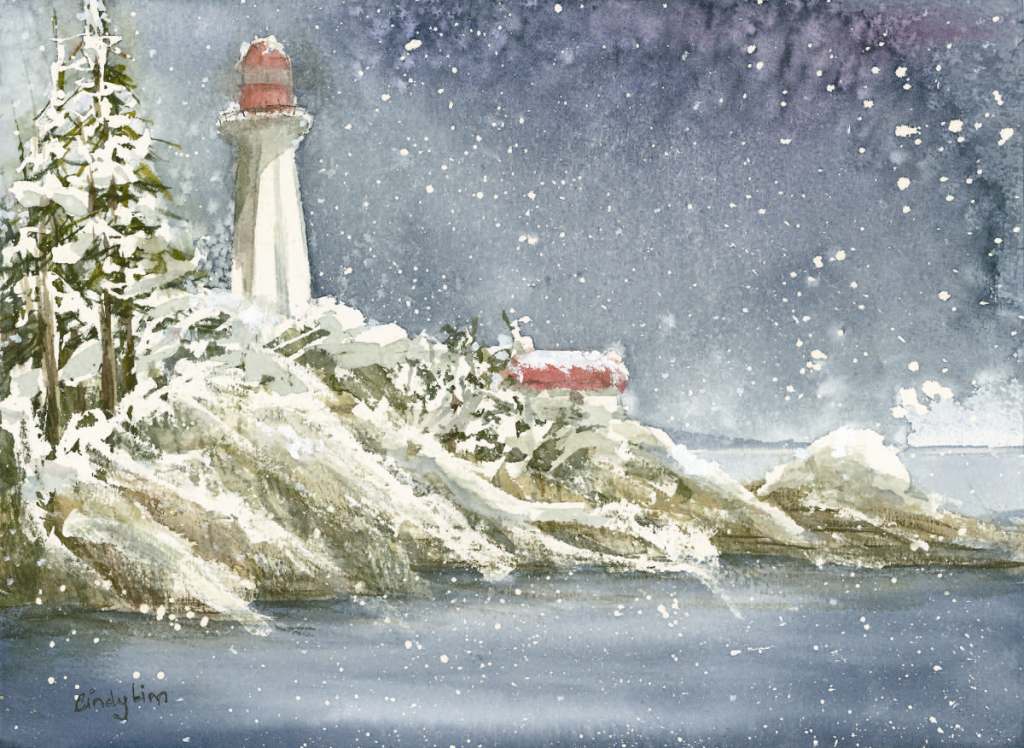 For more information, please call 604-984-5914 or email [email protected]