Nikki Brown, Clinical Practice Award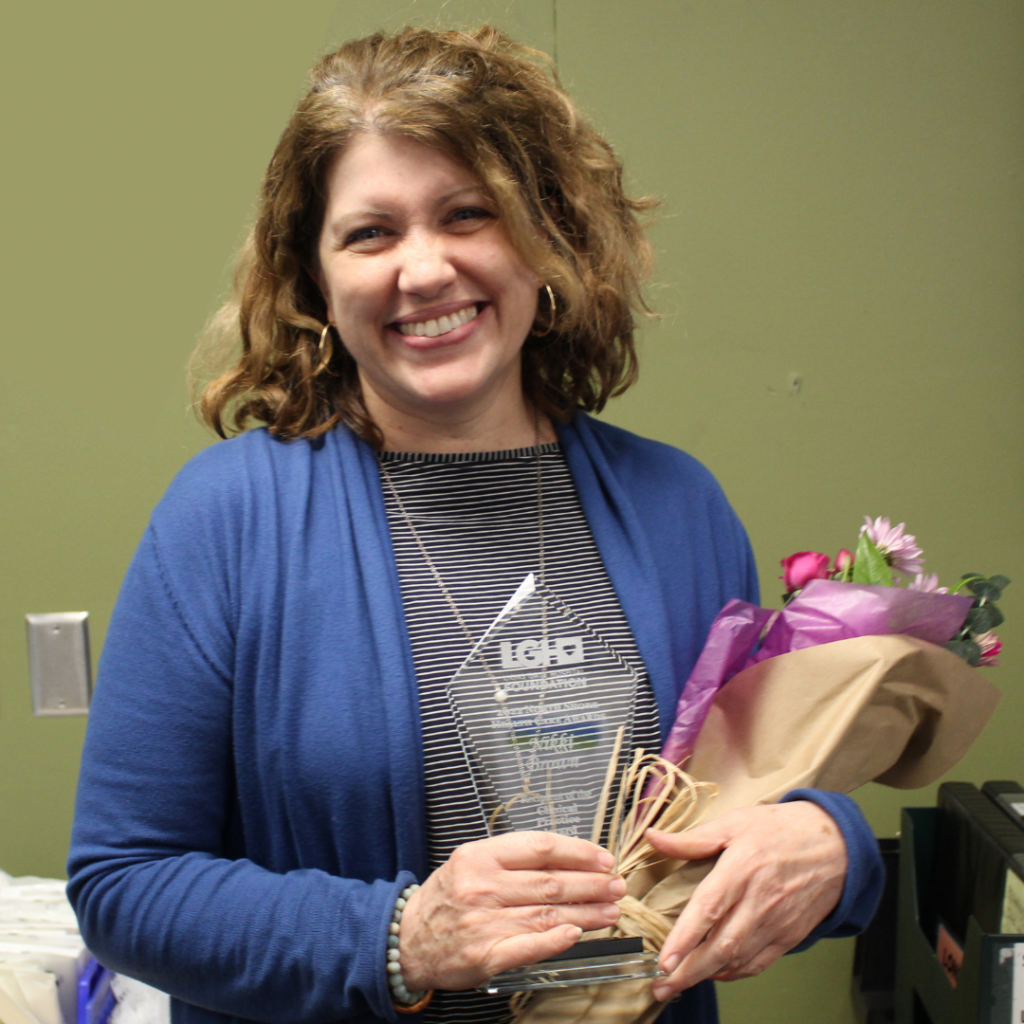 "She leads from a place of passion and care, and with that she is able to thread together system design that leads to great outcomes."
Congratulations to Nikki Brown, Program Lead for Home Health, Chronic Diseases & Health Connections, North Shore Community, the recipient of our Clinical Practice Award.
Drawing on her experience as an ICU Nurse, Home Health Case Manager, a Clinical Coordinator, and a Director of Nursing, Nikki has brought a well-rounded perspective to her role of Program Lead.
She has scaled solutions from front line to systems level quickly and skillfully while approaching her work with an open, collaborative, joyous approach that inspires and motivates her colleagues.
Nikki has provided clinical guidance, networking direction and support to ensure that a high quality of care continues in our Coastal Community. At a time when our system is seeing staffing shortages throughout, Nikki developed interim processes and plans to ensure the most vulnerable are receiving continuous care, while others can still access care as needed, and that staff are able to manage all of these demands.
Without Nikki's guidance, hundreds of clients would lack proper access to the care they need, and accepting new clients would be nearly impossible. Nikki's inventive processes along with her resourcing and collaboration skills have allowed for continuous care for all, and better support for staff.
Learn more about Nikki and watch her receive the award below.