Global Pandemic Hits Close to Home – Introducing the North Shore COVID-19 Emergency Response Fund
With your help, we can take care of the frontline staff who work around the clock to take care of us. We'll also provide support for people with existing medical issues on the North Shore who are under the care of VCH community health care workers.
Medical teams at LGH have set up a dedicated COVID-19 unit on the second floor of the hospital which will be equipped to treat the most seriously ill patients.
The COVID-19 Emergency Response Fund was launched with dozens of donations ranging from $40 to $250,000. Two significant donations of $50,000 each were made by Bruce and Diana Chan and an anonymous North Shore family. Their gifts were followed by a generous pledge of $250,000 from Paul Myers, a renowned North Shore philanthropist and long-time friend of Lions Gate Hospital.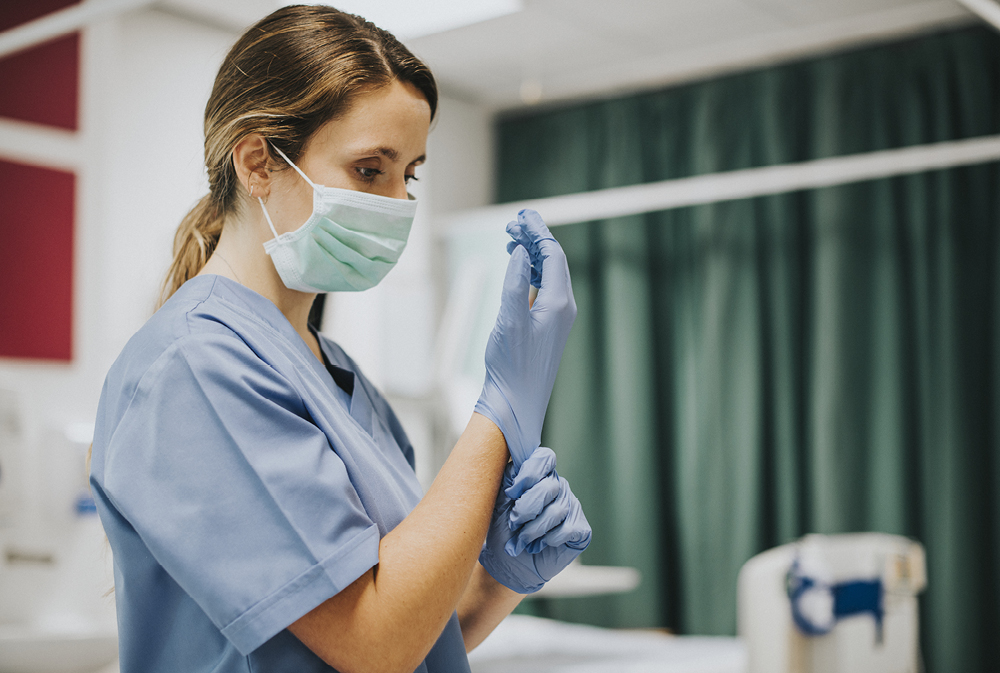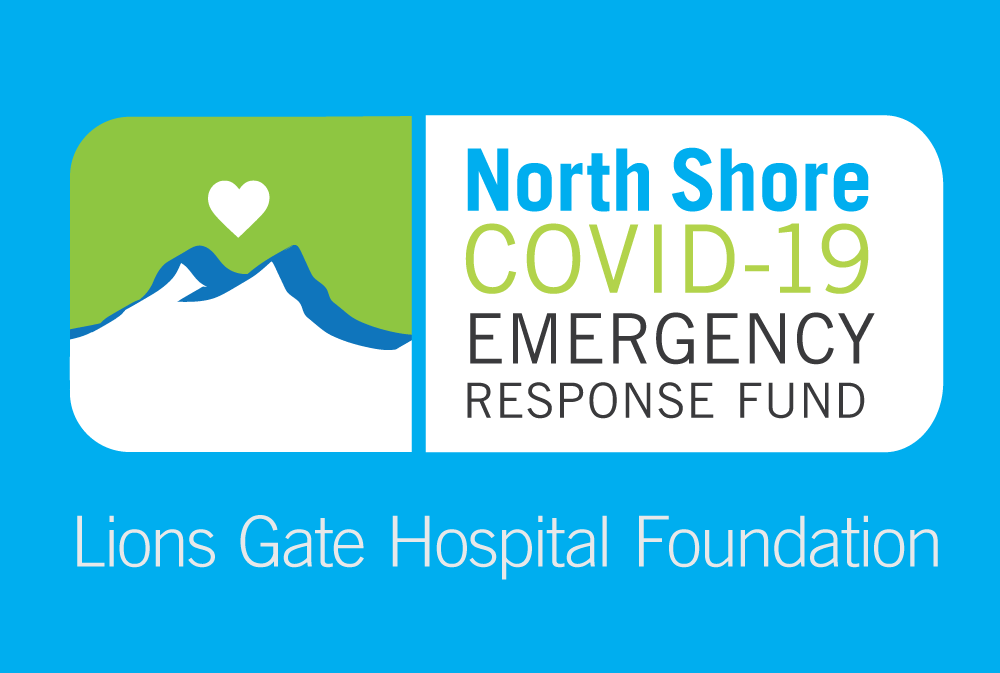 100% of donations received will be spent on:
• Critical care equipment and supplies
• The support of medical teams at LGH
• Home support clients
Thanks to these early donations we have been able to place an order for five ventilators, other essential respiratory equipment, and medical monitors. Interested in making a donation in kind or donating PPE and medical supplies? See what
items are in need here
.
Please support our hospital during its greatest time of need. Every donation of every size counts.