The number of patients requiring advanced critical care at Lions Gate Hospital has doubled in a decade.
The Emergency Department at LGH now handles more than 65,000 visits every year. Around 70% of those patients have suffered a serious illness or injury that requires advanced levels of care.
In the new CCU, patients can get the level of critical care that they need to have the best chance of recovery. One nurse with specialized critical care training will support the care of two or three patients, giving staff the time they need to deliver the high level of care these vulnerable patients need without taking time away from other acute care patients.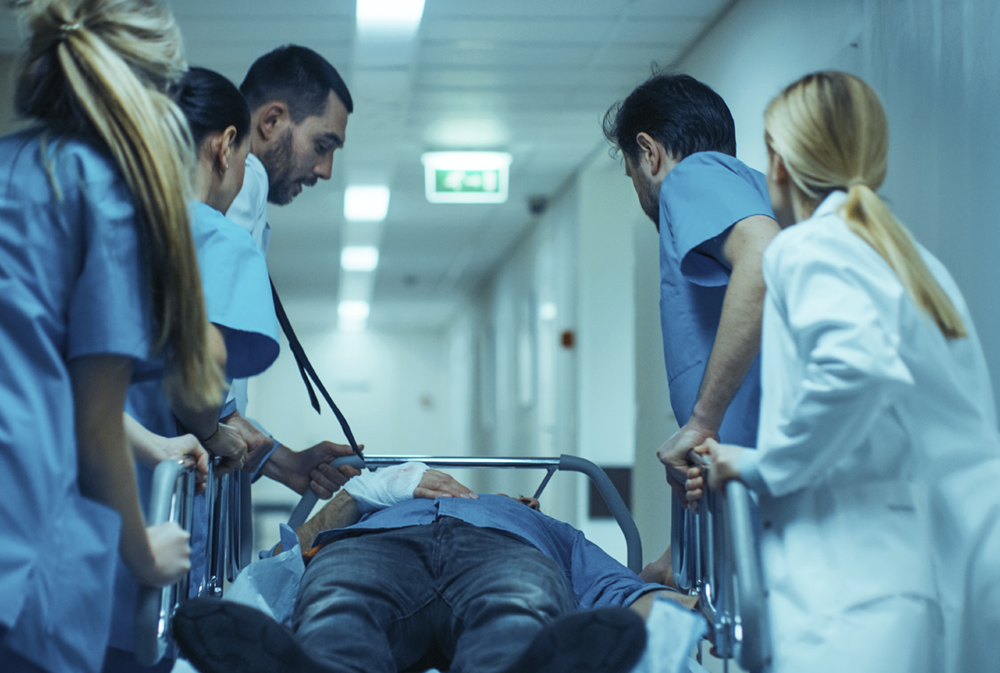 The new critical care unit will support up to 1,400 patients a year with complex long-term health issues including:
• Patients with heart, lung & kidney disease
• Step-down intensive care patients
• Post-surgical patients
• Emergency patients requiring close monitoring
100% of funds raised will be used to refurbish a second-floor space at LGH and equip the new unit with advanced life-saving technology and equipment.
Please donate today. Every donation of every size counts.