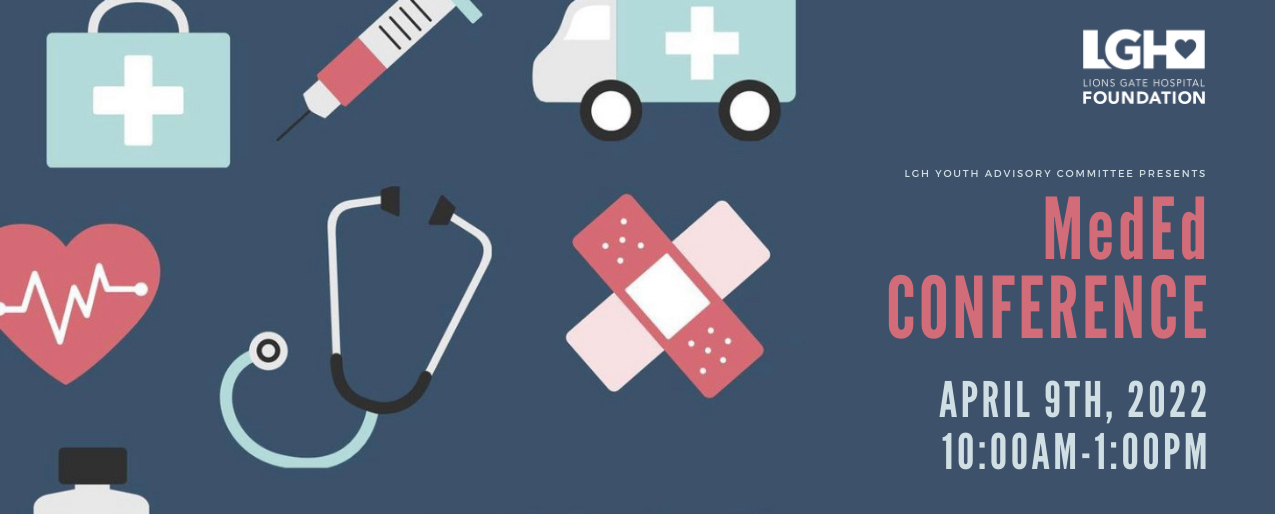 April 9, 2022
@
10:00 am
–
1:00 pm
Thank you for joining the forth annual Med Ed conference presented by Lions Gate Hospital Foundation's Youth Advisory Committee (LGHF YAC). This conference is a platform for students to learn more about the journey into a career in medicine and health care. Even with the unforeseen circumstances brought by the COVID-19 pandemic, the past MedEd conferences have been a great success.
Ticket sales for this event are now closed!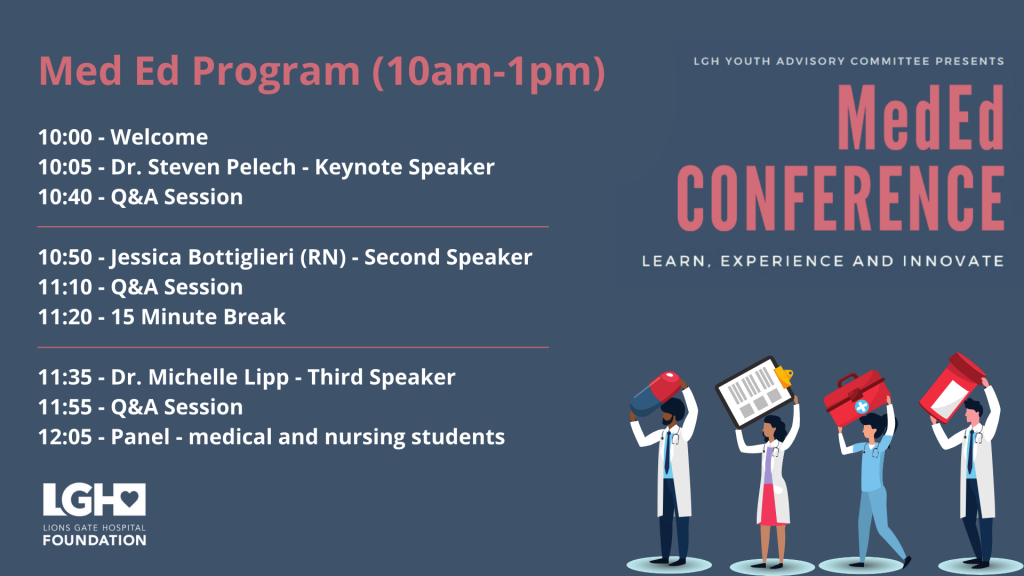 Keynote speaker: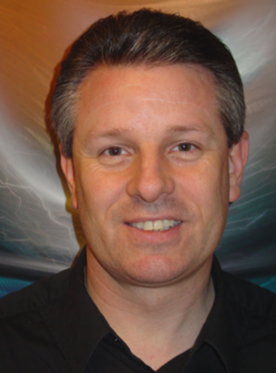 Dr. Steven Pelech – Professor at Department of Medicine & Division of Neurology
Dr. Pelech is a full Professor in the Department of Medicine and Division of Neurology at the University of British Columbia (UBC), where he has been on faculty since 1988. He was one of the founding senior scientists in 1987 of the immunology-based institute, The Biomedical Research Centre, at UBC. He holds B.Sc. Honours (1979) and Ph.D. (1982) degrees in Biochemistry from UBC, and received his post-doctoral training at the University of Dundee with Sir Philip Cohen, and at the University of Washington in Seattle with Nobel laureate Dr. Edwin Krebs. Dr. Pelech was the founder and president of Kinetek Pharmaceuticals Inc. from 1992 to 1998, and the founder, president and chief scientific officer of Kinexus Bioinformatics Corporation from 1999 to the present. He has authored over 245 scientific publications in peer-reviewed journals and book chapters about cell communication systems important for cellular function and implicated in the pathology of cancer, diabetes, neurological and immunology-related diseases. He holds the 1993 Martin F. Hoffman Award for Research at UBC, the 1993 Merck Frosst Canada Prize from the Canadian Society of Biochemistry and Molecular Biology, and was the 2001 Distinguished Lecturer for the Faculty of Medicine at UBC for the basic sciences. Dr. Pelech is also one of the founders of the Canadian Covid Care Alliance in 2021, and serves as its vice-president and the co-chair of its Scientific and Medical Advisory Committee. This committee reviews the scientific literature to produce written reports and videos that analyze and critique information related to the SARS-CoV-2 virus and the COVID-19 disease, including its prevention, monitoring and treatment. Dr. Pelech has also been leading a 2-year clinical study to investigate the levels of SARS-CoV-2 antibodies in blood samples from over 3500 participants from across Canada.
Featuring Speaker: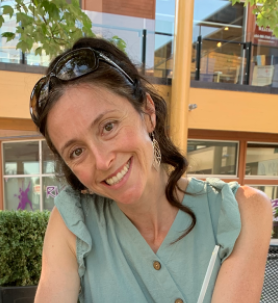 Jessica Bottiglieri – LGH ER Nurse
My name is Jessica Bottiglieri. After completing a Bachelor degree in Kinesiology and playing varsity Soccer for the University of Calgary I completed a Bachelor degree in Nursing with aspirations to one day become an emergency room nurse. Starting my career in cardiology and cardiac surgery I completed the Emergency Nursing specialty degree and became an emergency room nurse. This has opened many doors in my nursing career. I have had the opportunity to complete even more education to work in trauma, and a wide variety of patient populations from pediatric to geriatric patients. Everyday is a new adventure, working in the Emergency department over the past 12 years working as both a bedside nurse and charge nurse. Learning occurs everyday even with experience and everyday is faced with new challenges. Working as a multidisciplinary team is one of the greatest parts of the emergency and knowing that you are never alone. As a side job I work as a Special Abilities extra on the TV show "The Good Doctor" assisting the main actors in the Operating Room scenes.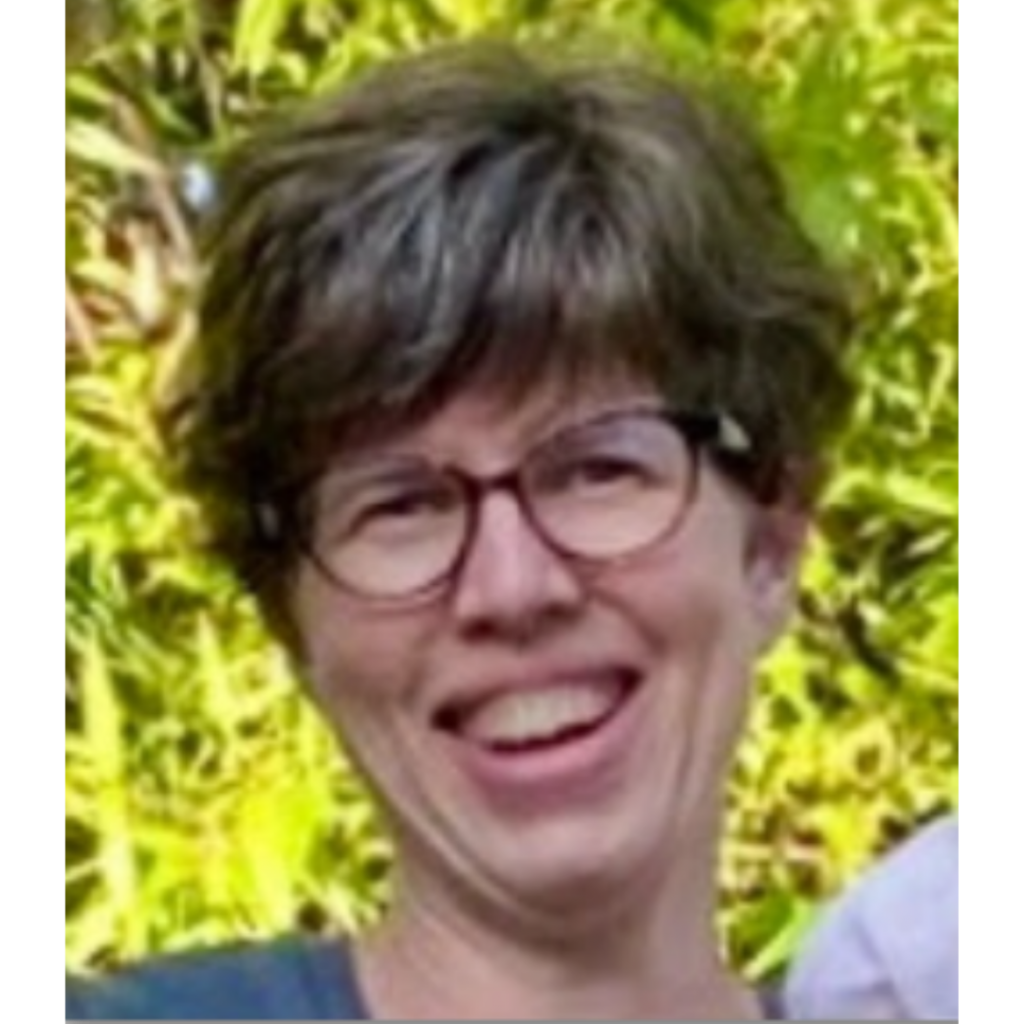 Dr. Michele Lipp – OB
I completed a Bachelor's of Science degree in Chemistry from SFU. I then worked on a post-Baccalaureate diploma in Kinesiology at SFU. I attended the University of Calgary Medical School, and after completing my MD I returned to BC for residency. I finished the Obstetrics and Gynecology residency through UBC. I started my career in North Vancouver shortly after graduation, joining a group office practice, as well as becoming an attending physician at Lion's Gate Hospital. I continue to teach at both the undergraduate and residency levels for the Faculty of Obstetrics and Gynecology through UBC.
Also featuring: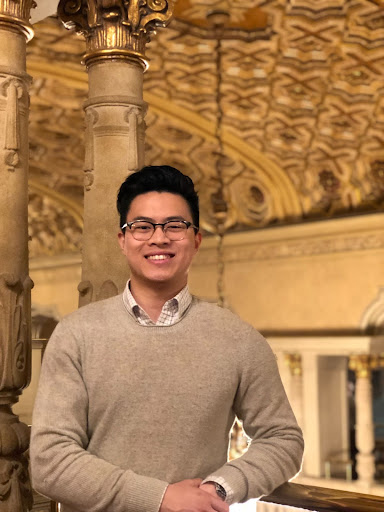 Mr. Sam Cheng – 2nd year MD student at UBC
I am currently finishing my second year of studies at the UBC Vancouver-Fraser Medical Program. I have completed a Bachelors of Science in Pharmacology at UBC before pursuing medicine. During my undergraduate degree. I have also spent a year at Berkeley, California working in the research and development sector of Bayer HealthCare. I am an executive in the UBC Medicine Volleyball and Spikeball Club, as well as StartEx (a club for medical students interested in entrepreneurship). I am an Ambassador at the UBC Medical Student & Alumni Center and I am also pursuing research with the Global Surgery Lab at BC Children's Hospital. I am passionate in working and connecting with my community and I hope that my future career in medicine will enable me to do so.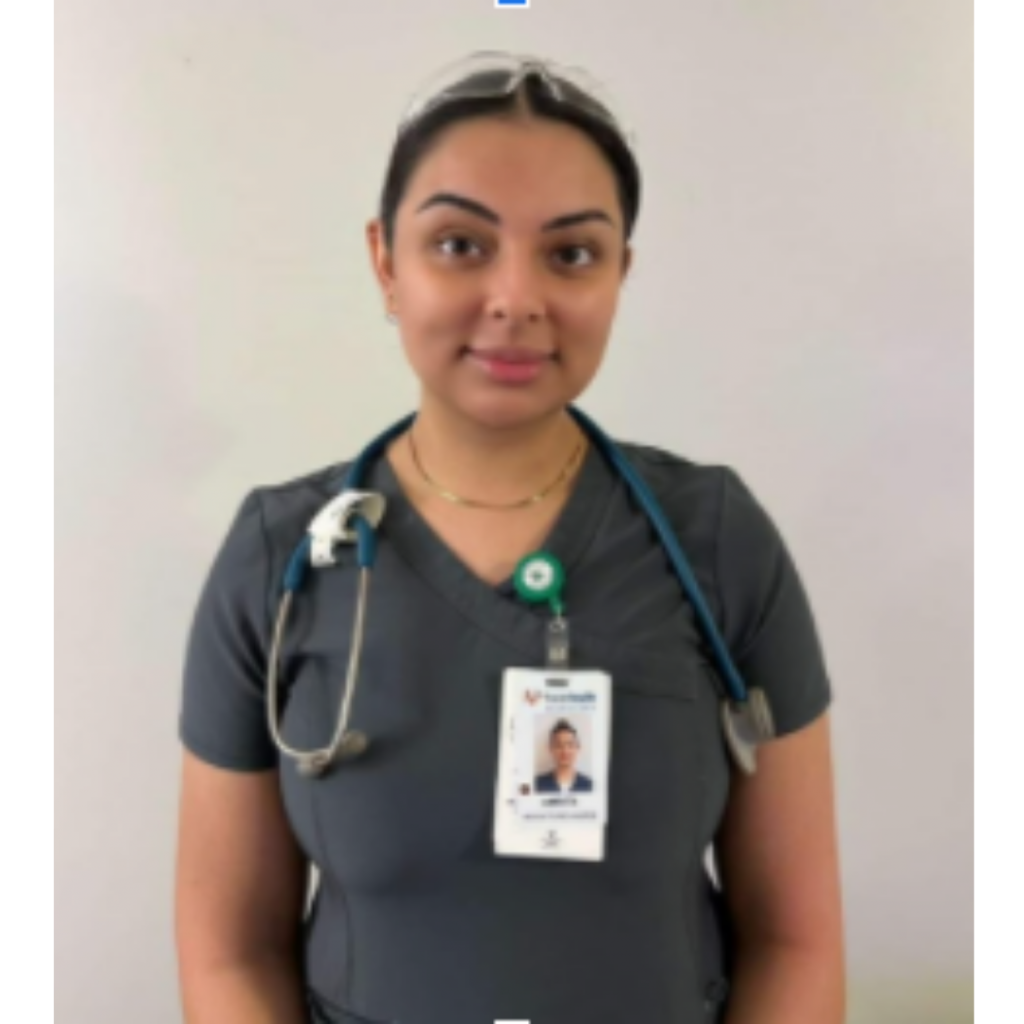 Ms. Armita Mahal – RN
My name is Amrita and I am a registered nurse. I have worked in acute care, emergency, long term care, aesthetics and now I teach in the health sciences department at Douglas College! Nursing is such a diverse career and allows for continuous learning. I love that I can work in such different environments and never get bored!
Maryam Vaseghi – Shanjani – MD PhD Candidate
I have completed my B.Sc. in the double major Biology and Psychology program and my M.Sc. in Medical Sciences program both at McMaster University. In my masters, I studied the role of vaccination in educating our immune system to prevent tuberculosis infection in the lungs. Inspired by my graduate studies experience studying immunology, I joined the MD-PhD program at UBC to further pursue my passion for immunology and human health. For my PhD, I'm studying under the supervision of Dr. Stuart Turvey, where I'm working to discover novel and rare genetic causes of primary immunodeficiency diseases in children. As an MD-PhD student, I have the unique opportunity to meet patients and be involved in their care, as well as obtain samples from them to study in the lab. This has allowed me to experience translational research in all of its stages and to make significant progress towards my ultimate goal of becoming a clinician-scientist.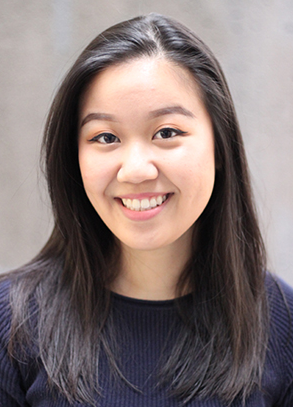 Mary Zhao – Medical Student
I am a 3rd year medical student at the University of British Columbia. I have completed my undergraduate degree in 2019, also at UBC, majoring in Integrated Sciences. While I have been in BC long enough to consider herself a Vancouver local, my hometown of Markham, ON will always hold a special place in my heart. My research interests during medical school have been focused in the field of Ophthalmology, studying how pyroptotic cell death pathways play a role in the pathogenesis of retinal diseases. In my spare time, Mary enjoys catching up on the latest trashy reality TV shows and going to spin class!
Wissam Nassrallah – MD/PhD candidate at the UBC
I am an MD/PhD candidate at the University of British Columbia currently completing my PhD in Huntington's disease (HD). Specifically, I study the cellular pathophysiology of HD and its possible therapeutic avenues. Briefly, I completed a BSc in Biomedical Sciences and an MSc in Neuroscience at the University of Ottawa before pursuing medicine. As an MD/PhD student, I am able to hone my research and writing skills during dedicated PhD time, while my exposure to medicine tailors my research interests towards clinically relevant ones. I look forward to being a panelist at the event and hope to help young minds decide on their future endeavors.
Plus take this special opportunity to ask all of your questions to a panel of nursing and medical students!