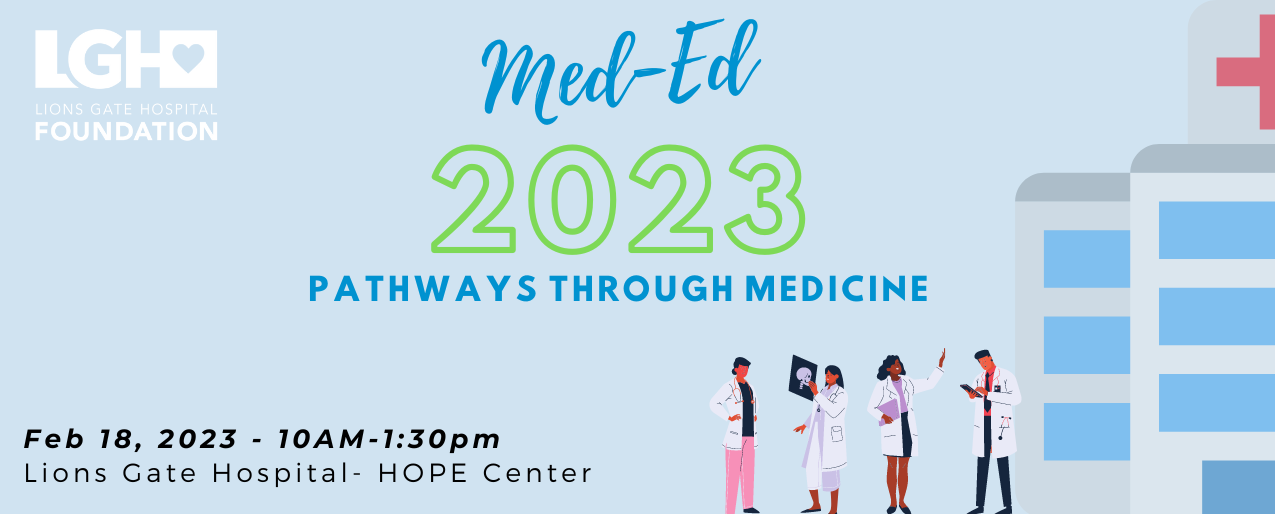 February 18
@
10:00 am
–
1:30 pm
We invite all High School students who are interested in the medical field to join us for our 5th Annual Med Ed conference presented by Lions Gate Hospital Foundation's Youth Advisory Committee (LGHF YAC).
This conference is a platform for students to learn more about the journey into a career in medicine and health care. Come and listen to all of our incredible panelists who can help provide insight into the many pathways medicine has to offer!
This event has reached its capacity and is SOLD OUT!
Featured Speakers: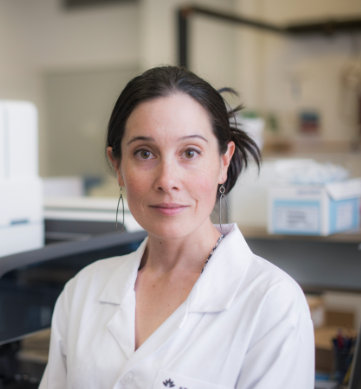 Dr. Zabrina Brumme
Zabrina Brumme is a Professor in the Faculty of Health Sciences at Simon Fraser University, and the Laboratory Director at the British Columbia Centre for Excellence in HIV/AIDS (BCCfE) in Vancouver, Canada. Her research programme integrates molecular biology, epidemiology and computational approaches to study HIV genetic diversity and evolution with the goal of informing HIV vaccine, treatment and eradication (cure) strategies. During COVID-19, her laboratory also contributed to the evaluation of immune responses to COVID-19 vaccination in key populations, including people living with HIV and the elderly.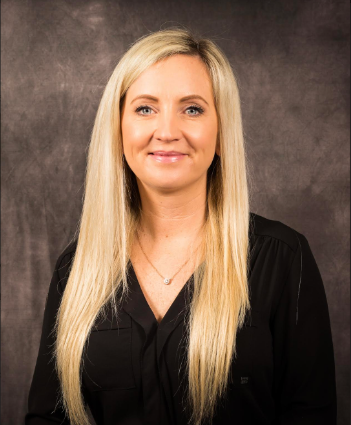 Kristy Owen (she/her), RTNM
Program Head & Faculty, Nuclear Medicine Program, BCIT
Kristy is a Registered Technologist in Nuclear Medicine (RTNM) and proud Canadian Association of Medical Radiation Technologists (CAMRT) member. She brings over 13 years of clinical experience specializing in pediatrics, as well as 15 years of experience as an educator & leader. Kristy is currently one of the two Program Heads in the Nuclear Medicine Program at British Columbia Institute of Technology (BCIT) and has also been elected and serves as the BC Director on the board of directors for CAMRT. Kristy is an ex-officio member of the CAMRT-BC Advisory Council.
Kristy has authored several articles highlighting her passion for teaching and the profession. She was recently featured in the ePATIENT magazine and the CAMRT-BC Radiaction annual newsletter. She is the recipient of many distinctions and awards including the Bowers Medical Supplies Scholarship, BCIT Health Sciences Dr. Joseph Cohen Award for Outstanding Academic Performance and the UBC Entrance Scholarship for Outstanding Academic Performance.
At BCIT, Kristy has spearheaded many projects that enhance student learning and considers herself an avid self-starter, a proactive, energetic team member and collaborative leader. She has a passion for lifelong learning, teaching, and lifelong involvement with the profession. Kristy values innovation, open communication and seeking clever solutions. She is a promoter and facilitator of student success by supporting and advocating for them at every opportunity. Kristy lives for the "ah-ha" moments and striving to make learning as enjoyable as possible.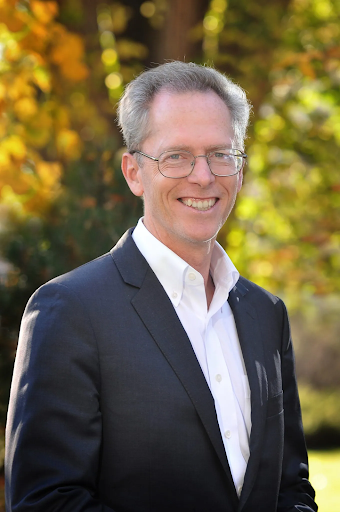 Dr. Honey
Dr. Honey is Professor and Head of the Division of Neurosurgery at the University of British Columbia. He obtained his medical degree from the University of Toronto and his doctoral degree from Oxford University as a Canadian Rhodes Scholar. He completed his Royal College training in neurosurgery in Vancouver in 1995 and became a diplomat of the American Board of Neurological Surgeons in 2000. He has completed an additional year of training at Harvard Medical School and is a Scholar in Surgical Leadership.
Panelists: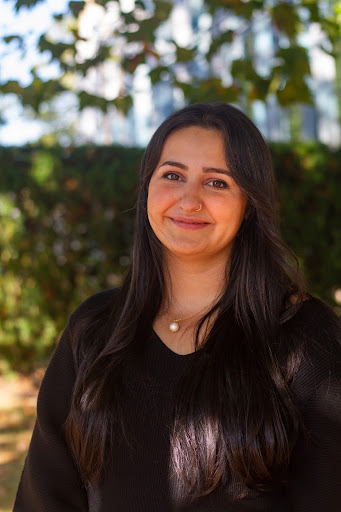 Maryam Vaseghi-Shanjani: MD/PhD Student
Maryam completed her B.Sc. in the double major Biology and Psychology program and her M.Sc. in Medical Sciences program both at McMaster University. Throughout her undergraduate studies Maryam began exploring a wide variety of research fields, which led her to becoming interested in immunology research and finally pursuing graduate studies. In her masters, she studied the role of vaccination in educating our immune system to prevent tuberculosis infection in the lungs. Inspired by her graduate studies experience studying immunology, Maryam joined the MD-PhD program at UBC to further pursue her passion for immunology and human health. For her PhD, Maryam is studying under the supervision of Dr. Stuart Turvey, where she is working to discover novel and rare genetic causes of primary immunodeficiency diseases in children. As an MD-PhD student, Maryam has the opportunity to meet patients and be involved in their care, as well as obtain samples from them to study in the lab. This has allowed her to experience translational research in all of its stages and to make significant progress towards her ultimate goal of becoming a clinician-scientist. Outside of research, Maryam is passionate about teaching and mentoring students interested in science and medicine.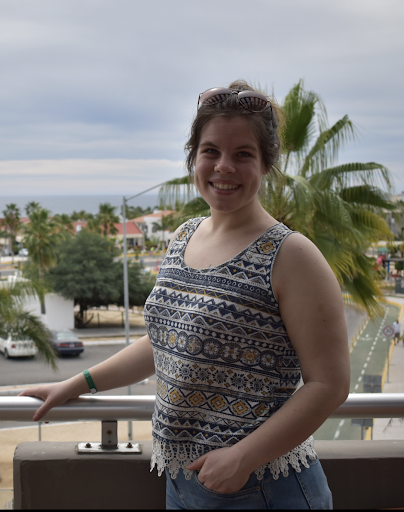 Cassidy Benson: Registered Nurse
My name is Cassidy, I'm a Registered Nurse. I finished my BSN in 2018 and graduated from UBC Okanagan. I've completed my emergency specialty education at BCIT and am doing my critical care specialty education at MacEwan University.
I've worked in urban hospitals, rural hospitals, long term care facilities, hospice, and in virtual care. I love the diversity of nursing, there's so many things you can do as a nurse, it's never boring!
I enjoy being able to connect with my patients and see the difference that your interventions make in their care. With nursing, you're always learning something new and that's souch fun! I love being able to use critical thinking when caring for patients and trying to figure out what's going on with them and how we can fix it.
Outside of nursing, I enjoy reading, hanging out with my cat, spending time outside looking at waterfalls, and volunteering with Scouts Canada.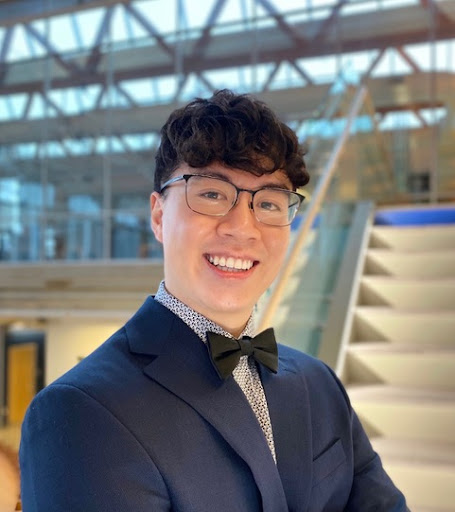 Vincent: Medical Student
Hi everybody, my name is Vincent, and I am a current 3rd year medical student at the University of British Columbia. I come from an immigrant family and grew up with illiterate grandparents. As such, providing help and education to more vulnerable and marginalized populations has always been at the forefront of my passions and interests. Please feel free to ask me more about my background! Coming from a lower socioeconomic class comes with many challenges throughout the path to medicine that are often under-recognized.
There is a lot of variety in medicine depending on what field you eventually choose to practice in. You can be there for the most darkest moments of individuals, and you can also change the quality and trajectory of someone's life through your counselling and education, both of which are meaningful in their own way. This can be a bit cliche, but it really is quite the journey of self-discovery both before and during medicine to truly find out what you are most interested in and what suits your personality best! In terms of some broad qualities that I think will make students successful, I think adaptability, diligence, and a genuine desire to help others are probably within my top 5.
Third year is quite chaotic in medicine, and we are quite often bounced around from hospital to hospital, clinic to clinic without much warning or instruction at times. Work-life balance can definitely be a challenge, especially if you are going for a more competitive specialty. Happy to chat about this more!
Raven Arly Gonzales: 3rd Year Pre-Med Student
Raven Arly Gonzales is a student completing his undergraduate studies in Health Sciences in the Life Sciences stream at Simon Fraser University. His drive to seek for justice has caused him to donate his hours outside of school to help plan events to raise awareness for children rights with UNICEF SFU, as well as advocating for Alzheimer's Disease through another club founded by his peer. He also is working with another student in creating a program that provides support for students struggling with their mental health. During his free time, he enjoys playing classic tunes on the guitar and spending time with loved ones.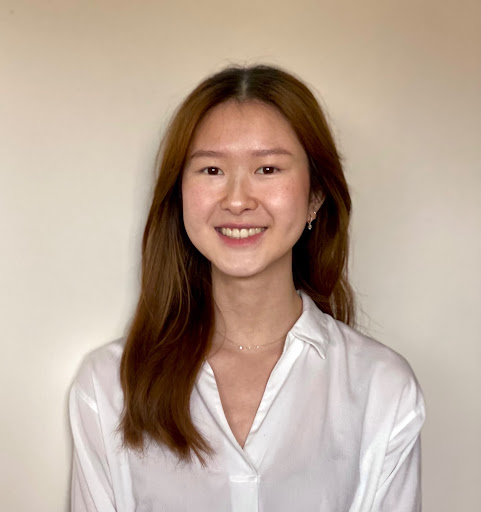 Rebecca Liu: Medical Student
I'm currently a first-year medical student at UBC. While I was very passionate about art throughout high school, I found comfort in the concreteness of science. I'm passionate about promoting equity, diversity, and inclusion within science, so some of my time during my undergrad was dedicated to related initiatives. In my free time, I enjoy creating medical illustrations, tutoring youth, and finding fun places to eat in Vancouver.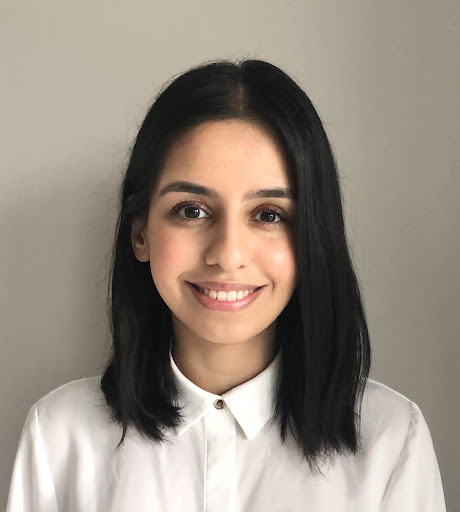 Gurkamel: Medical Student
Gurkamel (she/her) is a third year Medical Student at UBC's Northern Medical Program. Prior to medicine she did a BSc. integrating Environmental Sciences and Animal Physiology. She worked as a Behavioural Interventionist for individuals with ASD and has been a longtime director at the HOPE Initiative Charity.
Location: HOpe Centre
1337 St Andrews Ave, North Vancouver, BC V7L 3L4