Listen to medical professionals and students speak about their journey into a career in medicine.
April 10, 2021
10:00 am – 1:00 pm
Learn about what it's like to work in the field of medicine from experienced professionals and gain knowledge from current students. During this virtual conference, you will hear of some amazingly diverse careers available to you in the healthcare sector. This session will leave you informed and inspired for your future in medicine.
Featuring Keynote Speaker: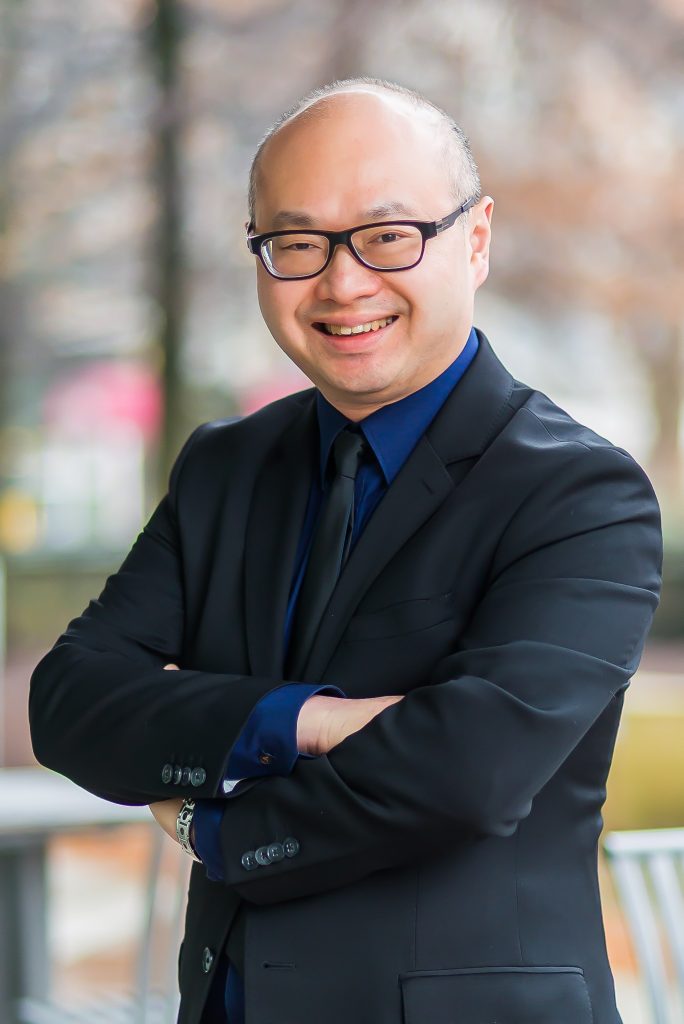 Dr. Roger Wong
UBC Medicine Vice Dean, Education, Clinical Professor
Dr. Roger Wong is a Clinical Professor in the Division of Geriatric Medicine in the University of British Columbia (UBC) Department of Medicine and is a Consultant Physician of the Geriatric Consultation Program at the Vancouver General Hospital. He is the Vice Dean (Education) in the UBC Faculty of Medicine. Dr. Wong has been appointed to the Order of Canada, the first time a geriatrician is appointed to the country's highest civilian honour, for his contributions to the field of geriatric medicine, including the advancement of policies, education and specialized, culturally sensitive health care.
Dr. Wong received his M.D. degree with Honours in Research from the University of Alberta and completed his postgraduate and fellowship training there. He was elected to the Fellowship of the
Canadian Academy of Health Sciences, one of the highest honours in the health sciences field in Canada. Nationally, he is a member of the Royal College of Physicians and Surgeons of Canada Geriatric Medicine and Internal Medicine Examination Boards, and internationally, he was elected to the Fellowship of the American College of Physicians.
Also featuring: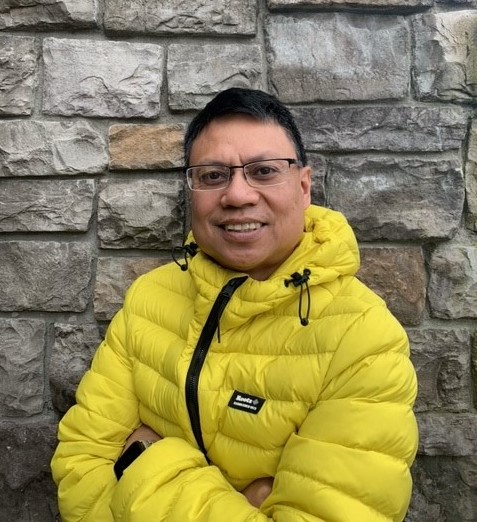 David Damian, RN, B.Sc., Emergency Lions Gate Hospital, Vancouver Coastal Health Authority, Cerner Clinical Analyst RN & Physician Support
David is an Emergency RN at Lions Gate Hospital with 18 years of experience. David holds a Bachelors degree in Science from Simon Fraser University, then went on to complete his nursing program at BCIT, along with a specialty in Emergency Nursing. His work entails working as an emergency trained registered nurse dealing with acutely ill patients, involving the various areas in the department such as acute, fast track, trauma, intake, triage and charge roles. He has participated in various continuing education: ACLS (advance cardiac life support), CPR, and trauma skills competency (TNCC). In addition to his nursing experience, he is also involved in research as the Team Lead under the generous support of the VCH Research Institute (VCHRI), the Lions Gate Hospital Foundation Women's Giving Circle, and the support of the Directors at VCH. He is also proud to uphold the voluntary role as an Ambassador to the Lions Gate Foundation Emergency Department.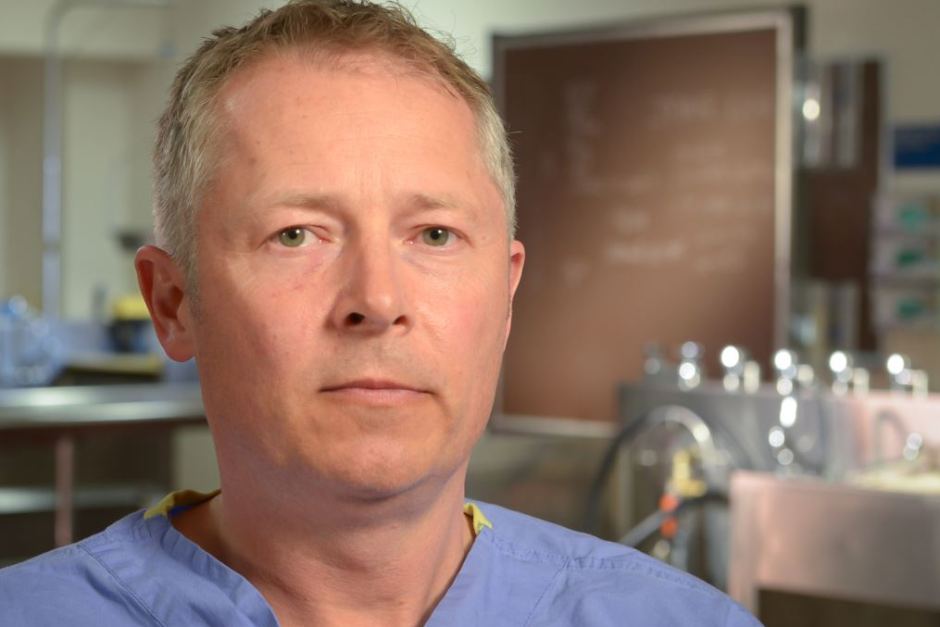 Dr. Matt Orde, Forensic Pathologist/Clinical Associate Professor
Matthew is a consulting forensic pathologist based in Vancouver, until recently the Medical Director of Autopsy Pathology at Vancouver General Hospital, and a Clinical Associate Professor of Medicine at the University of British Columbia. He is a 'Geordie', originating from Newcastle upon Tyne in northern England, but attended medical school in Scotland and undertook the majority of his pathology training in southern England. During his training he also spent a yearlong sabbatical in South Africa, and prior to commencing work in Vancouver in 2013 he spent nine years working as a forensic pathologist in Sydney, Australia. Matthew also holds legal qualifications, culminating in call to the London Bar, and previously held office as Her Majesty's Assistant Deputy Coroner for the City of Brighton and Hove, England.
Plus take this special opportunity to ask all of your questions to a panel of nursing and medical students!
Purchase your tickets below today! The registration deadline is April 8th, 2021 at midnight.
Tickets are available for a $10 donation to Lions Gate Hospital Foundation.
This session is brought to you by the Lions Gate Hospital Foundation's Youth Advisory Committee!
---
Thank you to our Supporter: