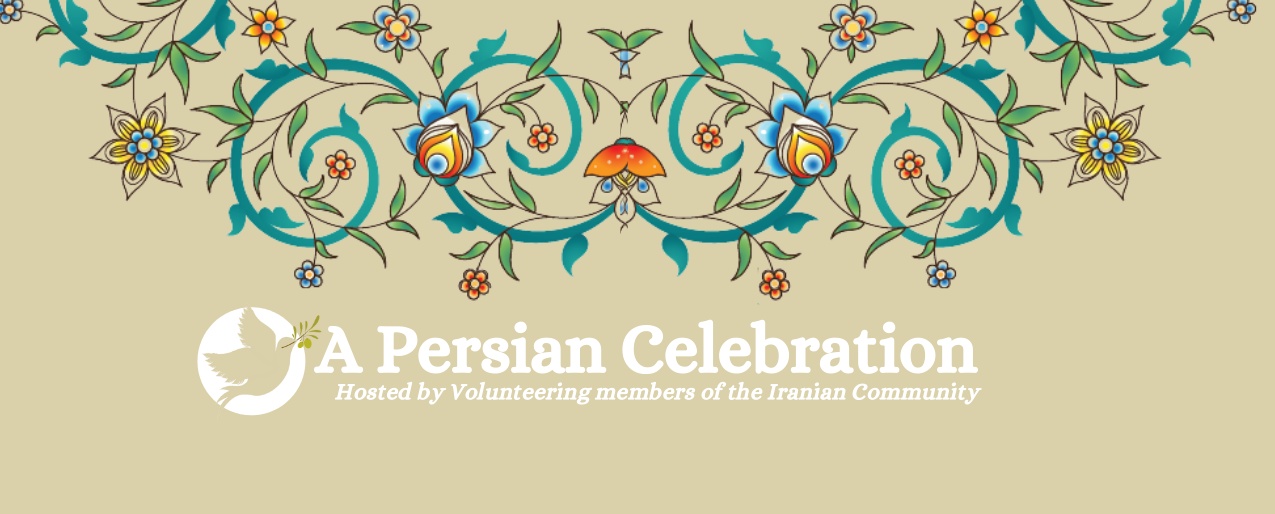 Welcome to A Persian Celebration In Support of Lions Gate Hospital.
Thank you for joining us on July 7, 2022 at Mulgrave for an elegant evening of fun, friendship and philanthropy hosted by volunteering members of the Iranian community.
100% of the proceeds from the evening were directed to the Interventional Radiology Campaign to support the next generation of technology to re-equip the unit at LGH.
To view pictures from the event, please click the link below to view the gallery.
Thank You to our Generous Sponsors
---
Community Leader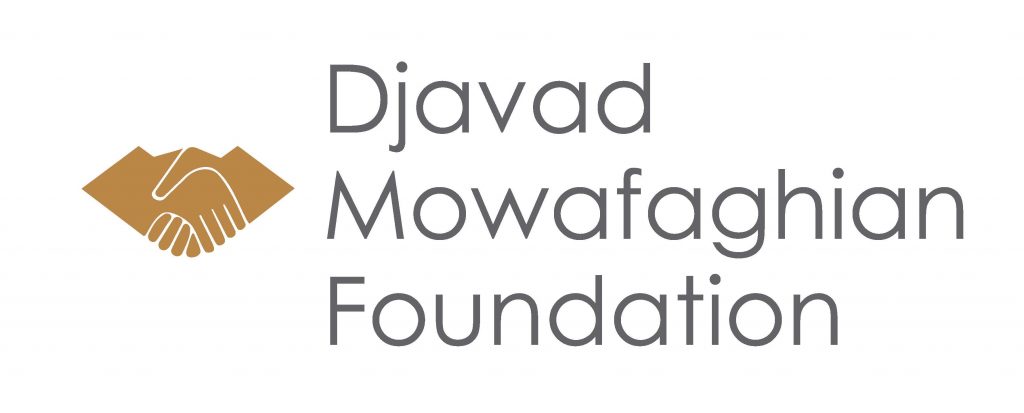 ---
Community Champion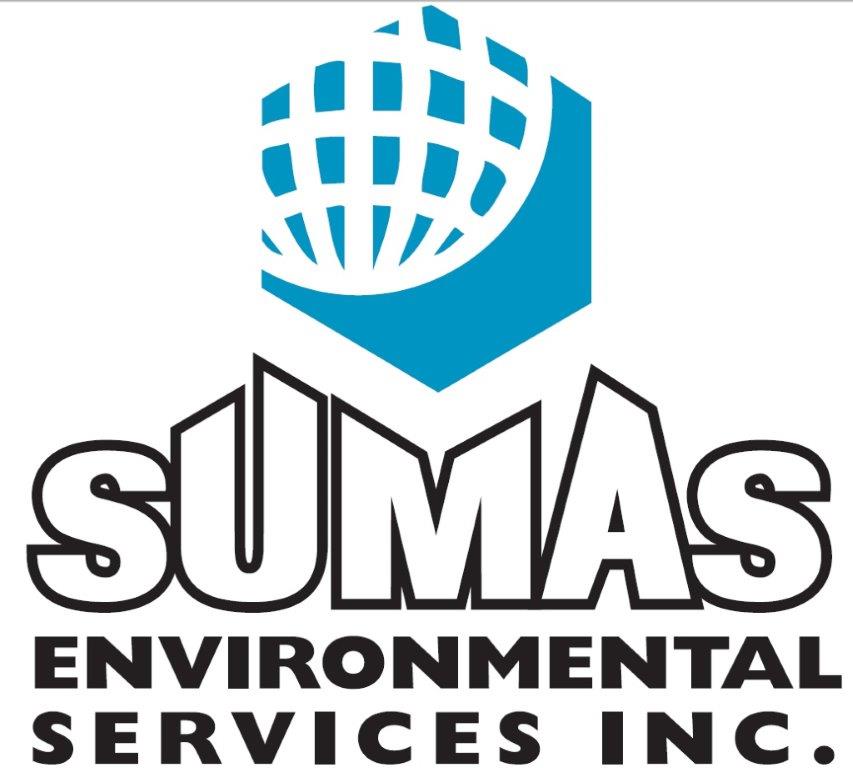 ---
Platinum Sponsor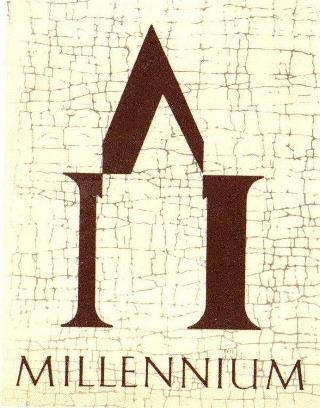 ---
Gold Sponsors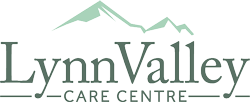 ---
Co-Gold Sponsors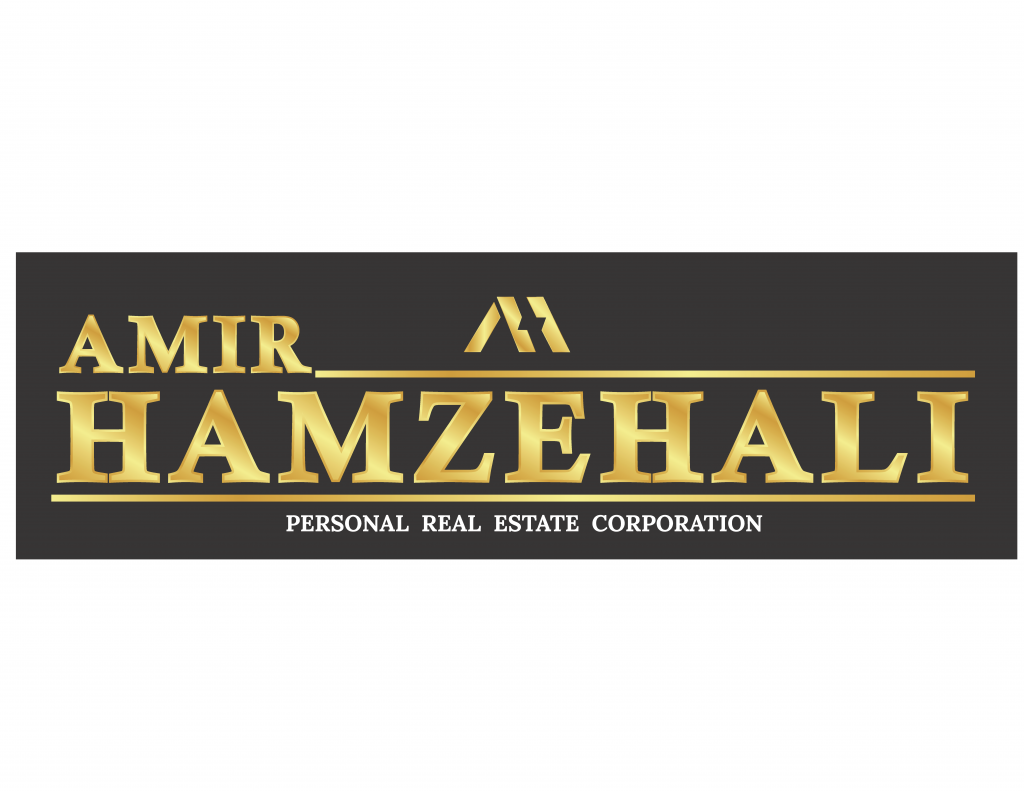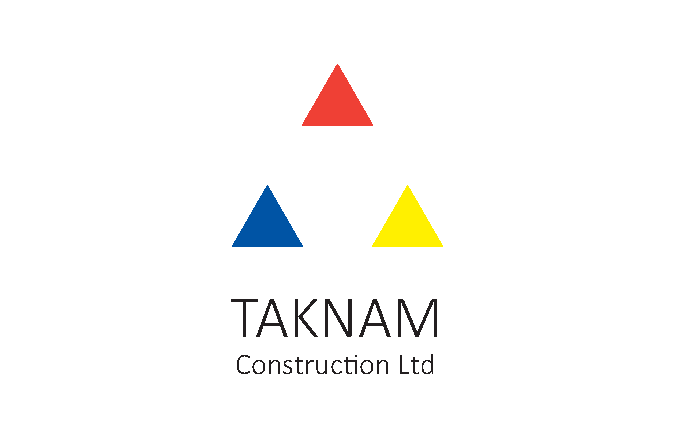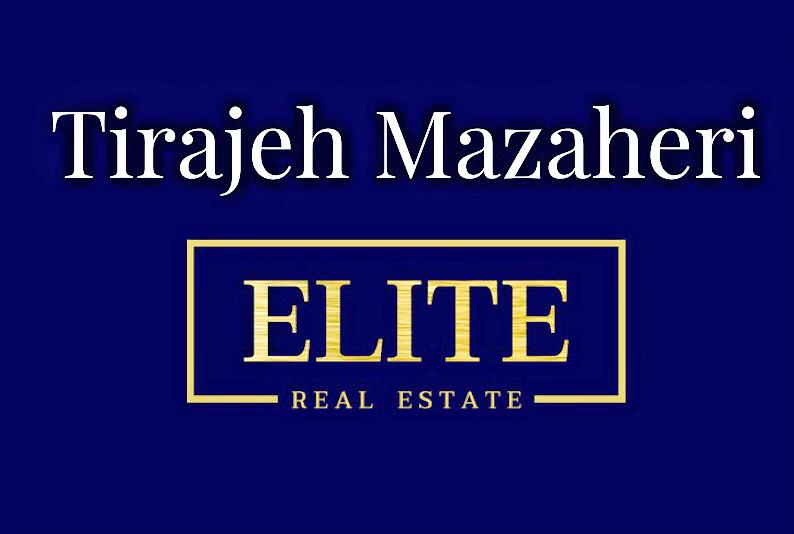 ---
Silver Sponsors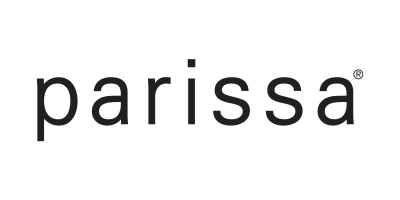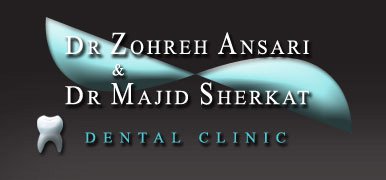 ---
Bronze Sponsor
---
LGH Supporters