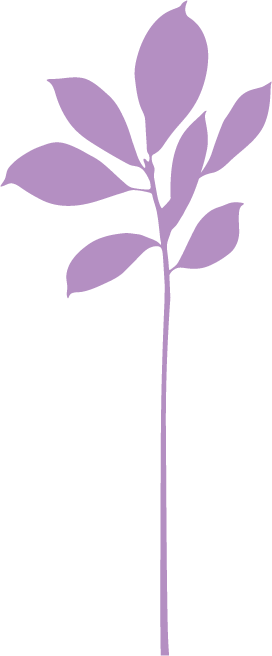 Support Foundry North Shore
Our young people are full of promise and potential, but face challenges to their wellness – including higher rates of mental illness and substance use than any other age group. In Canada an estimated 70 per cent of mental health problems begin during childhood or adolescence. And, while one in five young people aged 15 to 24 report experiencing mental illness or substance use problems, fewer than 25 per cent actually receive appropriate services. Foundry North Shore offers new hope for youth in North and West Vancouver.
Your donation will support Foundry North Shore in providing youth and their families the help they need, when they need it.
By bringing together core services and supports, Foundry North Shore supports young people aged 12-24 and their families with easy access to care. Whether a young person needs support for anxiety or depression, wants to see a family doctor, or is struggling with a stressful situation, Foundry North Shore is a "one stop" centre that will help them get the services they need.
Donate below and GOLFTEC will double your donation! Thank you GOLFTEC for generously matching donations up to $500.