This Mask & Cap Fundraiser Helps Ensure Best Care for Palliative Patients
Help support the North Shore Hospice and the Every Day Counts Program by purchasing one of our beautiful, handmade masks or scrub caps.
Masks are made with two layers of 100% cotton fabric and elastic ear bands. While each mask is unique, you can choose a pattern category (ie. masculine, feminine) when ordering.
Scrub Caps are made with 100% cotton and are one size fits all.
These items are handmade by Jane Jordan, the Every Day Counts Coordinator, using fabric that was generously donated to the North Shore Hospice.
Shipping within British Columbia is available for $5, or you can arrange to pick up your items during normal business hours at the Every Day Counts Center in North Vancouver.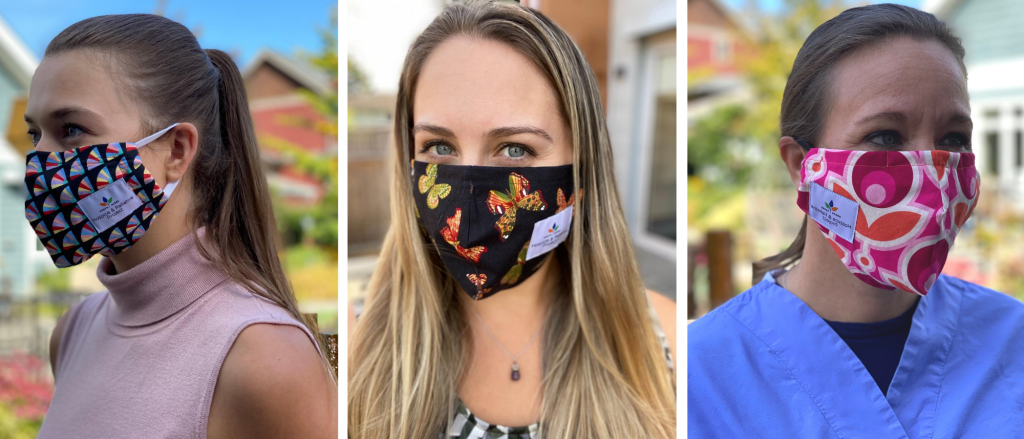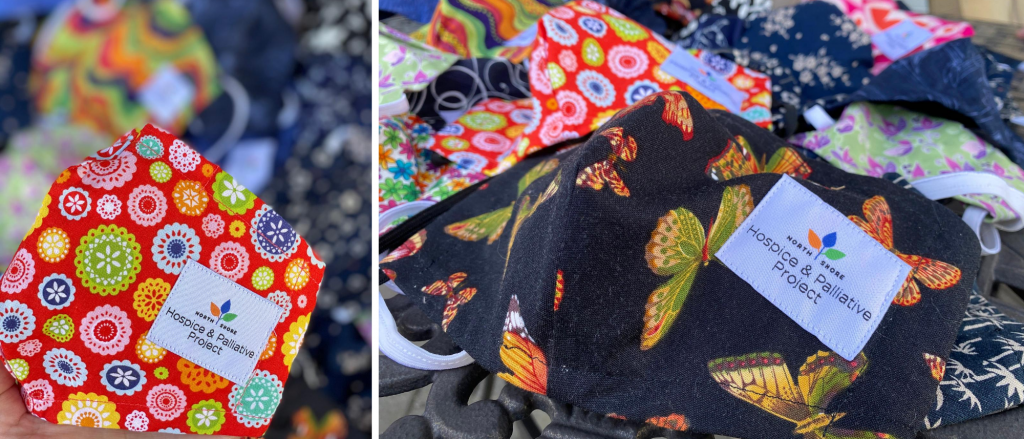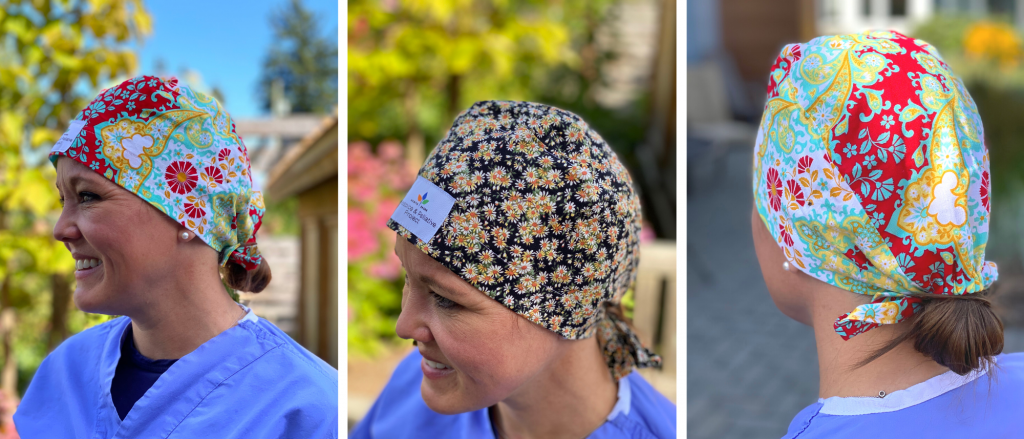 Disclaimer: Non-medical masks may prevent you from exposing others to your own droplets, but will not necessarily decrease your own risk of infection. These reusable masks are made with the intention of personal use and are not to replace medical-grade protective equipment. Any non-medical mask will have minimal effect as a protective measure if it is not used together with other preventive measures, such as frequent hand washing and physical distancing.
Masks & caps are non-refundable, non-exchangeable.