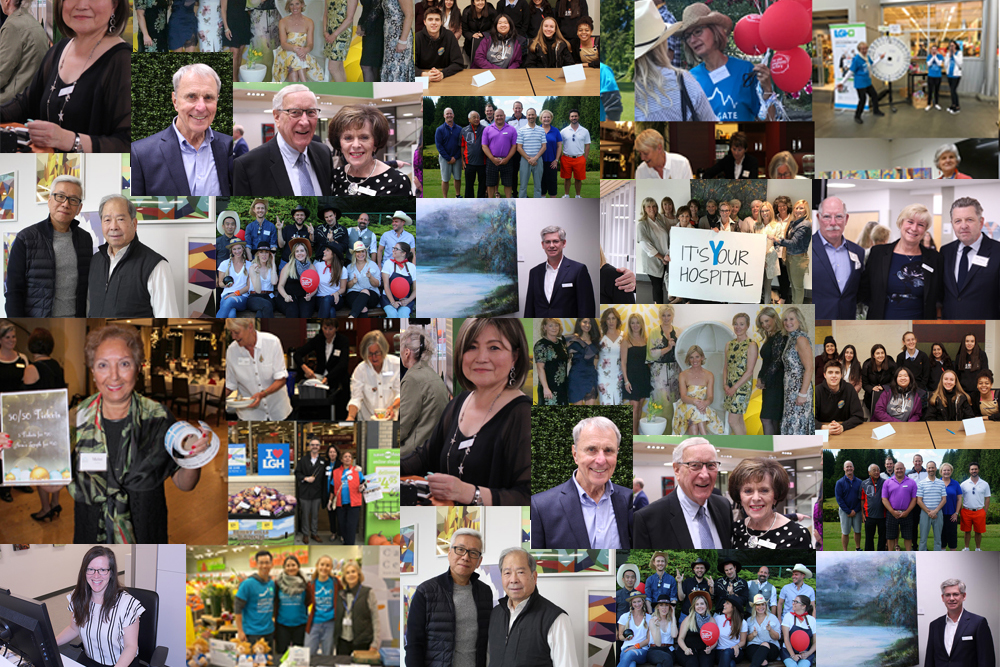 The Value of Volunteers
National Volunteer Week, (April 7-13), is here and we'd like to share some of the great work our health care volunteers carry out in our community.
Around 100 volunteers support the work of LGH Foundation. They provide office support five days a week and logistics and staffing for events including the galas, golf tournament, parades and fundraisers which can take place in the evenings, on weekends and holidays.
They manage our artwork, greet and serve donors at special events, organize fundraisers which can take months of planning, deliver flowers to patients, sell 50/50 tickets and offer specialist expertize in many different areas free of charge. Our Executive Board and advisory committees are composed of knowledgeable volunteers from the local community, business, industry and LGH.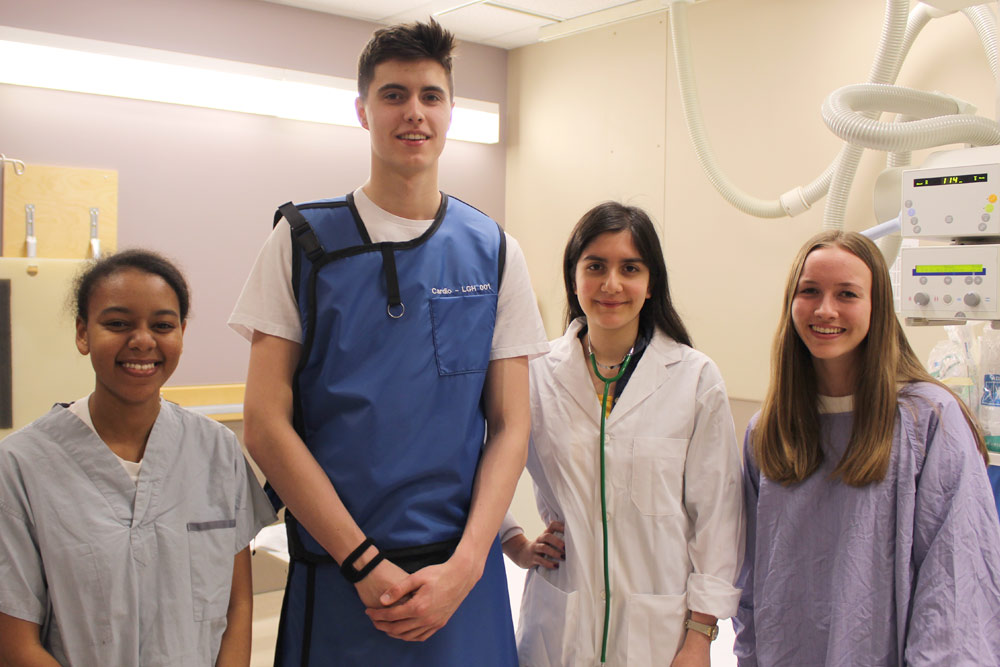 The LGH Youth Advisory Committee is made up of senior secondary students from local schools and on Saturday, (April 13), they'll be hosting their biggest fundraiser of the year – the Med Ed Conference.
LGH medical staff also supports our fundraising efforts by speaking at events, taking part in donor tours, hosting their own fundraisers and volunteering at events.
Foundation volunteers are a resourceful, talented and friendly team and they help the Foundation to succeed in its mission.
In the wider VCH North Shore community, volunteers run the Diners Club (AKA the Congregate Meals Program) for seniors at five different locations, and provide additional support at residential, day care and assisted living facilities. They also help out at drop-in services and clinics across the North Shore.
Volunteers provide invaluable support around the LGH Campus. Whether it's delivering snacks to chemotherapy patients, pet therapy dog handlers meeting with patients at The HOpe Centre, or individuals providing support at North Shore Hospice, they make a difference every day. The Auxiliary to Lions Gate Hospital is a big presence at LGH. As well as providing welcome services for patients and visitors, they run the Dogwood Shop in the hospital and the Thrift Store on 15th Street.
Our health care volunteers contributed more than 42,000 hours in 2018
100 LGH Foundation volunteers
15 Diners Club volunteers
134 Residential Care and Assisted Living volunteers
26 Adult Day Centre volunteers
16 Community Health Centre volunteers
62 Hospice, Palliative Care and Oncology volunteers
22 Volunteers for VCH 'flu clinics' and other community programs
206 LGH Auxiliary volunteers
It is an amazing collective effort that enhances the delivery of health care, improves lives and strengthens our community. THANK YOU!