Aliens, Hallucinations and Solitary Confinement
Lions Gate Hospital patient Brian Dougherty takes us inside his battle with COVID-19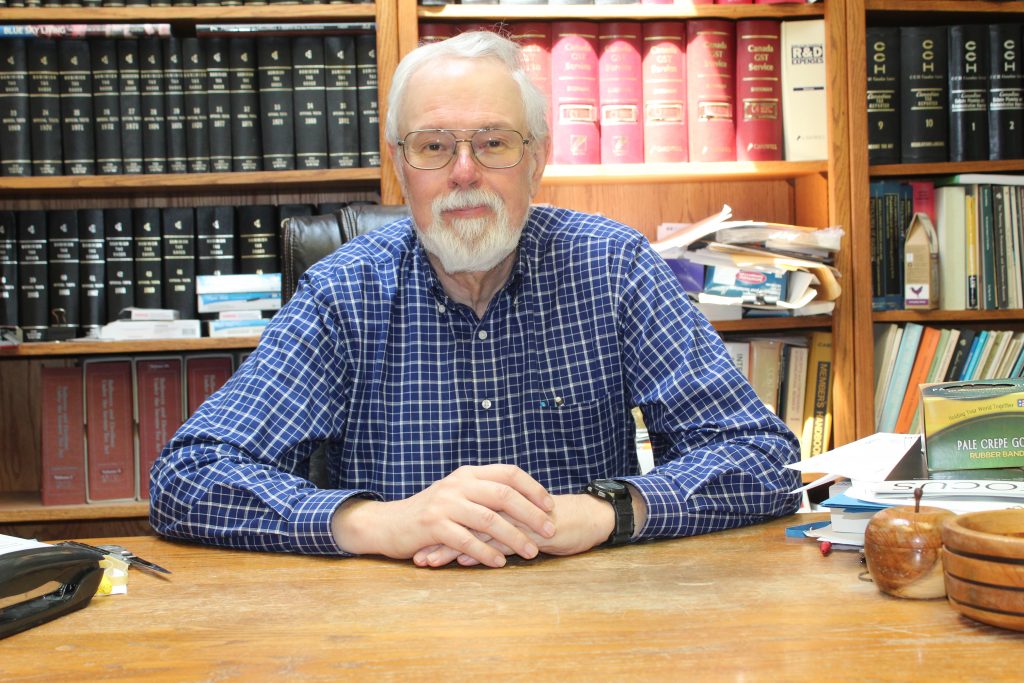 Coronavirus stole four weeks of Brian Dougherty's life but thanks to LGH staff and physicians, access to the right technology, and his previous good health, he survived his brush with the deadly virus.
For 50 years, Brian had managed to avoid a stay in the hospital. That changed dramatically in late March when he was admitted to the Emergency Department with severe shortness of breath.
For two weeks prior he'd been suffering from fevers, terrible night sweats, and debilitating headaches. Hoping his symptoms would subside, he stayed home. But when his breathing got progressively worse, Brian was whisked off by ambulance to LGH Emergency.
After "the best health exam I ever had," he was admitted to the ICU, where he was attached to a respiratory device that pumped moist air into his lungs. As his condition stabilized, he was moved to the COVID-19 Unit. As well as enduring the physical symptoms and hallucinations caused by brain swelling, being a COVID-19 patient was a very lonely experience. Other than the four brief daily medical checks by staff "dressed like aliens," Brian's smartphone was his only connection with family and the outside world.
"The most traumatic part of it was being stuck in a hospital for a month," he says. "I'm a Type-A, driven kind of guy and it is effectively solitary confinement. I was hooked up to this machine from a cord, so I couldn't really go further than eight feet from this machine. If I stuck my hand out of the bathroom while still attached to the eight feet of cord, I could basically go to the bathroom."
Recuperation was a long, slow process and Brian was hooked to a variety of respiratory aids for several weeks to give his lungs time to recover and enable him to go home and continue his convalescence.
"Certainly in my life I've never been through anything worse. It is a terrible thing to go through but I'm living, the treatment worked and here I am. I'm very grateful for that part."
Although Brian is back to his normal routine – including a return to the accountancy practice he's had on the North Shore for close to four decades – the disease has had a lasting impact. He has experienced the intermittent return of symptoms, lost 35 lbs, and has been left with 65% lung capacity; unlike muscle mass, it can never be regained and the walk up the hill to his North Shore home now leaves him a little puffed. All told, however, he is thankful for having had access to life-saving technology at LGH.
"This experience made me realize that the whole process is more than the people," says Brian. "I have nothing but praise for all the staff, but you have to match the expertise of the well-trained staff with the latest technology to end up with the optimum result. That is what's going to make future patients, with whatever their issues happen to be, better. Lions Gate Hospital Foundation performs a very important function by raising money for the hospital to ensure that we all have the latest technology."
Now, Brian is part of a project to track and monitor the health of COVID-19 patients. More is being
learned every day about the longterm impacts on health, and the knowledge learned from the first
wave of survivors will help refine treatment and follow-up care for future patients.