第五届【关爱耀狮门】慈善晚宴

November 19, 2022
@
6:00 pm
–
10:00 pm
5th Annual LGH Community Cares Gala
Thanks to our Asian Advisory Committee for hosting the gala, and the support of our sponsors, guests, talented performers and volunteers, an amazing total of $191,720 (net) was raised at our 5th Annual LGH Community Cares Gala.
A special thank you to our donors who participated in Fund A Cause. With your support, we were able to raise more than $42,000 to help purchase a Video Laryngoscope for our Emergency Department.
100% of the proceeds from our annual Gala, excluding the portion from Fund A Cause, were directed to our Technology Transformation Campaign which will help create an environment more suitable for healing, improve patient safety and well-being and support staff in their work at LGH.
To view more pictures from the evening, please click the link below to view the gallery.
Thank you to our 2022 Asian Advisory Committee members:
Yang Wang, Chair
Andy Kai, Past Chair
Edith Chan
Angela Cheng
Angela Fan
Jeffrey Lee
Steve Qu
Jessie Xiao
Junmei Zhao
We are now working on the 6th Annual LGH Community Cares Gala. If you would like more information about this annual event or to become a sponsor, please email Stephanie at: [email protected].
---
第五届【关爱耀狮门】年度慈善晚宴
感谢我们的亚裔咨询委员会主办了今年的年度盛事,以及各大活动赞助、来宾、才华横溢的表演者和志愿者的支持,我们通过今年的慈善晚宴筹得了 191,720 元(净额)善款。
另外,还要特别感谢参与专项募款 (Fund A Cause) 的捐助者。在他们的大力支持下,我们筹得超过 42,000 元,帮助狮门医院急诊中心购买一台急需的视频喉镜。
慈善晚宴的所有收益(不包括专项募款部分)将100%用于【科技革新】筹款项目。这将有助狮门医院创建一个更适合治疗的环境,使患者在住院期间更安全舒适,前线医护人员亦能获得更好的支援,优化工作流程。
请单击下面链接,以查看更多照片
衷心感谢狮门医院基金会2022 年度亚裔咨询委员会成员为筹办本年度晚宴所付出的努力:
汪洋 (主席)
解可智(前任主席)
蔡韞珍
程娟娟
范海燕
李正強
曲洁纯
肖嘉雯
赵君梅
我们现正筹备第 6 届慈善晚宴,如欲了解此项年度盛事的更多信息或成为活动赞助,请发送电子邮件至[email protected], 与姚女士联系。
---
Thank You To Our Generous Sponsors
感谢我们慷慨的活动赞助
---
LEGACY SPONSOR 卓越赞助

---
PLATINUM SPONSORS 白金赞助

---
DIAMOND SPONSOR 钻石赞助
---
GALA COSTUME SPONSOR 晚宴服装赞助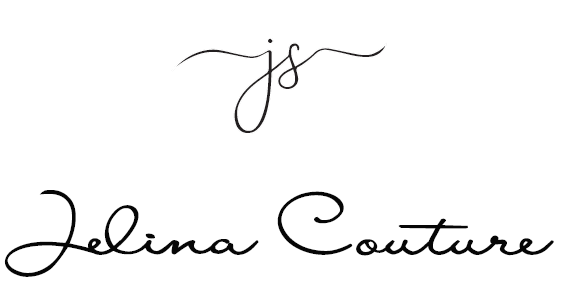 PHOTO BOOTH SPONSOR 照相亭赞助
---
GOLD SPONSORS 黄金赞助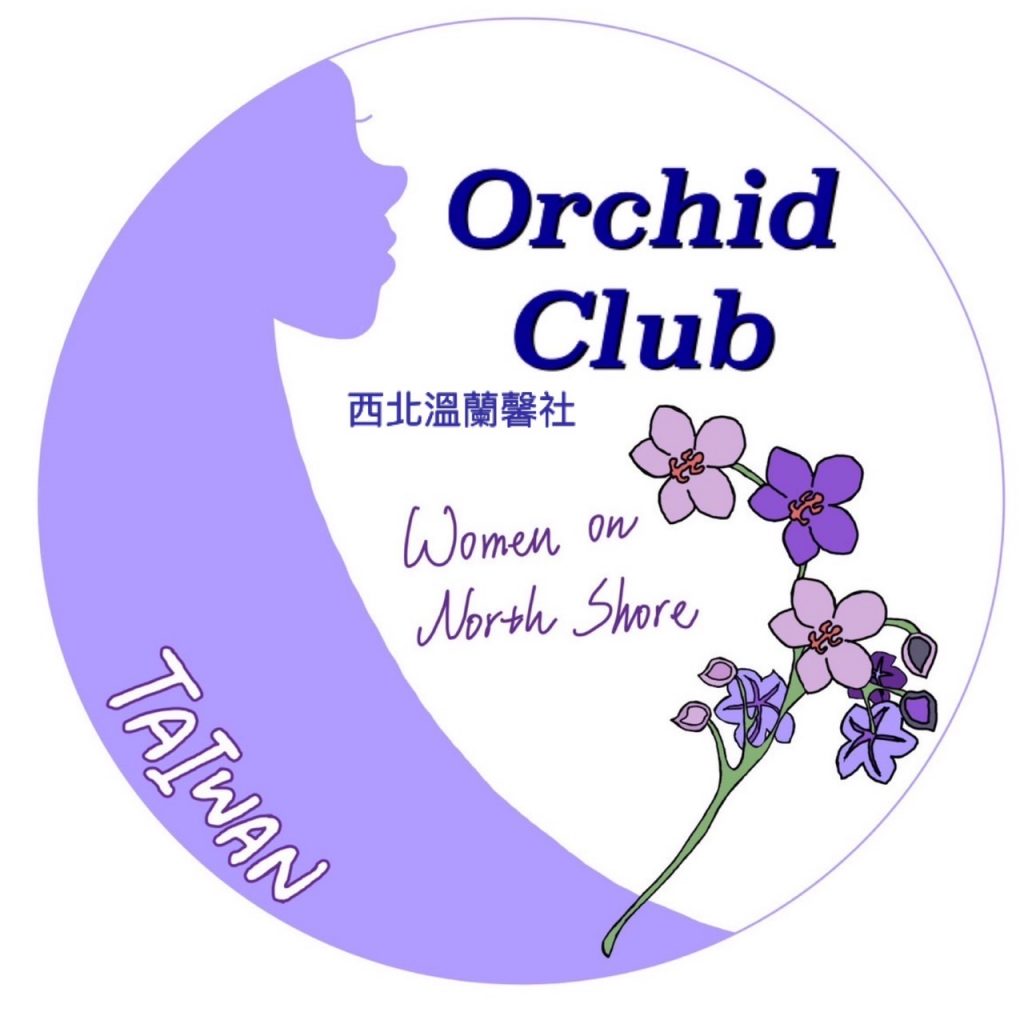 ---
RAFFLE SPONSOR 抽奖赞助

---
SILVER SPONSORS 白銀赞助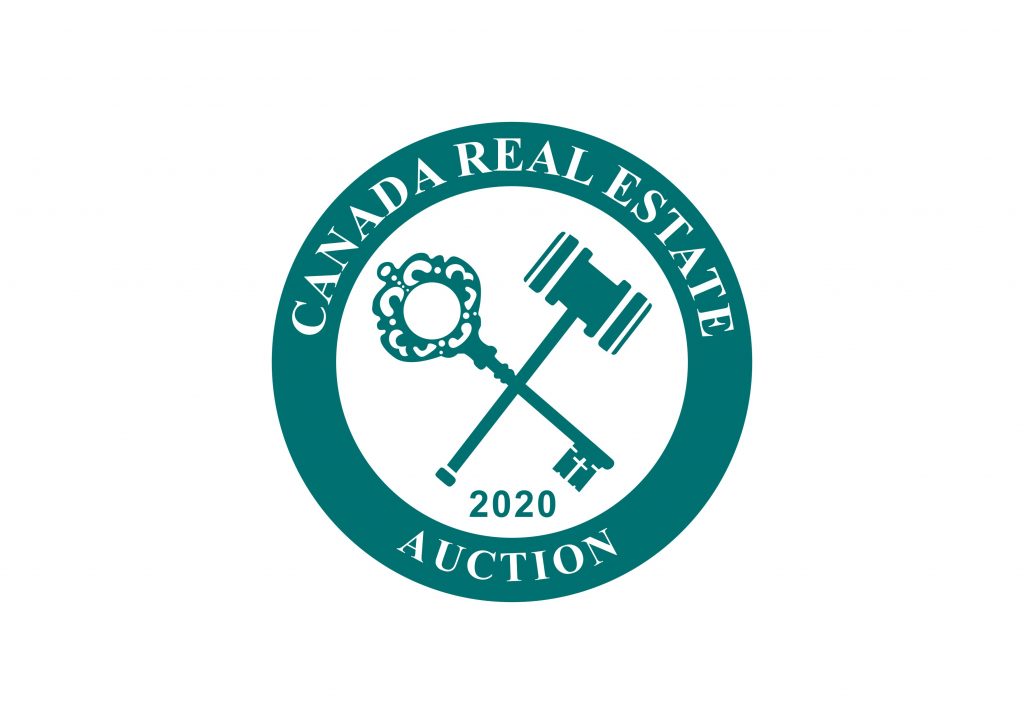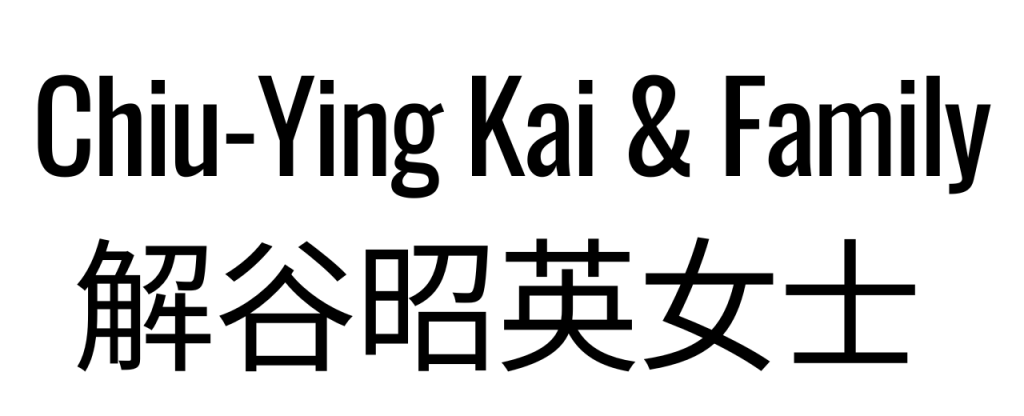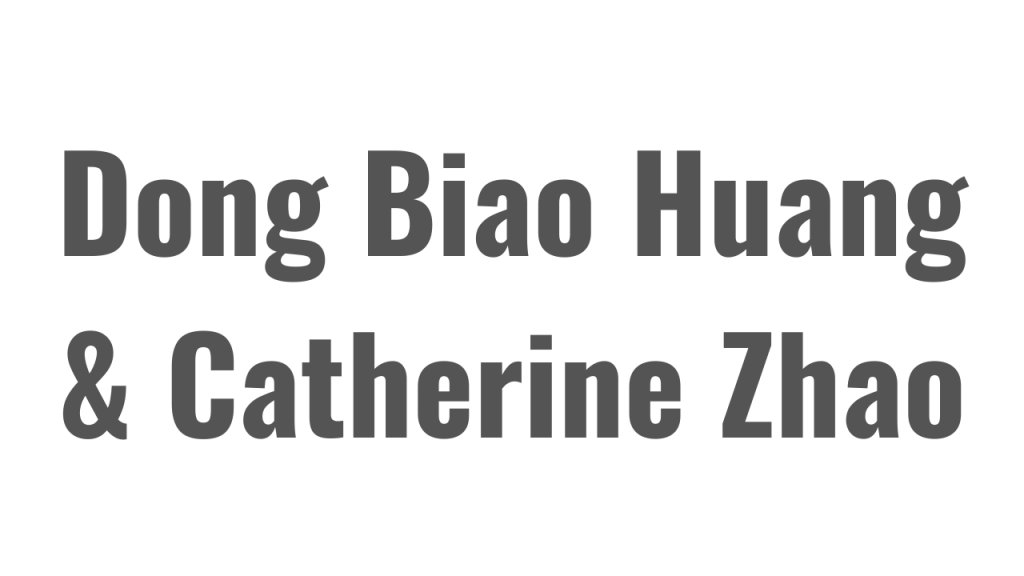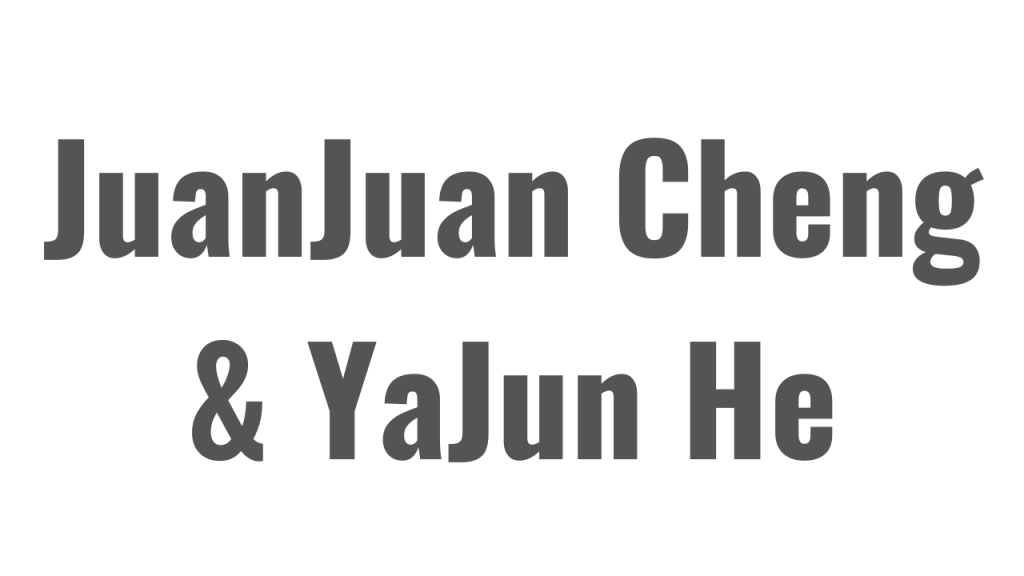 ---
BRONZE SPONSORS 青铜赞助


---
EVENT PARTNERS 活动伙伴