Celebrating Lunar New Year 2021 with LGH
January 13, 2021
–
February 15, 2021
The pandemic is affecting the health of the public, and it's also impacting our local businesses.
Lions Gate Hospital Foundation invites you to celebrate the Lunar New Year in a meaningful way to support our local hospital by purchasing gift cards from your favourite merchant(s) in our community.
Simply download the order form, and send the completed form back to Stephanie Io at [email protected].
Proceeds will support improved care in the Emergency Department at Lions Gate Hospital.
** Receive 10% off the purchase price when you buy gift cards valued at $500 or more**
SOLD OUT: CC Violin Patisserrie & Cafe, Dynasty Seafood Restaurant, Prince Seafood Restaurant, Park Royal, Five Summers, and LPQ Education.
Extended Deadline!! Orders will be accepted until February 15, 2021 due to popular request.
Limited gift card quantities are available. Order Today and don't miss out!
"金牛献瑞 共庆新春"礼券义卖活动
新冠疫情影响公众健康及社区医疗,同时亦重创本地企业。
狮门医院基金会诚邀您参与"金牛献瑞 共庆新春"礼券义卖活动,一起欢度一个别具意义的农历新年!
为协助本地商家恢复经营,您只需下载订购表格,选购您喜爱的商家礼券,并将填妥的订购表格以电邮方式发回给姚女士(Stephanie): [email protected]。
参与商家也会将部分收益赠予狮门医院基金会,以用于完善狮门医院的急诊服务,帮助狮门医院更好的提高应对医疗危机的能力,共抗疫情。
**礼券订购总额超过$500元,更可享有9折优惠**
C.C. Violin咖啡, 皇朝海鲜酒家,王子海鲜酒家,Park Royal购物中心, Five Summers 教育集团,LPQ 教育机构的礼券现已售罄。
因反应热烈,现延长订购日期至2月15日
礼券数量有限,先到先得,欲购从速!
Dynasty Seafood Restaurant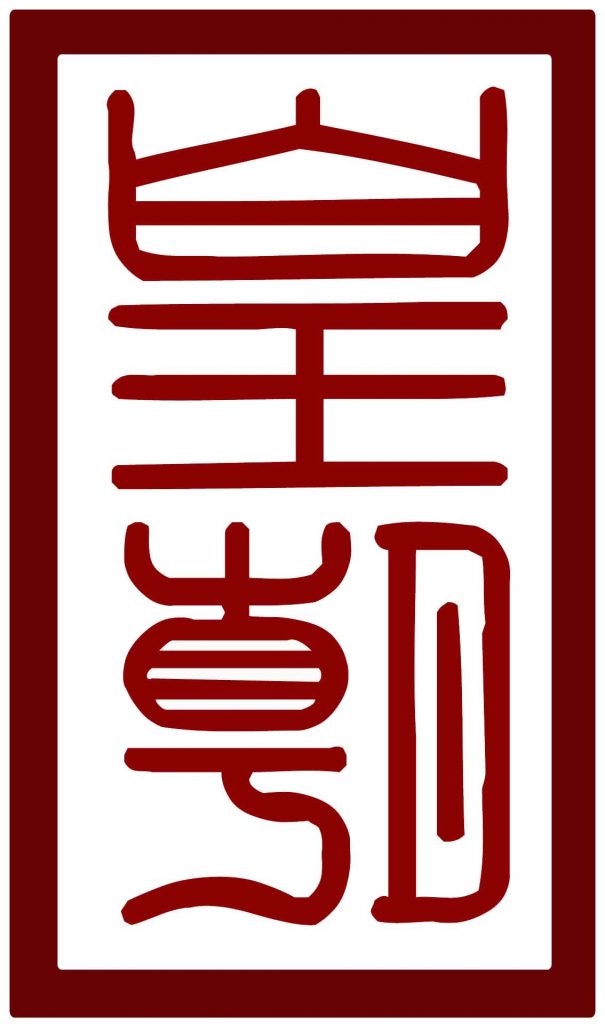 Liuyishou Hot Pot

Legendary Hot Pot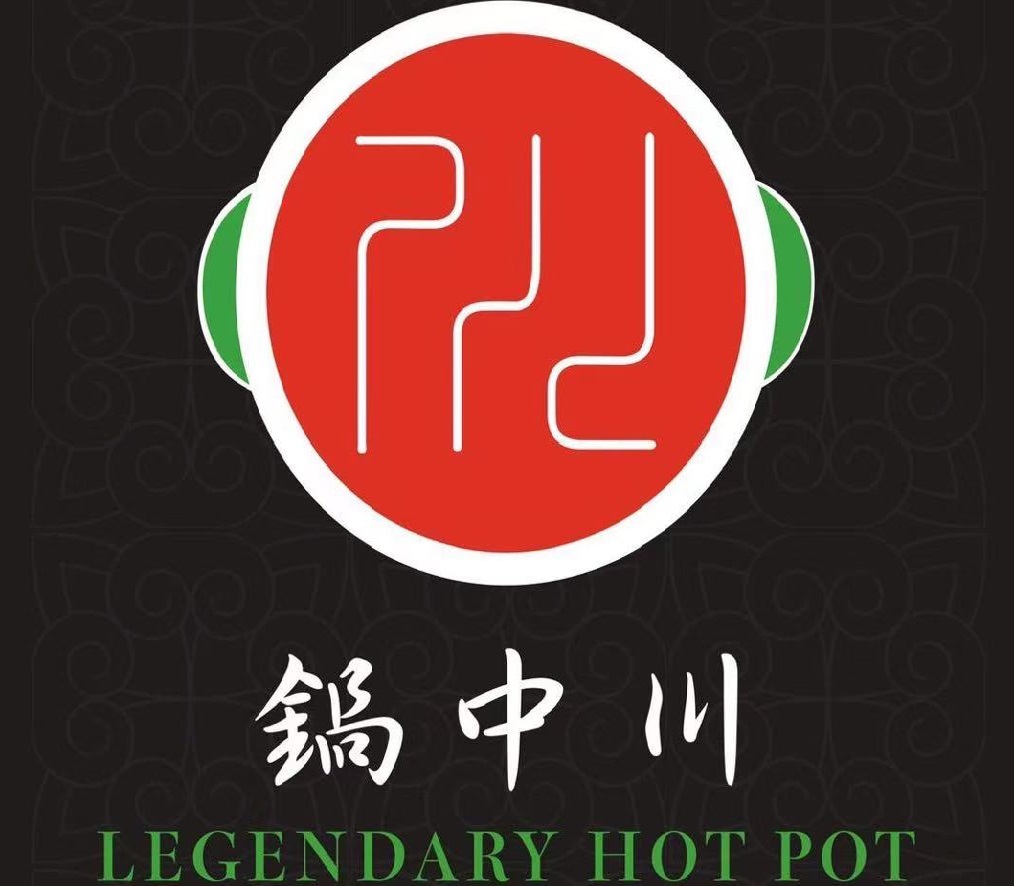 Marine Bay Restaurant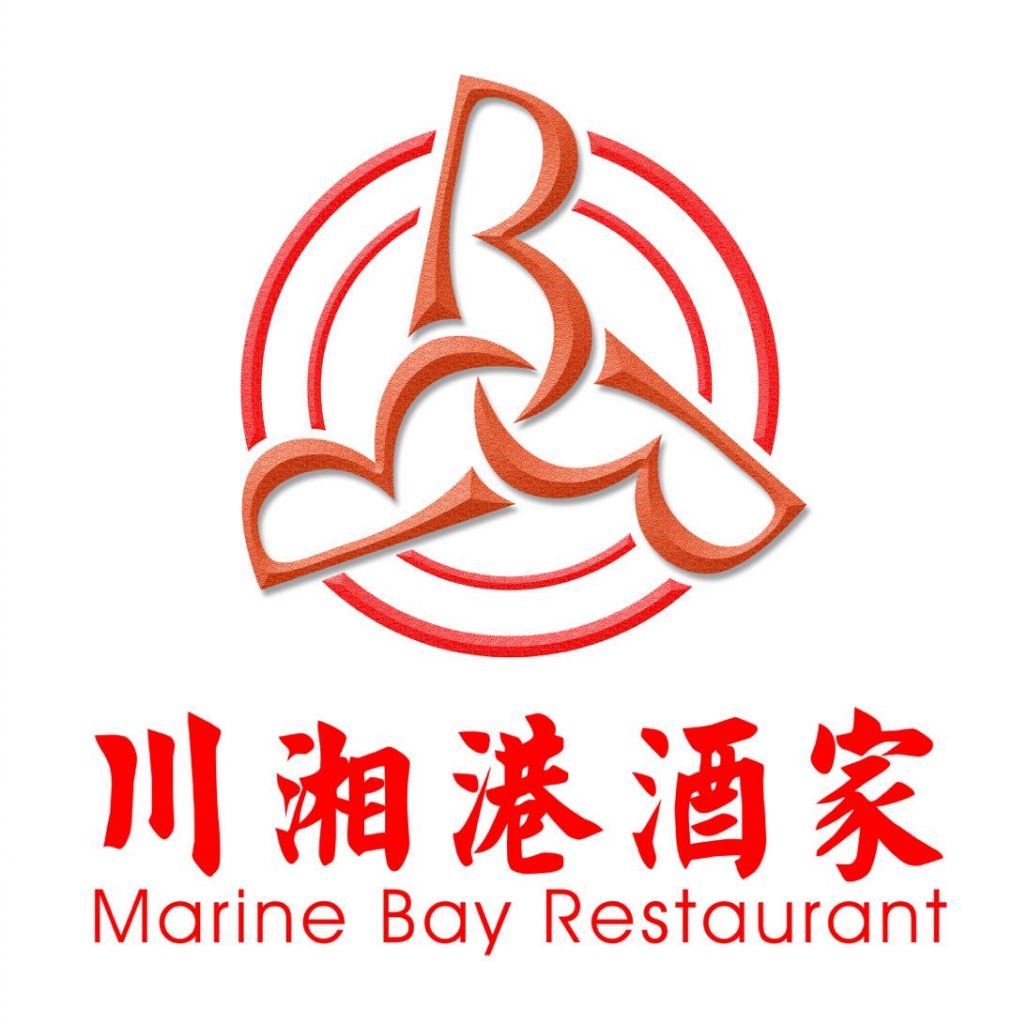 Prince Seafood Restaurant
Westview Oriental Restaurant

The Shellfish Shack
C.C. Violin Patisserie & Cafe
Cherry W. Florist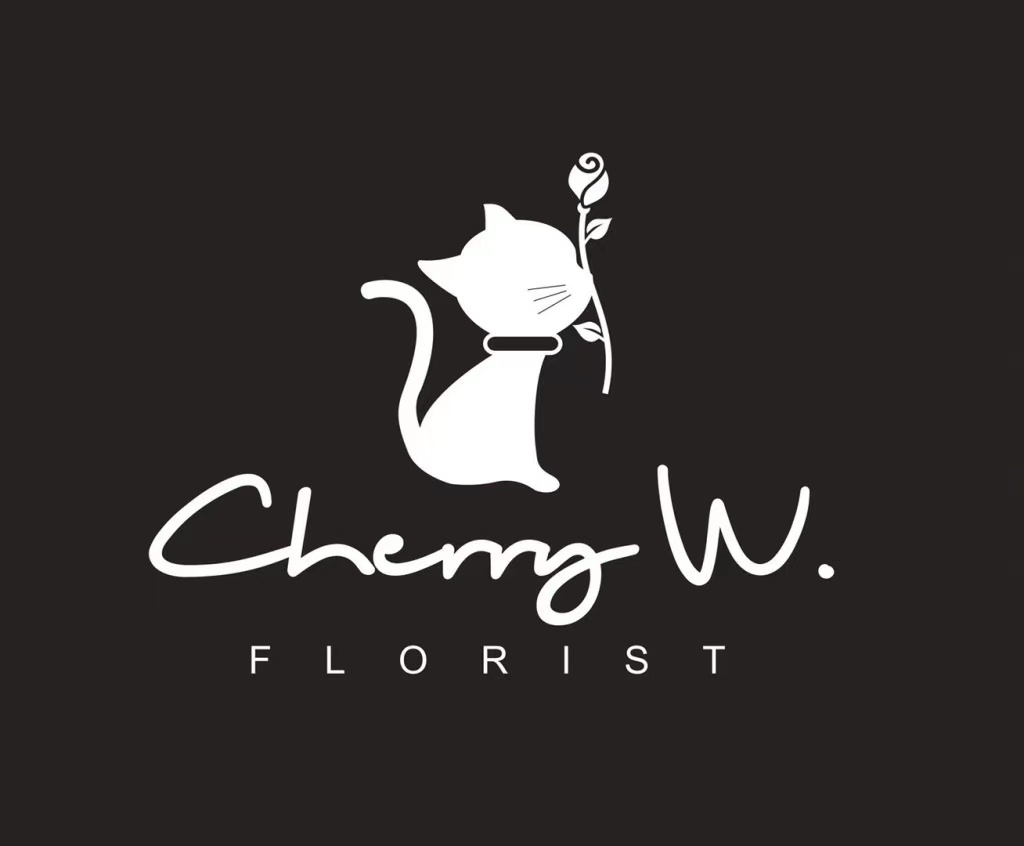 Terry Immigration
Arkana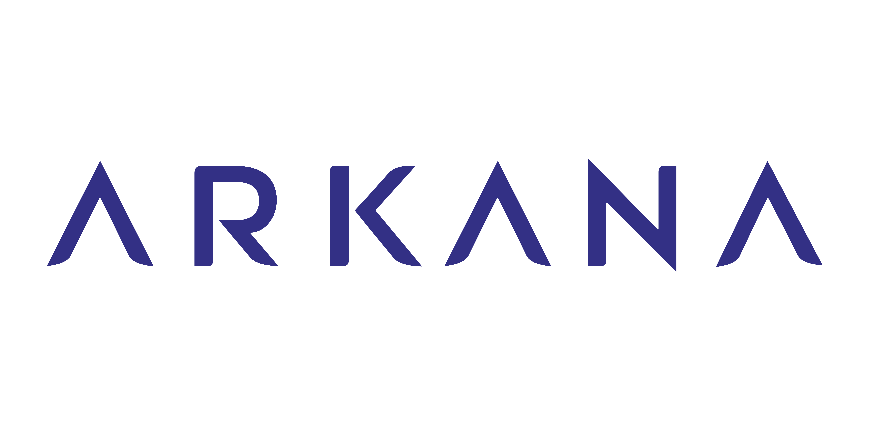 Fanyin Thai Buddha Culture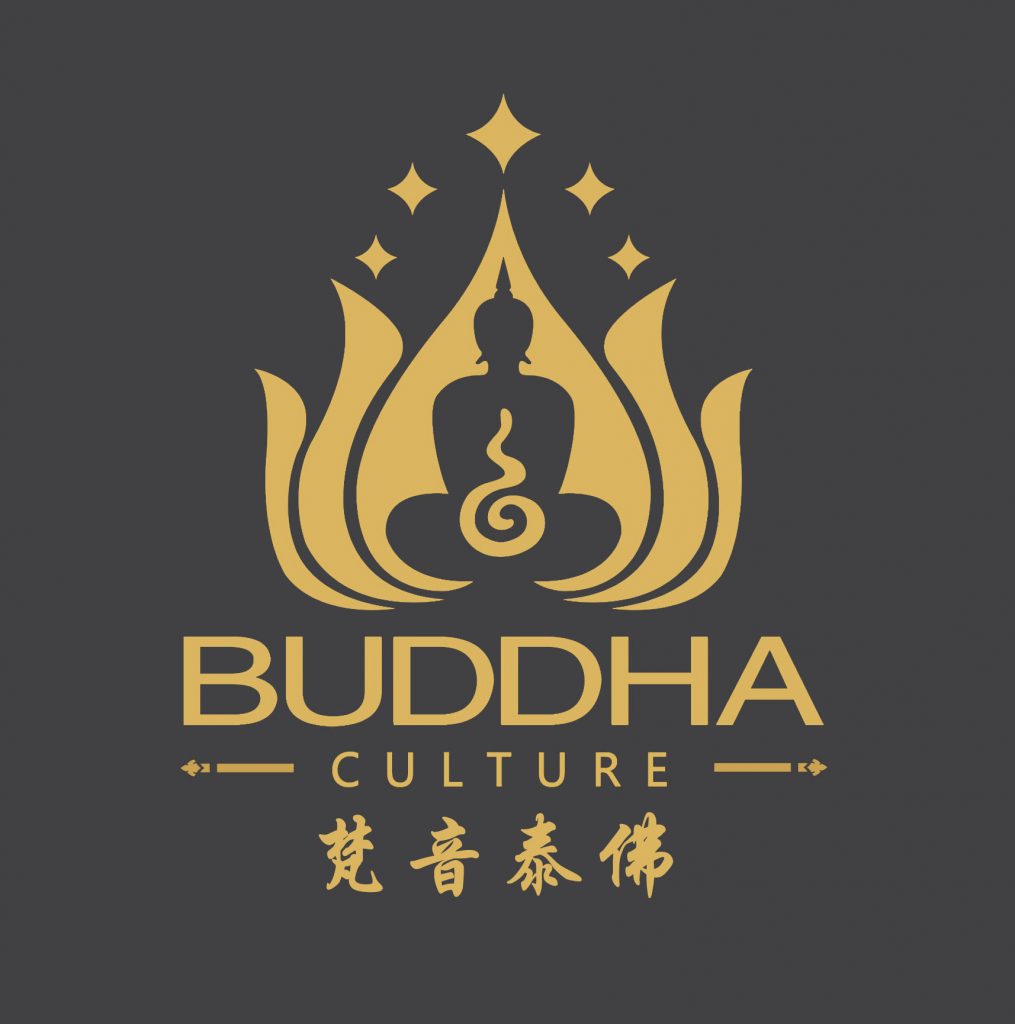 Aux Pays Des Chouchous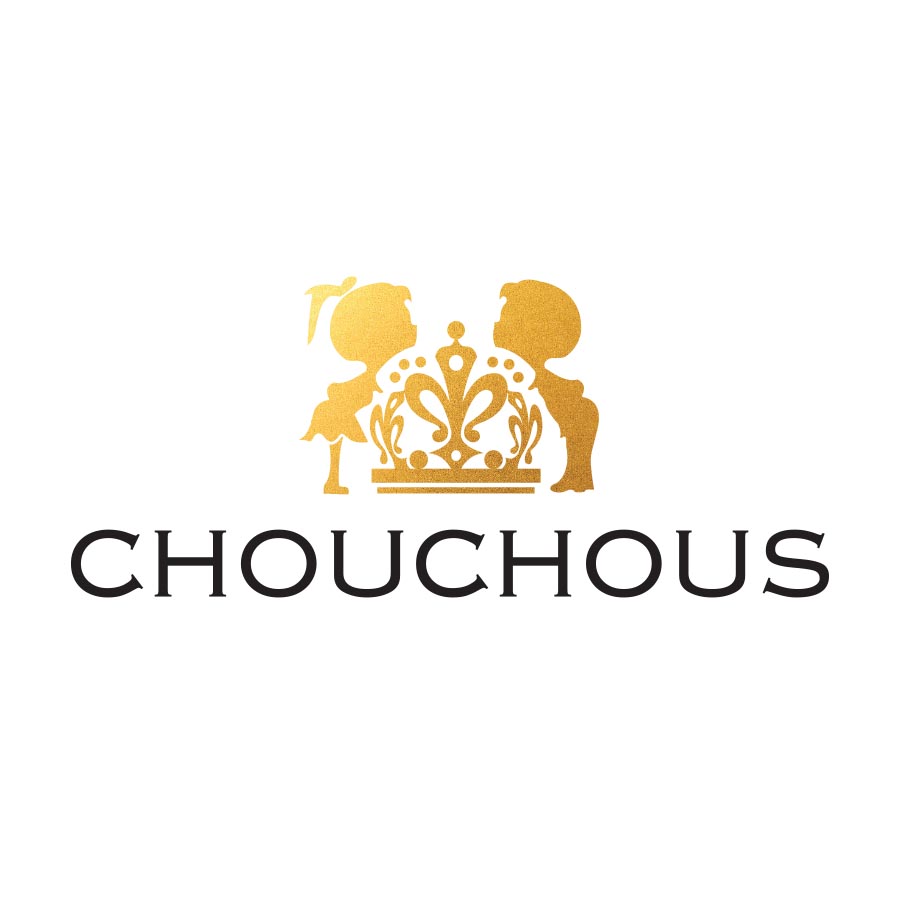 Five Summers

Van Cha
Park Royal
LPQ Education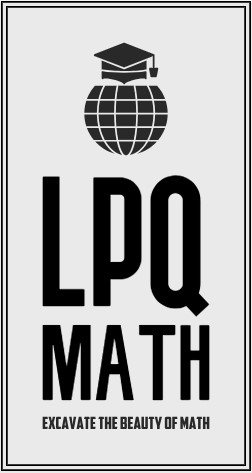 Me & Crepe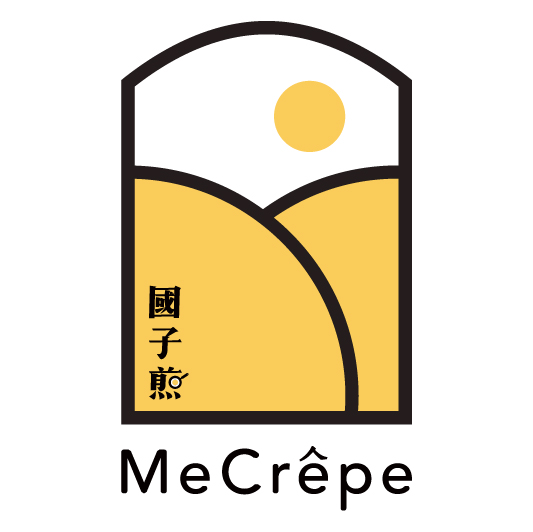 Peony Beauty and Medical Spa Club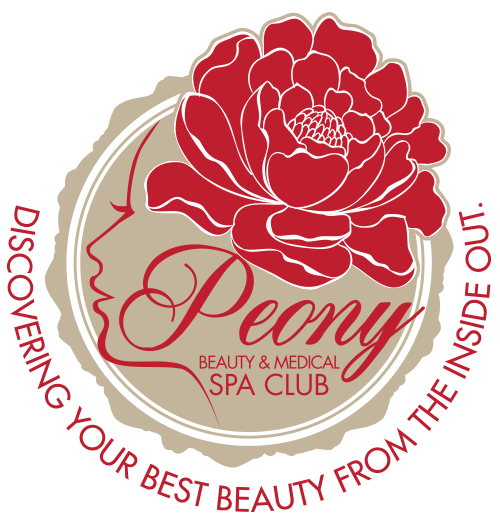 Vancouver Polo Club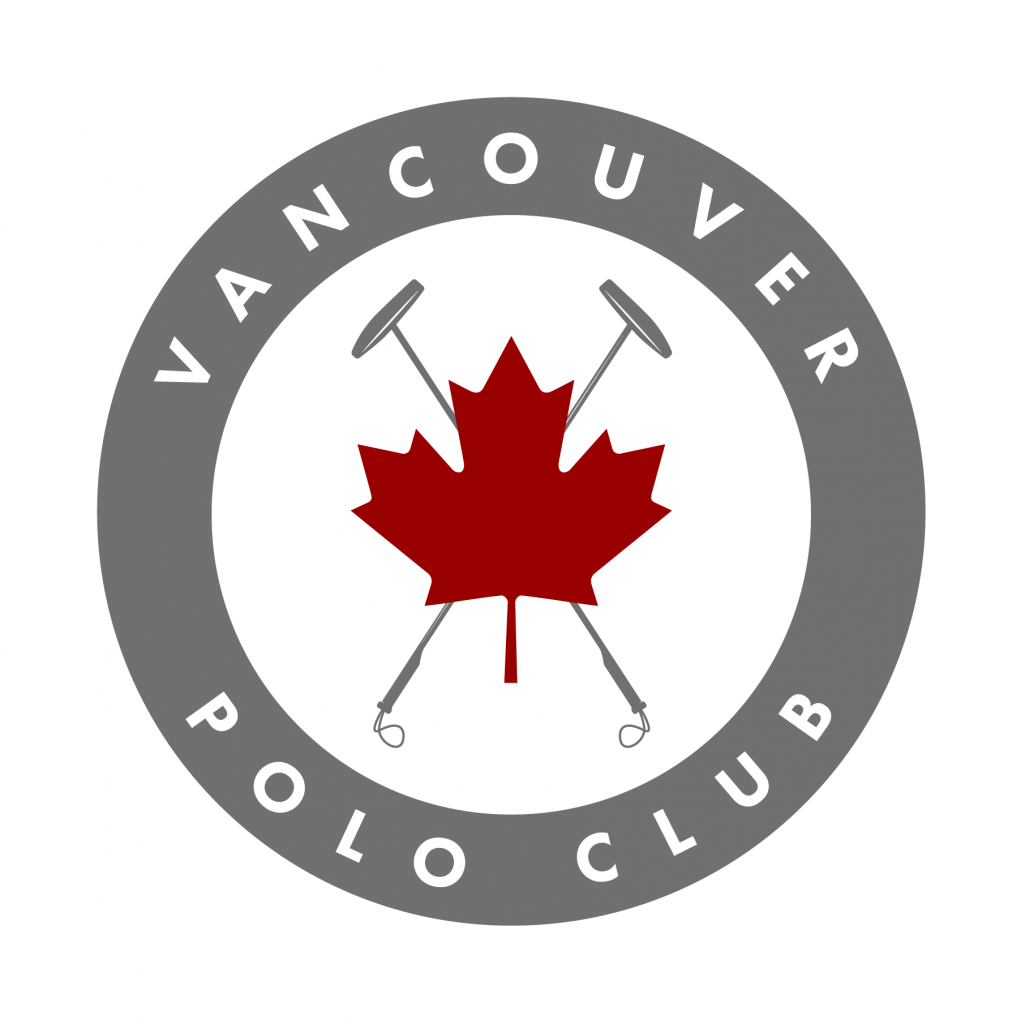 The Press Room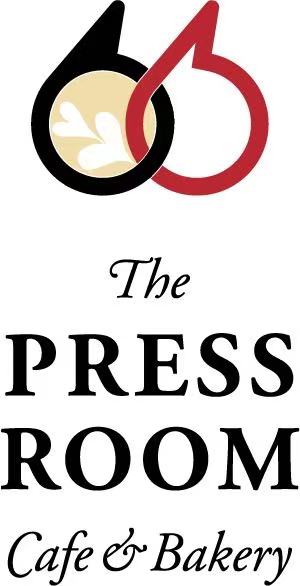 Ginger Jar

OMG It's Small
Truedan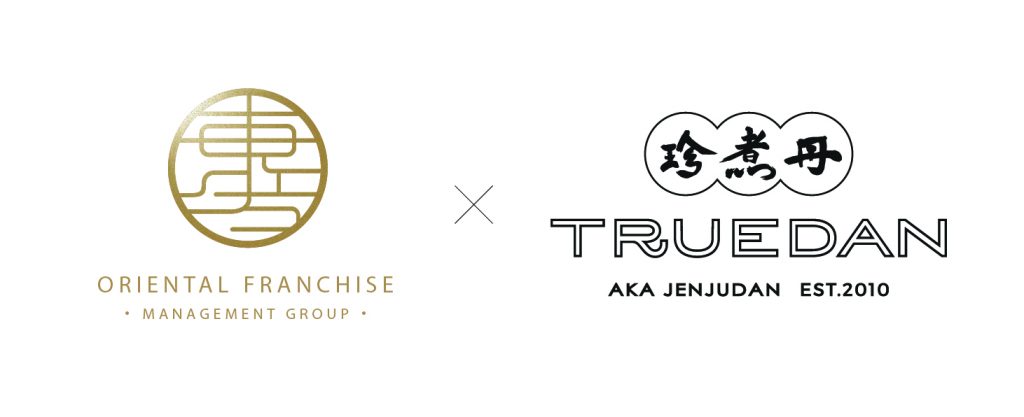 ---
Thank you to our Event Sponsor:
Chef Hung Beef Noodles (West Vancouver)

If you have any questions or would like further information, please contact Stephanie Io at [email protected].