LGH Week 2022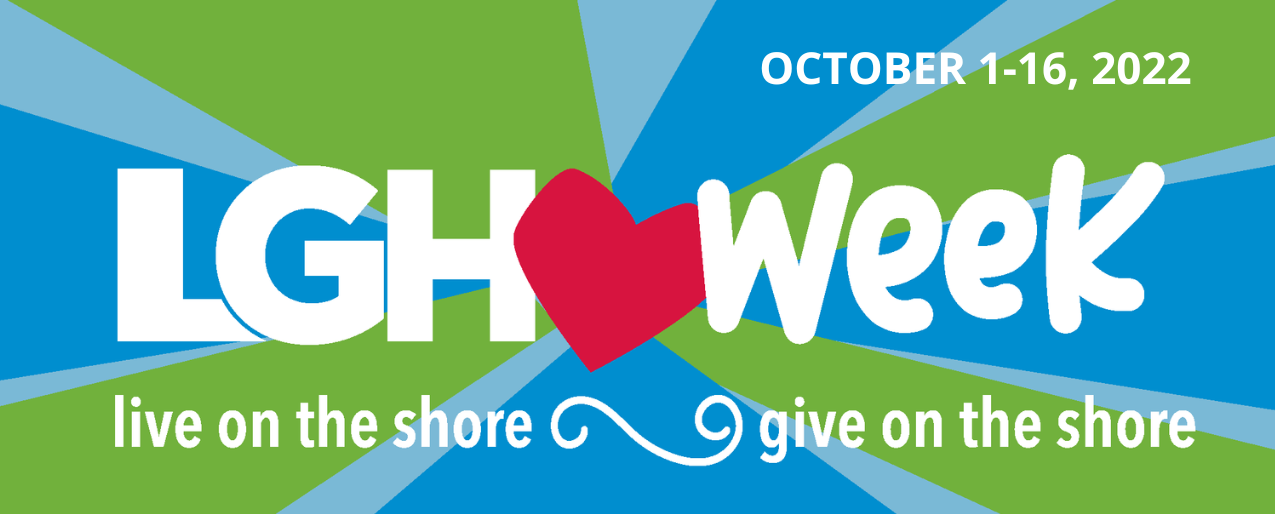 October 1, 2022
–
October 16, 2022
LGH Week is back! Our mass market awareness-raising event with corporate partners will run from October 1st – 16th. LGH Week was successfully launched in 2018 and is now in its fifth year. This year we are kicking off with a brand new fundraiser, Step Up for LGH.
With the support of our community partners, we'll also be raising funds across the North Shore. Look out for fundraisers, special offers, and LGH Week promotions!
More information coming soon!