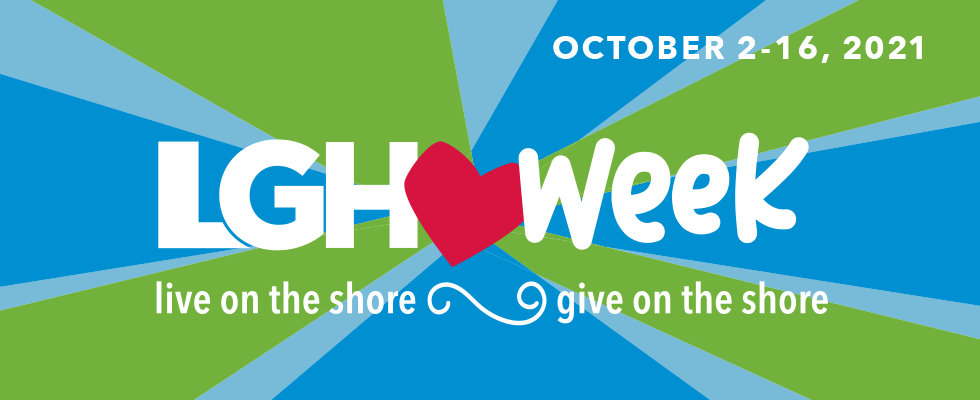 October 2, 2021
–
October 16, 2021
LGH Week is back! Our mass market awareness-raising appeal with corporate partners running October 2nd – 16th. LGH Week was successfully launched in 2018 and is now in its fourth year. This year we are kicking off with a brand new virtual event, LGH Open Day.
With the support of our community partners, we'll also be raising funds across the North Shore. Look out for fundraisers, special offers, and LGH Week promotions.
Thanks to BlueShore Financial for matching donations up to $10,000.

Thank You to our LGH Week Community Partners
---