Harmony for Healthcare
Join us to celebrate the Mid-Autumn Festival with Lions Gate Hospital (LGH) and help bring life-saving imaging closer to home!
September 19, 2021
3:00 pm – 4:00 pm
This year, LGH Foundation's Asian Advisory Committee is hosting Harmony for Health Care as a pandemic alternative to our annual LGH community Cares Gala. As it is virtual, we are delighted to open up the event to the whole of the Lower Mainland BC to join together to celebrate the Mid-Autumn Festival with LGH. From music and moon cakes to medical technology and more, an assortment of local entertainment will be featured in this one-hour event. An exciting 50/50 Draw and Online Auction will also be held.
Funds raised will help purchase a second MRI at LGH which is very much needed for patients in our community. Currently, 50% of patients have to travel elsewhere for an MRI scan due to the wait times at LGH. Delays in diagnosis result in delays in care and suffering for patients. A second MRI will change this.
Tickets: General Admission – $35/household
For more information, please contact Stephanie Io at [email protected].
Thank you to our 2021 Asian Advisory Committee Members
Thank you to our Asian Advisory Committee members for their dedication and contributions to this first-ever virtual event! Yang Wang, Andy Kai, Edith Chan, Angela Cheng, Angela Fan, Kira Ke, Mina Lang, Jeffrey Lee, Angela Pan, Steve Qu, Jessie Xiao, Catherine Zhao, Qi Zhu.
"爱心汇狮门 共融庆团圆"线上慈善活动
诚挚邀请您与狮门医院基金会共庆今年的中秋佳节,携手将拯救生命的核磁共振检查带到离家更近的地方!
2021年9月19日
下午3点 – 4点​
今年,狮门医院基金会亚裔咨询委员会将举办一场 "爱心汇狮门 共融庆团圆"的线上慈善活动,来替代我们一年一度的"关爱耀狮门"慈善晚宴。由于此次慈善活动采用线上形式,狮门医院基金会诚邀请北岸,以至整个大温地区的居民一起与狮门医院共庆中秋佳节。
在一小时的活动中,大家可以欣赏动人的音乐,品尝美味的月饼,更有机会深入了解狮门医院影像科内不同仪器的功能和用途等丰富多彩的节目。另外,还有激动人心的50/50大抽奖和在线竞拍等着您!
此次活动所筹集的善款将全数用于帮助狮门医院购置第二台MRI核磁共振扫描仪,这对我们的社区居民来说是非常必要的。目前,由于狮门医院轮候时间相对较长,50%的病人不得不到其他地方进行核磁共振扫描。诊断的延后导致了治疗的延迟,大大增加了病人的痛苦。而购置第二台MRI核磁共振扫描仪将改变这一状况。
门票详情:普通门票 – 每个家庭35元
欲了解更多有关此次线上慈善活动的信息,请与姚女士(Stephanie)联系: [email protected]。
特此鸣谢2021年度亚裔咨询委员会成员!
感谢亚裔咨询委员会成员为首次线上慈善活动所做的努力和贡献:汪洋、解可智、陈蔡韫珍、程娟娟、范海燕、柯玲、郎一如、李正强、潘盼、曲洁纯、肖嘉雯、趙連桂、朱琦。
Thank You to our Event Sponsors
---
Community Leader Sponsor
---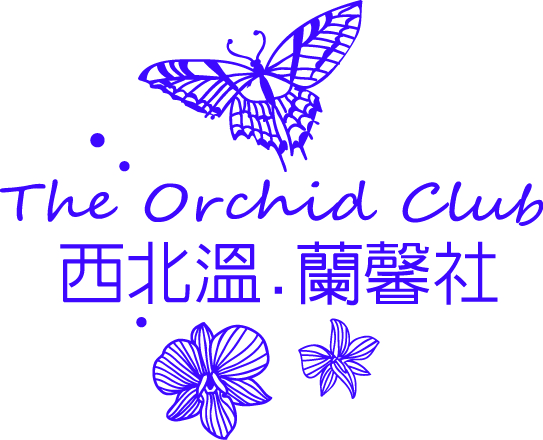 Legacy Matching Fund Sponsor
---

Platinum Sponsors
---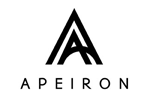 Diamond Sponsors
---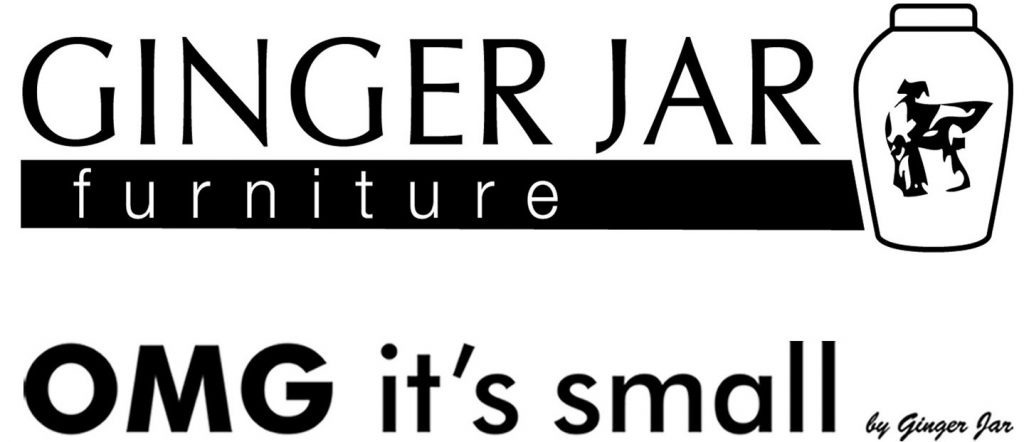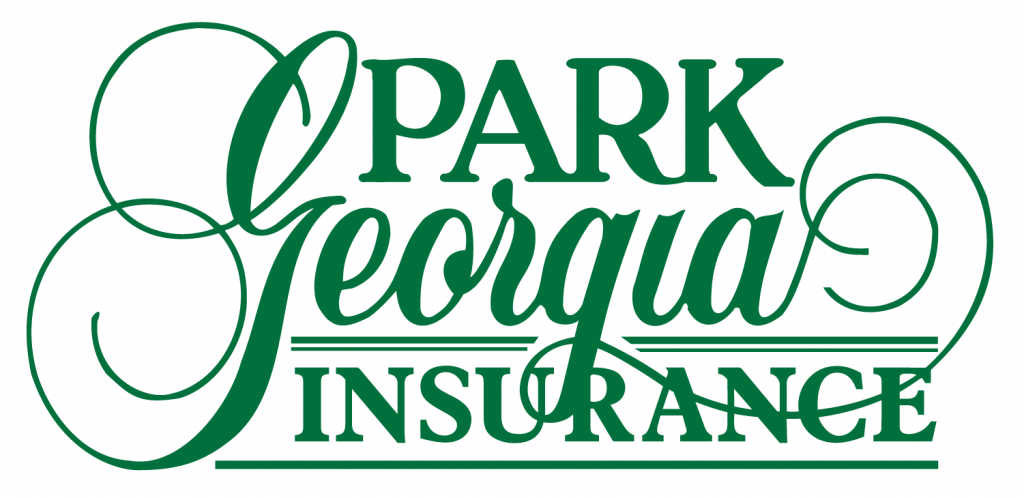 Matching Fund Sponsor
---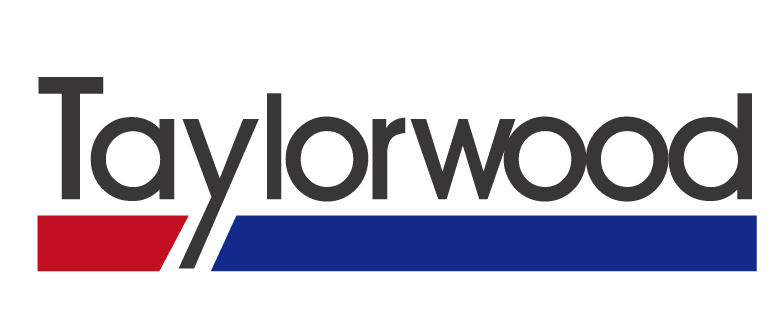 Gold Sponsors
---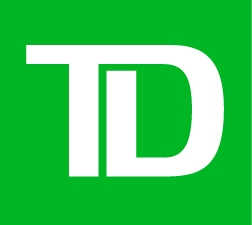 Silver Sponsors
---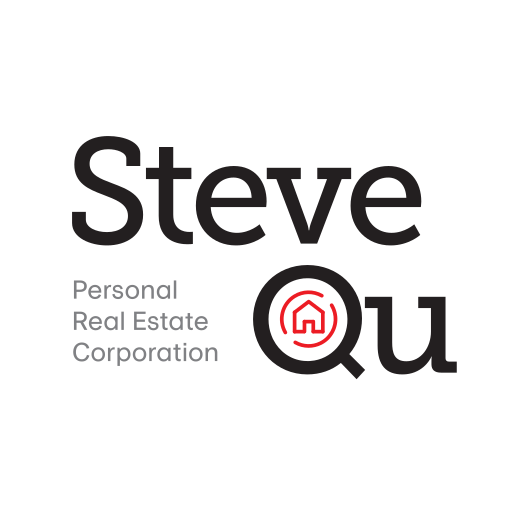 Bronze Sponsors
---



LGH Friends
---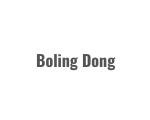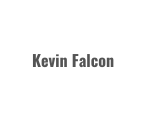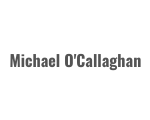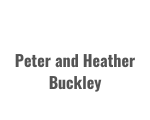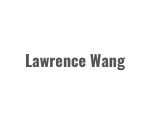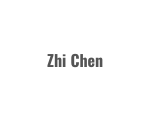 Event Partners
---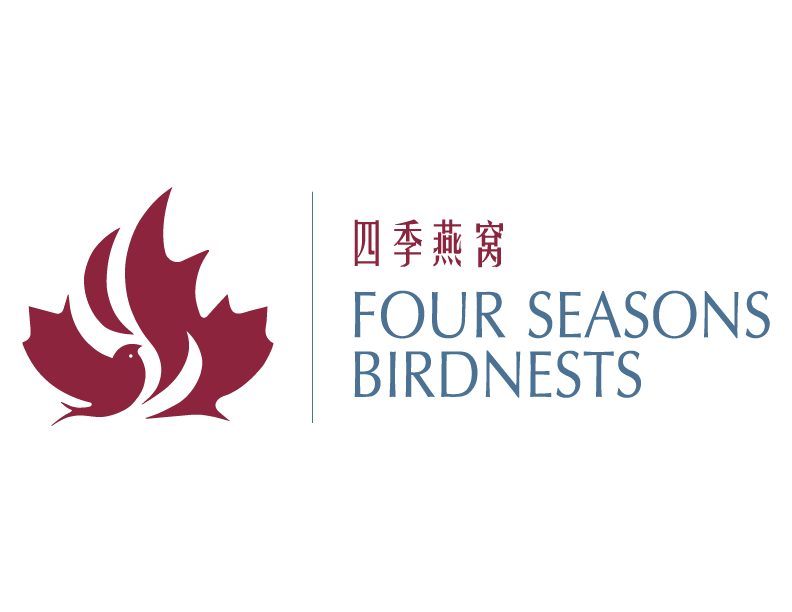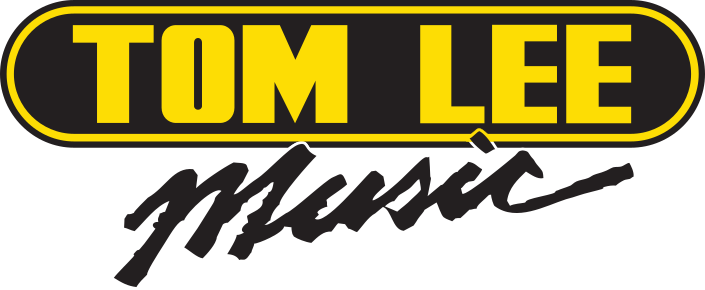 Media Sponsors
---