Move4Health Virtual Fundraiser

North Shore Move4Health Fundraiser
November 25, 2020
7:30 pm – 8:30 pm
Local multidisciplinary clinic, Qubecore Sports & Rehab, is teaming up with several health and wellness studios and clinics across the North Shore to raise funds for the Critical Care Unit. They will be hosting a series of workshops related to health, wellness, and exercise. All workshops are by donation. A minimum suggested donation of $10 for attending each workshop. 100% of funds raised will be used to refurbish a second-floor space at Lions Gate Hospital and equip the new critical care unit with advanced life-saving technology and equipment.
By attending a workshop, you will gain valuable tools to promote your health while at the same supporting life-saving services for those in need. Together, we can strengthen our community, build connection and promote health while making a difference for others.
Please register below for the upcoming Joint Mobility Workshop. The following workshops will be available for registration on this page soon:
QubeCore Sports and Rehab Workshops:
Joint Mobility Workshop: Nov 25
Pilates Workshop: Dec 3
Biomechanics of Running Workshop: Dec 17
HIIT Workshop: Jan 7
Women's Health Question/Answer Workshop: Jan 21
Acuity Pilates Workshops:
Pilates for Runners: Dec 12
Chair Pilates: Dec 19
---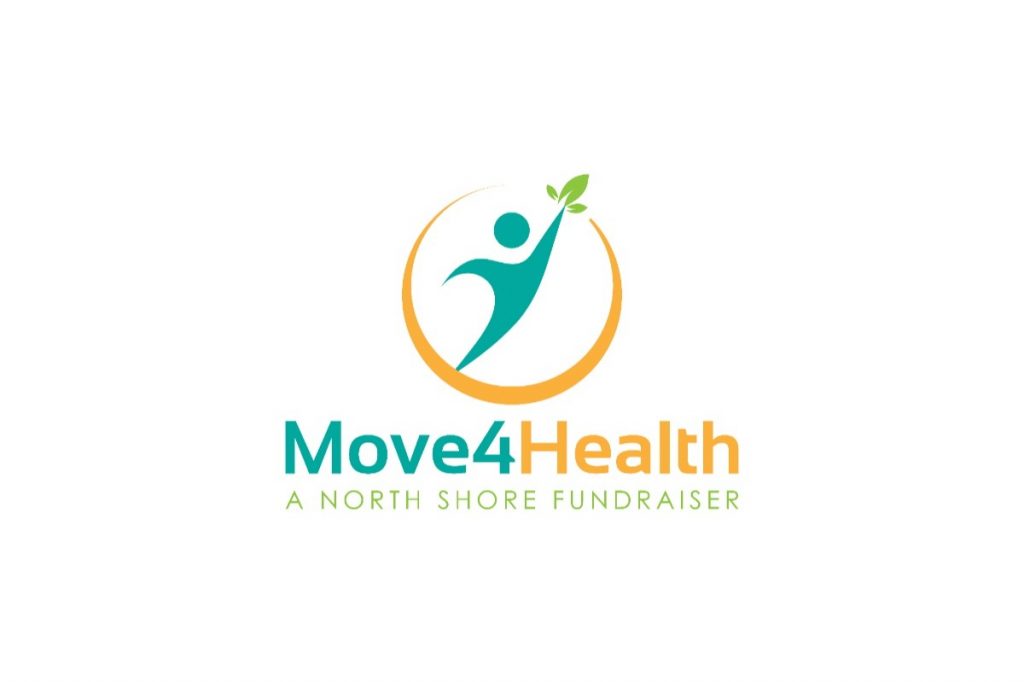 Joint Mobility Workshop – Nov 25th, 2020
The Joint Mobility Workshop will review exercises to improve longevity and mobility.
To attend this workshop, you will need just yourself no equipment required. Remember, this is a virtual workshop and can be done from your own home!
---