Your Mental Health Webinar Series

Your Mental Health Series
Session 2: Breaking Down Barriers
January 21, 2021
11:00 am – 12:00 pm
---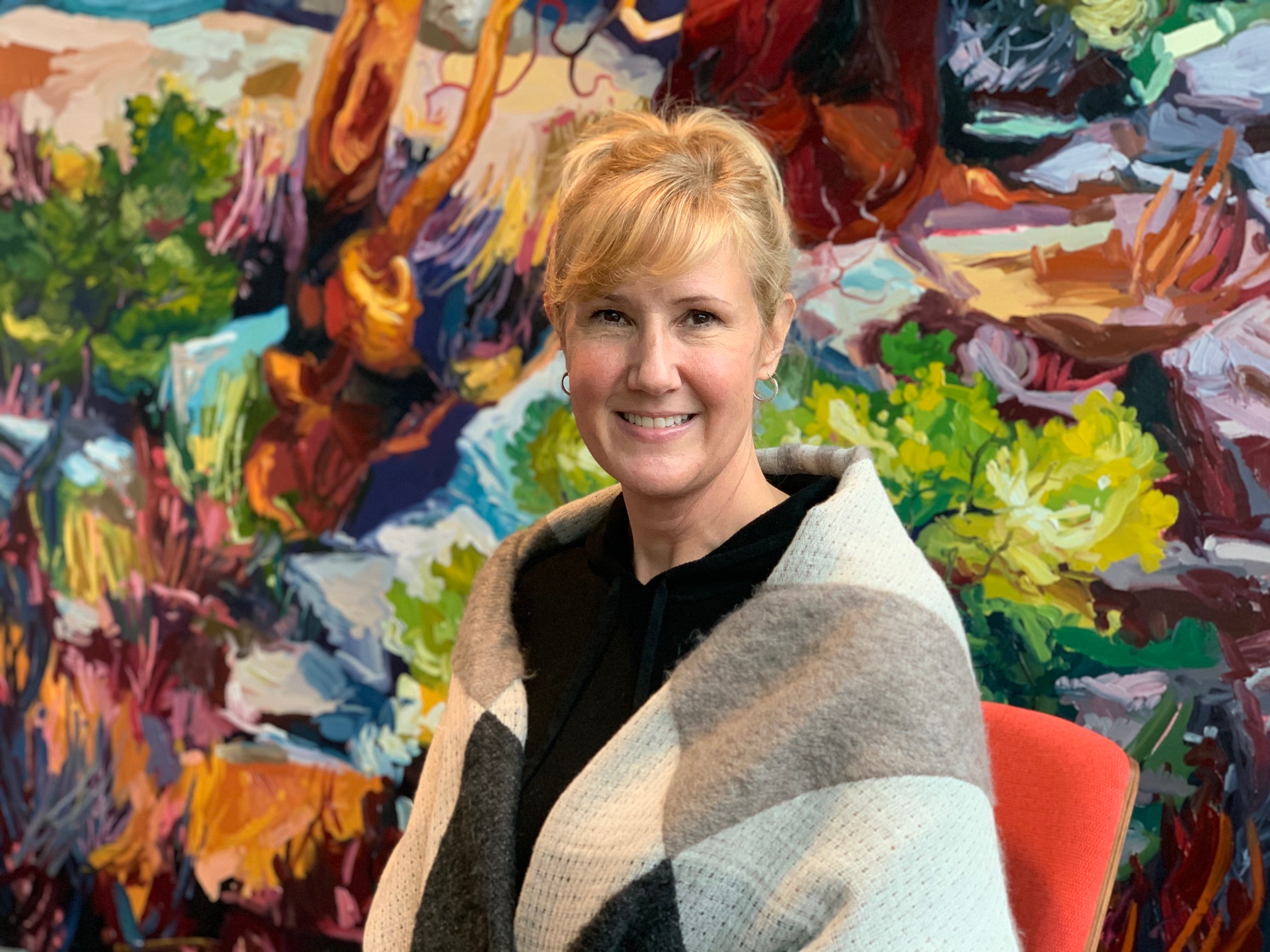 To support members of our community dealing with social isolation and experiencing mental health difficulties, the Foundation has created this free webinar series to share the knowledge and expertise of our mental health professionals based at The HOpe Centre.
Gail Harrison, Mental Health Substance Use Clinical Nurse Educator from the HOpe Centre will feature in our second episode in conversation with Louise Campbell, VP of LGH Foundation.
More people than ever before are turning to North Shore Mental Health teams for support, and yet, we know there are many people still out there who are reluctant to seek help.
Feelings of shame and stigma or a lack of information are preventing many people who are dealing with mental health challenges from getting the professional support they need.
This webinar will address how we can learn to prioritize our mental health without fear, shame or embarrassment.
---
The webinar which features advice, practical tips and resources, is for everyone whose mental health has been impacted by the pandemic.
Register today, and we'll send you a link for the webinar which will take place at 11:00 AM on Thursday, January 21.
Please note that your face or name will not be visible to other attendees during the webinar.
Watch the replay from our first session in this series, Coping with Covid, online today.