Celebrating National Philanthropy Day
Goodwill, gratitude and generosity makes a difference to health care in our community and on National Philanthropy Day, which is celebrated on November 15, we shine a spotlight on some of our supporters whose donations, actions and thoughtful gestures are having a lasting impact .
Mehri Parsi – Volunteer
Mehri Parsi has been an outstanding volunteer and ambassador for the hospital and the Foundation for many years.
She first started working at LGH in 1968 when she was hired by food services. When she arrived she couldn't speak a word of English but through her hard work and generosity of spirit, she has become one of the hospital's most familiar faces and a friend to many.
She opened the first coffee bar in the LGH lobby 26 years ago and the coffee shop, known as Mehri's cafe still operates in the same location today.
Merhri has been a constant and welcome presence as a volunteer at numerous Foundation fundraisers and she is one of our most effective 50/50 ticket sellers over the past few years.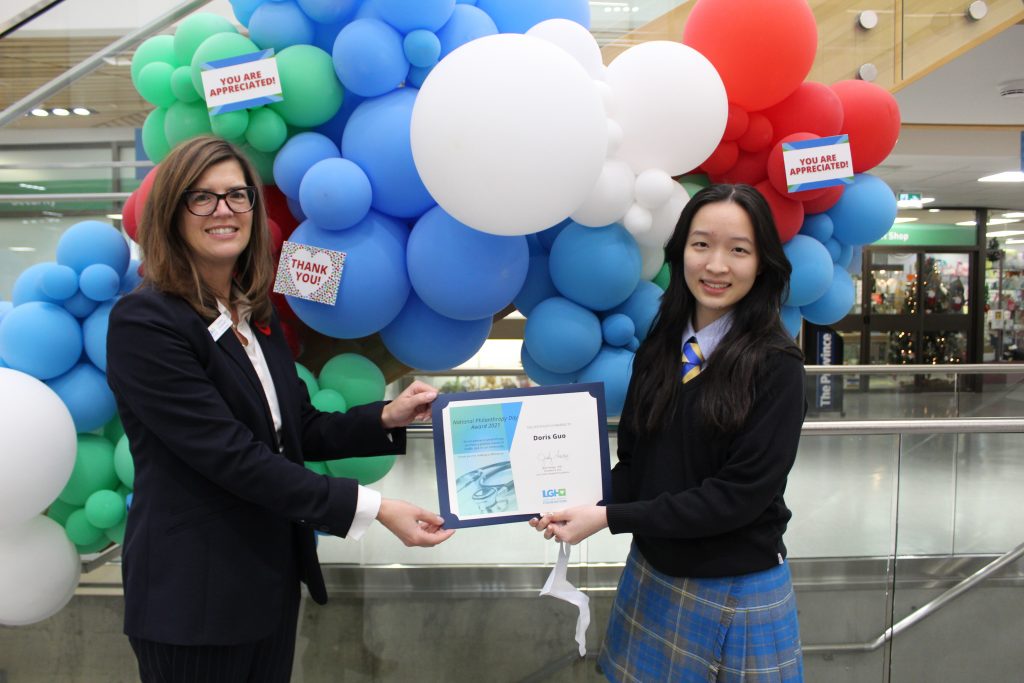 Doris Guo – Student Philanthropist
Doris Guo is a grade 11 student who has dedicated her spare time to volunteering to support our community. In 2021 she organized two fundraisers with her friends and classmates in support of Lions Gate Hospital. Thanks to her outstanding leadership and passion Doris raised close to $9,000 in total. Doris always inspires and encourages her friends to get involved in volunteering activities and they have supported many of her fundraising endeavours.
Since the start of COVID-19 Pandemic, Doris has been volunteering as an English tutor for younger children at the Aurora Foundation. All the earnings from tutoring last year were donated to LGH Foundation. She is now planning her third fundraiser for the hospital during the coming Spring Break in March 2022.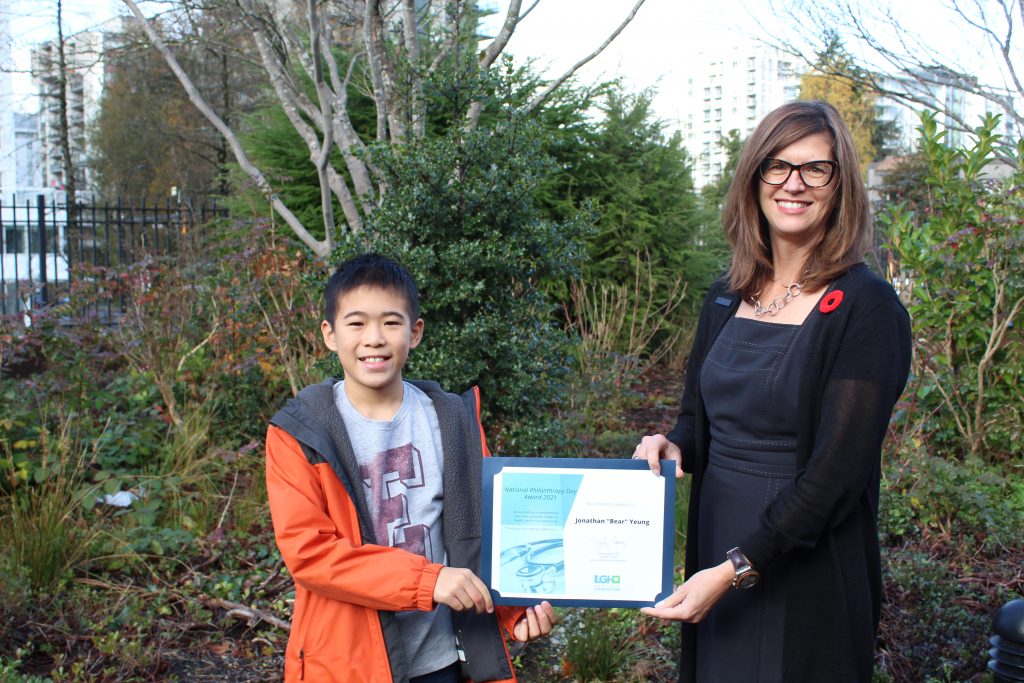 Jonathan "Bear" Yeung – Community Organizer
Jonathan "Bear" Yeung has been a force for good at LGH since 2018. Three years ago, when just 8-years-old, he raised money to purchase NHL jerseys to cheer up young LGH patients recovering on the pediatric ward.
We were so impressed with his youthful enthusiasm, we invited him to be on the cover of our Well into the Future magazine to illustrate a story on the next generation of care coming to LGH. He took some persuading but we think he looked great in his borrowed scrubs.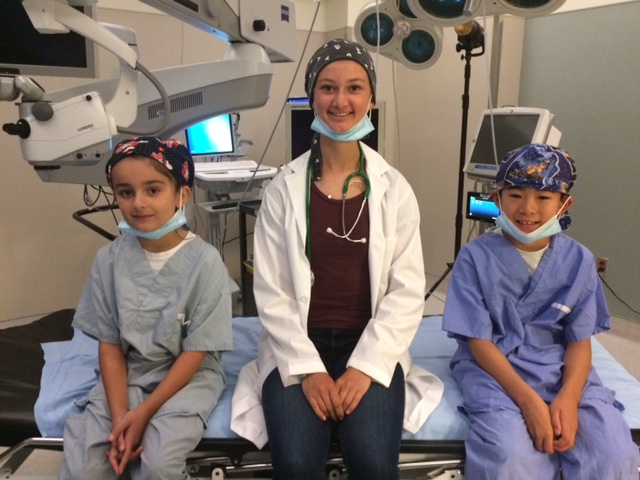 Fast forward to March 2020. COVID had arrived on the North Shore and our frontline workers were facing the biggest health crisis in a generation. Knowing that staff were working in extra-challenging conditions, he used his money to purchase healthy snacks for staff who no longer had easy access to local cafes and restaurants.
He inspired family, friends, neighbours, community groups and fellow students to support the initiative and together tmade regular drop-offs of healthy snacks and drinks throughout 2020 and 2021. The snacks were delivered to grateful staff right across the LGH campus.
Bear's support of LGH are just a snapshot of the philanthropic "missions" he has carried out over the past few years.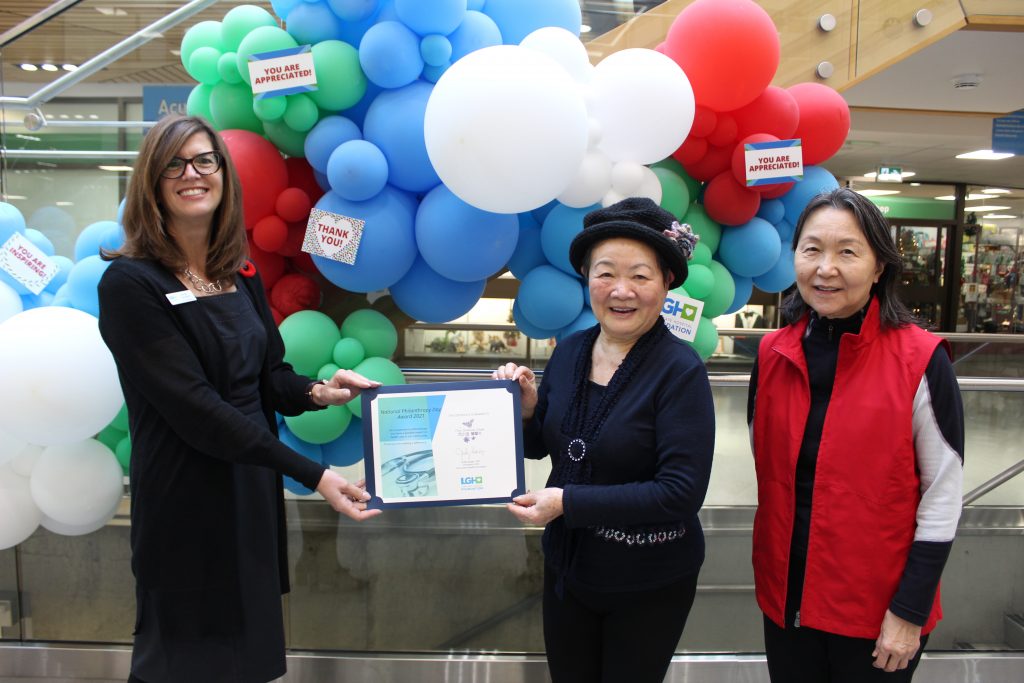 Orchid Club – Community Group
Orchid Club For Taiwanese Women On the North Shore made its first donation to the Foundation in 1991. Philanthropy is crucial to the group which has about 100 members, most of whom live on the North Shore.
They chose to support LGH due to its central role in the health of the community. They have been a major sponsor of the Community Cares Gala which has doubled the amount of money raised from the event over the course of just four years. They enthusiastic support and participation has played an important role in the growing success of the Gala.
The members are proud of their donations which have benefited a wide range of projects and patients over the years including North Shore Hospice, critical care equipment, the Paul Myers Tower, High Acuity Unit and the current campaign to bring a second MRI to LGH.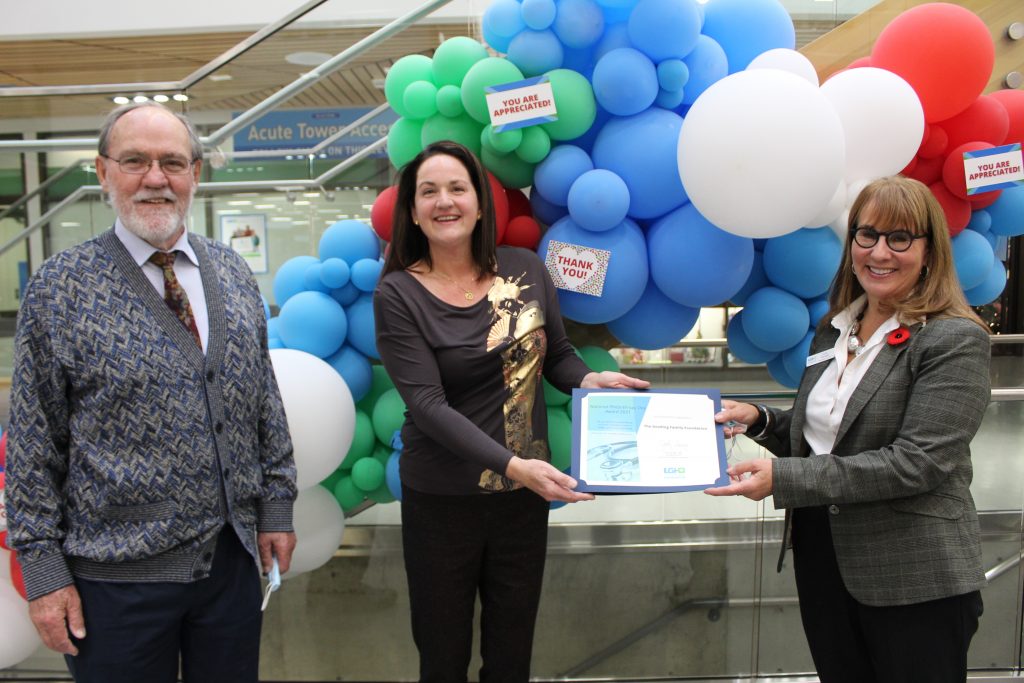 Gooding Family Foundation – Family Philanthropists
The Gooding Family has been supporting LGH since 2015. They have made significant donations to the Division of Neurology and the Simulation Centre which provides vital hands-on training for clinical staff.
During the COVID pandemic they have been one of the Hospital's most steadfast supporters. Last year the Gooding Family Foundation donated through our COVID Emergency Response Fund to purchase 2,400 meals for staff. Not only did the initiative show appreciation to staff during the second and third waves of the pandemic, it was beneficial to local restaurants operating under pandemic restrictions.
The Foundation also fully funded two Pulmonary Function Test (PFT) Labs for respiratory services. The new PFT labs replaced aging models just as LGH saw an increase in the number of patients in our dealing with long-term lung issues as a result of contracting COVID-19.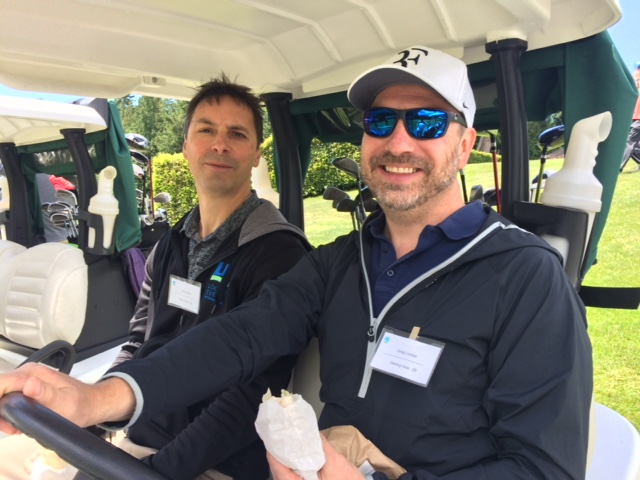 Locher Evers International – Community Partners
Locher Evers International (LEI) is a family-run business that has been supporting LGH for almost two decades.
The international trade and logistics company has been the presenting sponsor of the LGH Foundation Golf Classic for 12 years. The event has raised more than $5 million to improve health care on the North Shore and this outstanding achievement would not have been possible without the long-term support of LEI.
The late Bruno Locher who founded LEI was one of the most committed supporters of the Golf Classic. He passed the torch on to his sons Chris and Greg Locher have continued his legacy of philanthropy to ensure the event continues to grow and prosper.
Despite the fact that the 2021 golf event had fewer attendees due to COVID restrictions, the event raised $305, 786, thanks in part to the contribution of our loyal sponsors including LEI who continued their support for the event.