North Shore Lend a Hand Fund
Our North Shore Lend a Hand Fund, initiated by Chan Sisters Foundation, provides short-term support to older, low-income adults who struggle with chronic health conditions and are on their own. It's a new initiative unique to North and West Vancouver.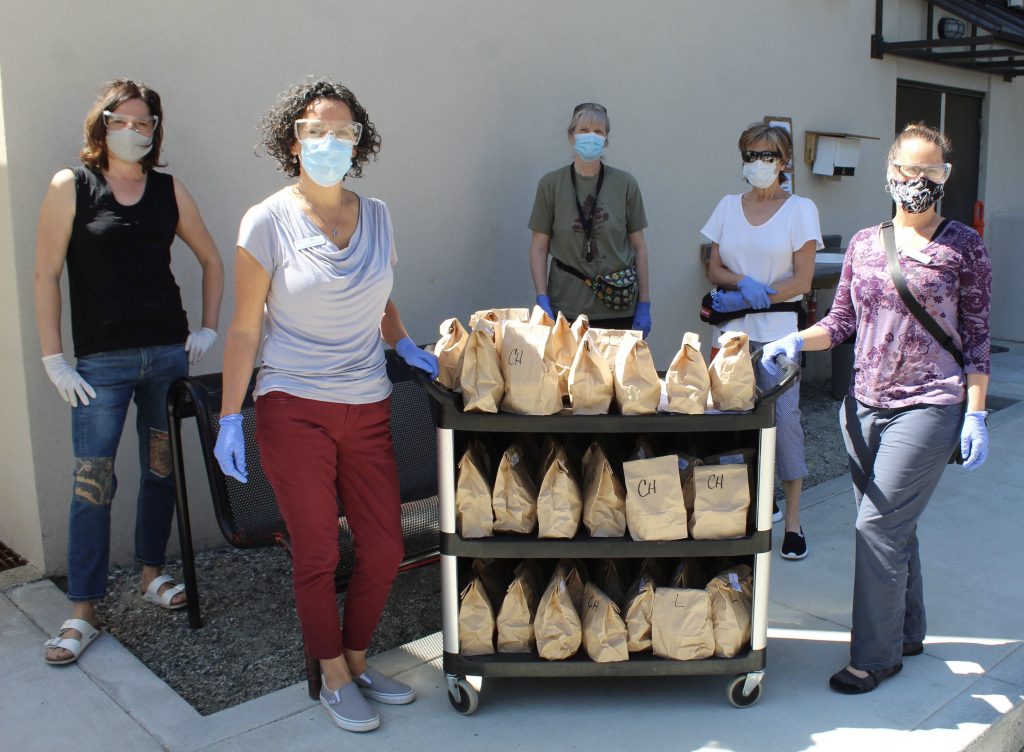 Community health care workers have identified gaps in care and the additional services that can keep clients well in their homes to reduce their risk of homelessness, cut down on the number of repeat visits to the emergency department and limit the negative impacts that medical conditions have on their day-to-day lives.
With small grants available from the Lend a Hand Fund, our community care providers can encourage social interaction by paying for group meals and activities and also offer vital health education.
Our community care workers visit dozens of clients every day. They see the challenges and understand how and where the Fund can make the biggest impact.
Hear how the Lend a Hand Fund is changing lives in the community.
"There are so many costs that so many of us take for granted being able to pay. Whether it's dental work or being able to pay your deductible for prescription medications. These small costs that come up for people living in poverty can be an enormous source of stress and can mean the difference between paying for rent or life-saving medication."

Katie Hume, Team Lead at Health Connection Clinic
When you make a donation to the Lend a Hand Fund, you help bridge the gap between what the government provides and what our vulnerable older adults need to overcome the many challenges that they face.
Donate to the Lend a Hand Fund