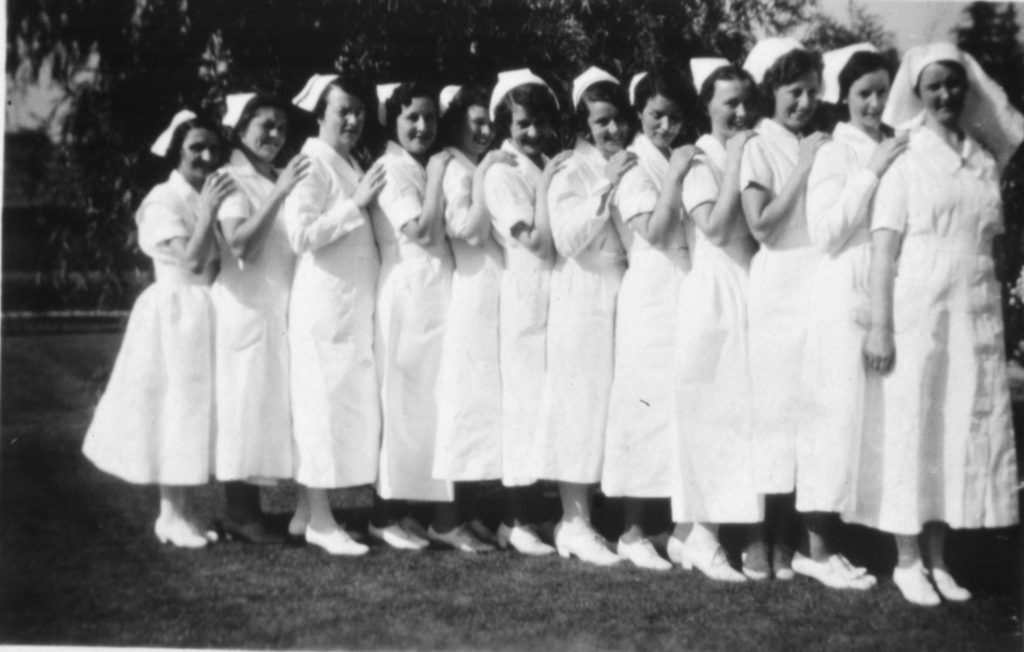 A lot has changed since this black and white photo of student nurses was taken in the 1930s. The face of nursing has changed dramatically as healthcare and nursing have adapted to the times and growing needs and changing demographics of the North Shore community.
Nurses have been an integral part of healthcare on the North Shore, ever since our predecessor, the North Vancouver General Hospital, first opened its doors in 1929. In the early days of nursing, individual nurses took on many different roles and a nurse could find herself (and it was usually a she) working in the men's ward or the maternity ward.
Nowadays, Lions Gate Hospital has grown to become Vancouver's 4th busiest hospital, providing health services to more than 270,000 North Shore residents.
LGH has changed so much in the last century, and at the start of National Nursing Week, we'd like to take the chance to not only spotlight the importance of our nurses but also celebrate their contributions.
In Canada, National Nursing Week began in 1985 and it falls on the second week of May every year in honour of the nursing pioneer Florence Nightingale, whose birthday fell on May 12th.
The theme for National Nursing Week 2022 is #WeAnswerTheCall to reflect nurses' continued care, courage, and commitment to patients throughout the hardships of the ongoing pandemic.
Nursing at Lions Gate Hospital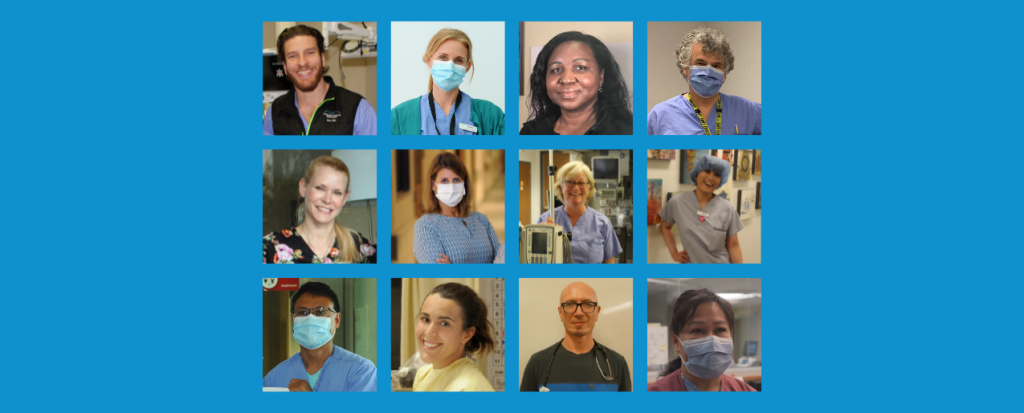 Currently, 1,475 nurses work at LGH, The HOpe Centre and across the North Shore community. There are more than 20 nursing specialties available in Canada which range from cardiovascular, community health and gerontology to pediatric, pyschiatric and mental health to perioperative nursing. Nursing expertise at LGH recently expanded with the opening of the High Acuity Unit (HAU) last week with a team of specially trained high acuity nurses.